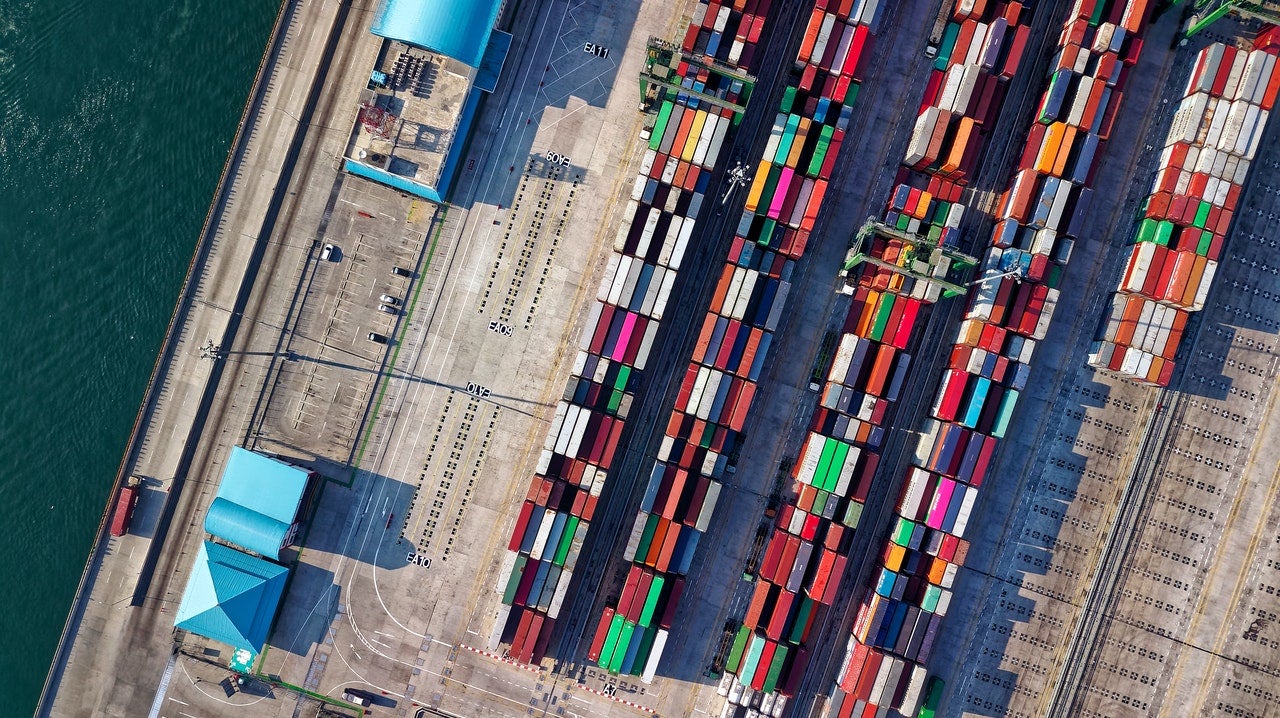 The shipping industry is trying to move away from fossil fuels to comply with the International Maritime Organisation (IMO) goals for 2030 and 2050, experimenting with greener propulsion systems that could help the industry reduce its environmental footprint.
In the "Looking Ahead to 2050 – alternative propulsion systems – beyond the internal combustion engine" session on 15 April, the second day of the Capital Link Decarbonisation in Shipping Forum, industry representatives showcased their approach to green shipping.
Here are some of the lessons we learnt from the forum.
The green future of shipping is not a zero-sum game; there is space for overlap
According to panel moderator Nick Brown, the future of new fuels will not only be about focusing on one technology but also having a combination of different technologies to choose from.
"While many are hoping that new fuels in the future to power our internal combustion engines will save us, what about the alternative?" he told panellists. "If we are entering a feature of new fuels, we're also entering a multi-propulsion technology future."
Brown, Bureau Vestas brand and communications director for marine and offshore, explained that the path towards decarbonisation cannot happen if companies are fighting each other, but there needs to be space for overlap.
Brown also highlighted that things are changing at the vessel design level, and that technology needs to adapt without pigeonholing itself.
"Things are changing and, of course, smaller and specialised ships have different needs and operational requirements," he concluded. "We've seen a growing demand in electrical systems providing different hybrid solutions, but we shouldn't pigeonhole technology and propulsion systems as just being suitable for certain types of ships and specific markets."
Flettner rotors will play an active role in the decarbonisation of shipping
Flettner rotors, explained Anemoi Marine CEO Kim Diederichsen, have been around for quite some time. Initially invented in the 1920s, they weren't widely used by the industry because the cost of fuel was low, and the cost of these systems was definitely higher.
"A hundred year later things have changed; there is an increasing interest in wind propulsion and especially in rotor sails," he said.
According to Diederichsen, rotor sails will be fundamental in the decarbonisation of shipping because they can be both retrofitted or installed on new vessels, using a technology that can be combined with others for energy-saving purposes and conforming with regulations such as EEXI.
Rotor sails – mechanical cylinders that harness the power of the wind to assist the vessel's propulsion – can be used to reduce engine power and fuel consumption. "We often see reductions in the magnitude of 5% to 30% [in the reduction of fuel consumption]," he added.
Another perk of rotor sails, Diederichsen explained, is that they have a lifespan of 25 years and are re-deployable from one vessel to the other.
Advanced atomic energy can achieve net-zero CO2 emissions
To respond to Bill Gates's challenge of reducing the 51 billion tons of greenhouse gases produced every year and achieve net-zero, Core Power CEO Mikal Boe believes that atomic energy needs to be part of the conversation.
"We need to use the last element, atomic energy, which is the base energy for all of this, in a way that adds up to the system," he commented.
According to Boe, when people think about atomic energy they focus on its destructive effect, having images of disasters such as WW2 or Chernobyl.
"That is still in the mind of people, this link between nuclear as a weapon system and nuclear as an energy source," he continued.
Boe explained that whilst the mistakes made in the past regarding atomic energy have largely been resolved, the system which was built in the 1950s is still used and has become obsolete.
"What we have got in front of us is the opportunity to create an energy system based around what we call advanced atomic," he added.
Compared to other sources, atomic is safer and has increased its fuel efficiency leaving little waste.
"This is now moving to the end of the spectrum and giving us much closer to 100% fuel efficiency, leaving very little waste," he said. "We can mass produce [atomic energy] and we can deploy it in the heavy transport in order to provide truly zero-emission technology."