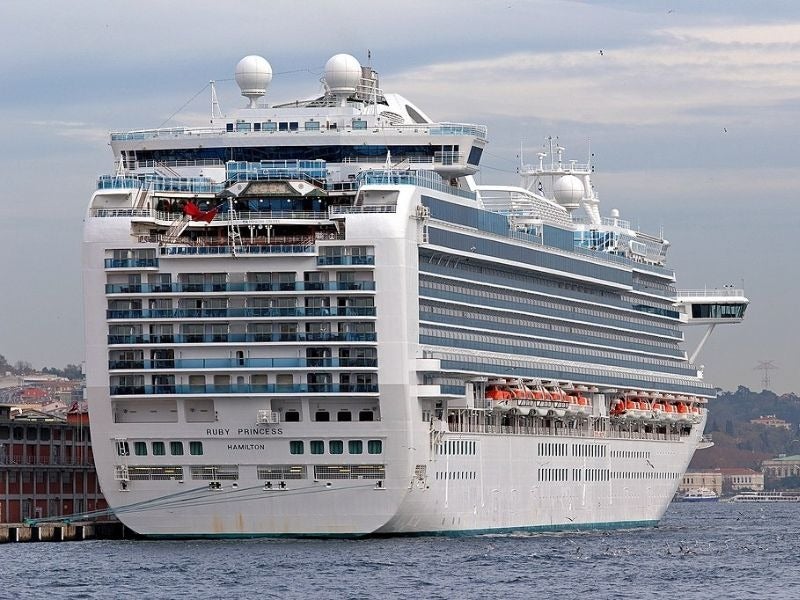 27 January: The city of Wuhan in China recorded the first few cases of the virus in December 2019. About a month later, it had killed 81 and affected some 3,000 when the cruise industry started to halt scheduled trips to China. Companies to suspend these operations include Royal Caribbean, MSC Cruises and Costa Cruises.
4 February: Passengers travelling on the now infamous Diamond Princess cruise ship were put under quarantine by Japanese health authorities. This was the first of many cruise ships involved in similar lockdowns, Diamond Princess quickly became the place with the highest number of cases outside of China.
7 February: With Asian ports gradually closing their cruise terminals, trade body the Cruise Lines International Association (CLIA) released a statement claiming its member operators had adopted tighter screening protocols as a result of Covid-19. By that time, 61 people on-board the Diamond Princess had already tested positive.
20 February: As cases of quarantined ships around the world increased, Diamond Princess announced its first two fatalities. The number of cases on the ship had by then reached 621. Despite the news, the following day Virgin Voyages CEO Richard Branson declared he was "not worried" about coronavirus ahead of the launch of the company's brand new Scarlet Lady.
28 February: The Diamond Princess' horror saga finally reached an end on 28 February when the ship announced it had completed the disembarkation of all its passengers, while crew members remained on board until the next day. At the time of disembarkation, the total number of cases had reached 712, the death toll 14.
5 March: As the number of cases started booming in Italy, Spain and other European countries, CLIA advised its members to deny boarding to those coming from the affected areas. The association also outlined a number of screening and prevention procedures to be carried out before embarkation.
14 March: The cruise industry suffered a huge blow as the US Centers for Disease Control and Prevention (CDC) issued a new no-sail order to help contain the spread of the virus. In the same period, several cruise liners started suspending upcoming scheduled trips.
19 March: Unable to sail as a result of travel bans throughout the world, Carnival Corporation announced plans to use some of its ships as temporary hospitals for patients not affected by Covid-19.
5 April: The New South Wales police launched a criminal inquiry into the handling of Princess Cruises' Ruby Princess, whose 2,700 passengers were allowed to disembark in Sydney despite showing symptoms of the virus.
11 April: The CDC renewed its no-sail order for cruise ships, which it extended for another 100 days. The order further prevented operators from disembarking passengers without permission from the US Coast Guard.
19 April: Some 49 crew members were allowed to disembark from the Princess Ruby, which was docked at NSW's Port Kembla. With more staff still stranded on-board, the ship has so far been connected to 600 Covid-19 cases and 21 deaths.
1 May: The US House Committee on Transportation and Infrastructure launched an investigation into Carnival Corporation's coronavirus response and management on its ships. The move came only a few days before Carnival announced plans to resume services on its North American lines on 1 August.
Free Report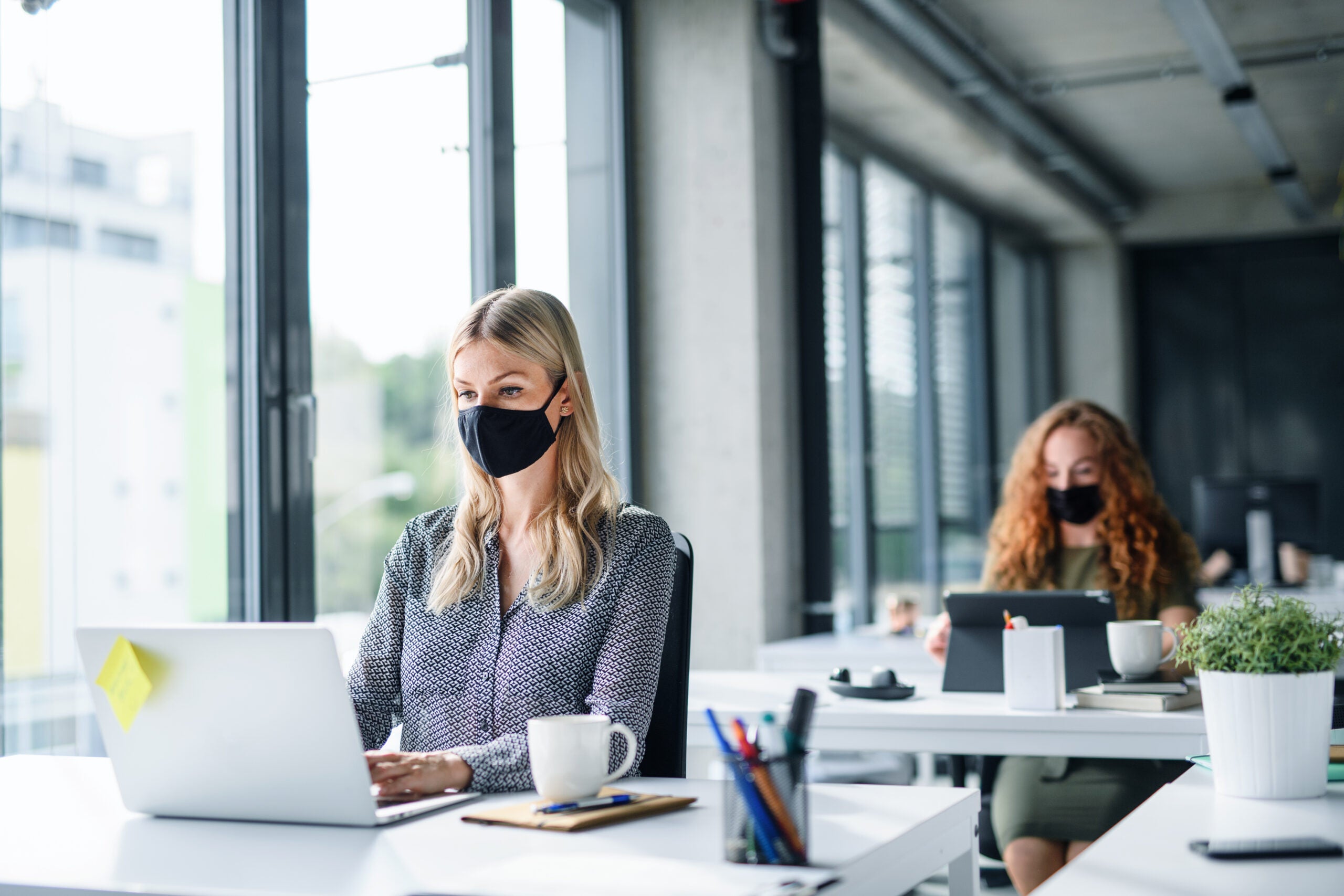 Navigate your business through the 'new normal'
COVID-19 continues to dominate headlines the world over. It has already affected our lives forever. The way we work, shop, eat, seek medical advice, and socialize will all be different in the future. Quite how different remains to be seen, but all industries must plan for multiple eventualities.
Faced with an explosion of conflicting information on how to plan and implement successful recovery strategies, decision-makers are in dire need of a single, reliable source of intelligence. 
GlobalData's COVID-19 Executive Briefing gives you access to unparalleled data and insights to successfully navigate the uncertain road to recovery across the world's largest industries. Understand every aspect of this disruptive theme by delving into:
 COVID-19 infection update, with statistics on the spread, testing by country, as well as the latest data on vaccines and therapeutic developments

 
Economic impact overview, covering stock market indices, GDP, unemployment rates, policy responses & GlobalData's economic recovery scorecards

 

Sector developments, with access to sector insight summaries, cross-sector indices and the leaders and laggards in each industry vertical

 
Whatever your company's imminent strategic plans, the long-lasting impact of COVID-19 must not be overlooked. Find out how to futureproof your business operations – download our report today.
by GlobalData