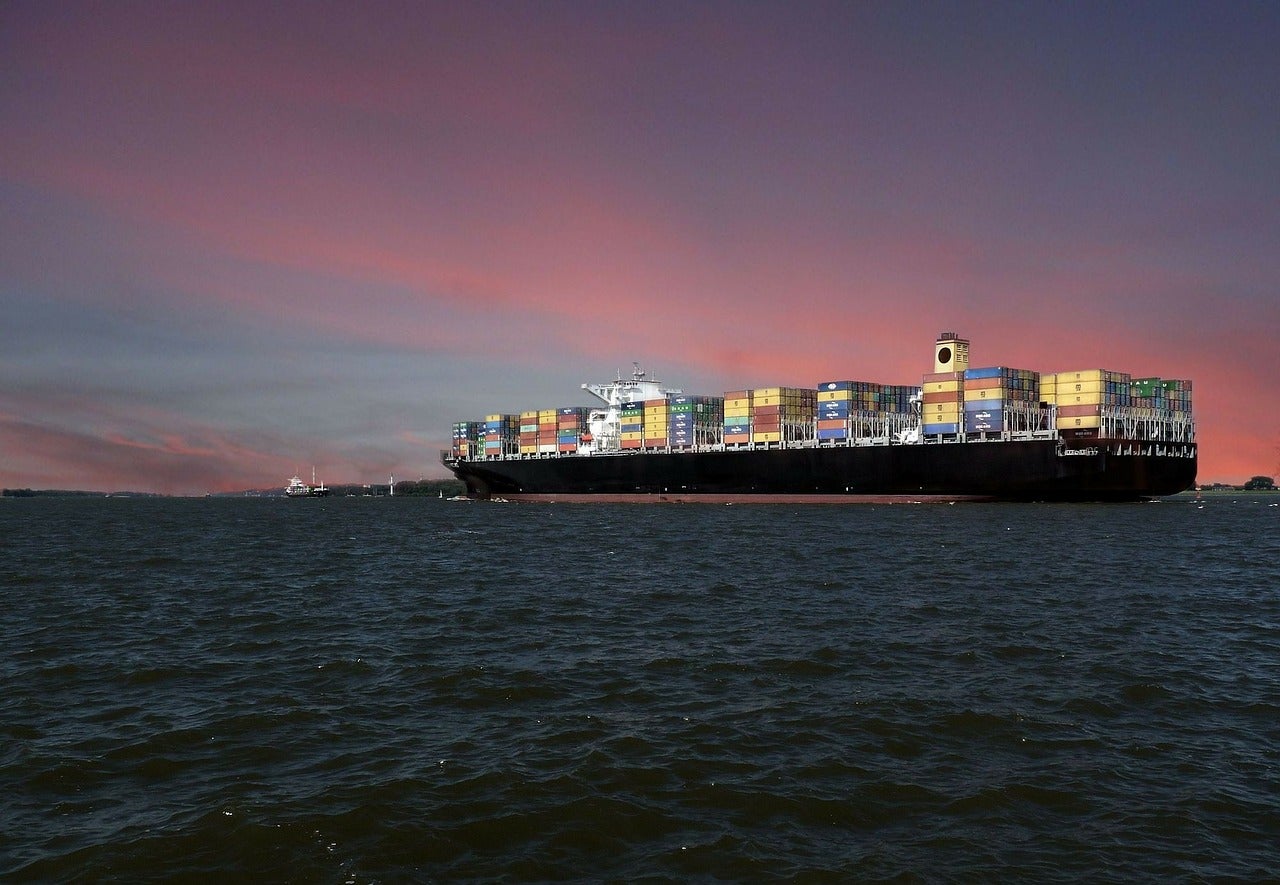 Israeli maritime intelligence and predictive analytics company Windward is using artificial intelligence to identify and pinpoint Europe-bound vessels that might be illicitly carrying drugs for distribution in the continent.
Spearheaded by CEO Ami Daniel, a local entrepreneur with a background serving in the navy, the company bids to speed up the digitalisation of the maritime sector by offering a predictive intelligence solution that relies on AI and big data for a range of applications including safety, security and finance.
As of early October, it is now collaborating with the Maritime Analysis and Operations Centre-Narcotics (MAOC-(N)) – a law enforcement unit launched by seven EU member countries – to identify illicit trade carriers prior to their arrival to Europe.
As Daniel explains, the issue is particularly crucial at times when airbourne routes for drug trafficking are restricted as a result of Covid-19, pushing traders to shift their focus to some of Europe's least monitored coastlines.
Supporting new due diligence measures with AI
Windward CEO Ami Daniel.
In an increasingly digitised maritime sector, Windward is currently collaborating with shipowners, banks, governments and insurance companies to provide technology-powered risk analysis. "We have a comprehensive, open platform that takes a vessel's ownership identity, cargo visibility, the location of the vessel and its voyage patterns, puts them together in a platform called MAIA (short for Maritime Artificial Intelligence Analytics), and provides recommendations," says Daniel.
Demand for these capabilities has been growing since countries such as the UK and US introduced new guidance for illicit activities in the maritime sector, urging companies to prepare. "There has been a huge crackdown of regulators on the shipping side lately," he explains. "Both the US and the UK have set a new bar of due diligence from several maritime sectors."
This means that all companies involved in maritime – from insurance to unions, ports and charters – are now encouraged to put in place risk-based due diligence measures to limit their exposure to illicit activities and the potential sanctions resulting from them.
Measures typically include tougher inspections of vessels, their profile, voyages and more. "That's a huge burden on these companies considering that [checking] takes about two to five days per vessel and that creates a lot of need for technology," he comments. "This is why MAOC(-N) is getting access to our security platform, which has been doing this for years now […] and helps them look into vessels coming into Europe."
Within this framework, Windward's Predictive Intelligence platform is based on 300 behavioural analytics models and over ten billion data points collected over eight years. This AI-powered data is then used to identify the vessels needing to be checked and provides MAOC(-N) with the means to investigate them.
A Covid-driven spike in seabourne drug trade
The ongoing coronavirus pandemic is putting the maritime sector right at the centre of illegal drug operations in Europe, with coastal countries like Greece and Croatia looking particularly exposed. A recent research brief by the UN Office on Drugs and Crime has confirmed this trend as it wrote: "There are indications that the reduction in air traffic to Europe resulting from the COVID-19 measures may already have led to an increase in direct cocaine shipments by sea cargo from South America to Europe.
"Similarly, reports from Colombia indicate an increase in maritime drug trafficking and a decrease in cocaine trafficking by land. Relatively recent large seizures of cocaine made in European ports demonstrate that the trafficking of large shipments of cocaine is still ongoing."
Introducing MAIA – the next evolution in maritime #technology
Welcome to Maritime 4.0#predictiveintelligence #futureforwarddecisions #maritime4.0 pic.twitter.com/QIC7Phmrqt

— Windward (@WindwardOceans) September 9, 2020
Yet as Daniel explains, this is not just a temporary trend: "It's been happening for a while, Europe is big and not all countries are as competent," he comments. "There are a lot of ports in Europe, and a lot of coastline with low resources."
Another result of the pandemic is that most countries have significantly low revenues to invest in vessels' monitoring and detection. "There is much less cash flow going into vessels and therefore they're the perfect spot for AI to [be used for] monitoring, providing expertise, looking at vessels all the time, pinpointing the suspicious ones and investigating it," he says.
This is increasingly paving the way for more maritime players to embrace digitalisation and incorporate it in their operations. "I'm part of the Global Maritime Forum and [digitalisation] is high on the agenda," he concludes. "People are waking to the fact that digitalisation is going to take them a long way."
Free Report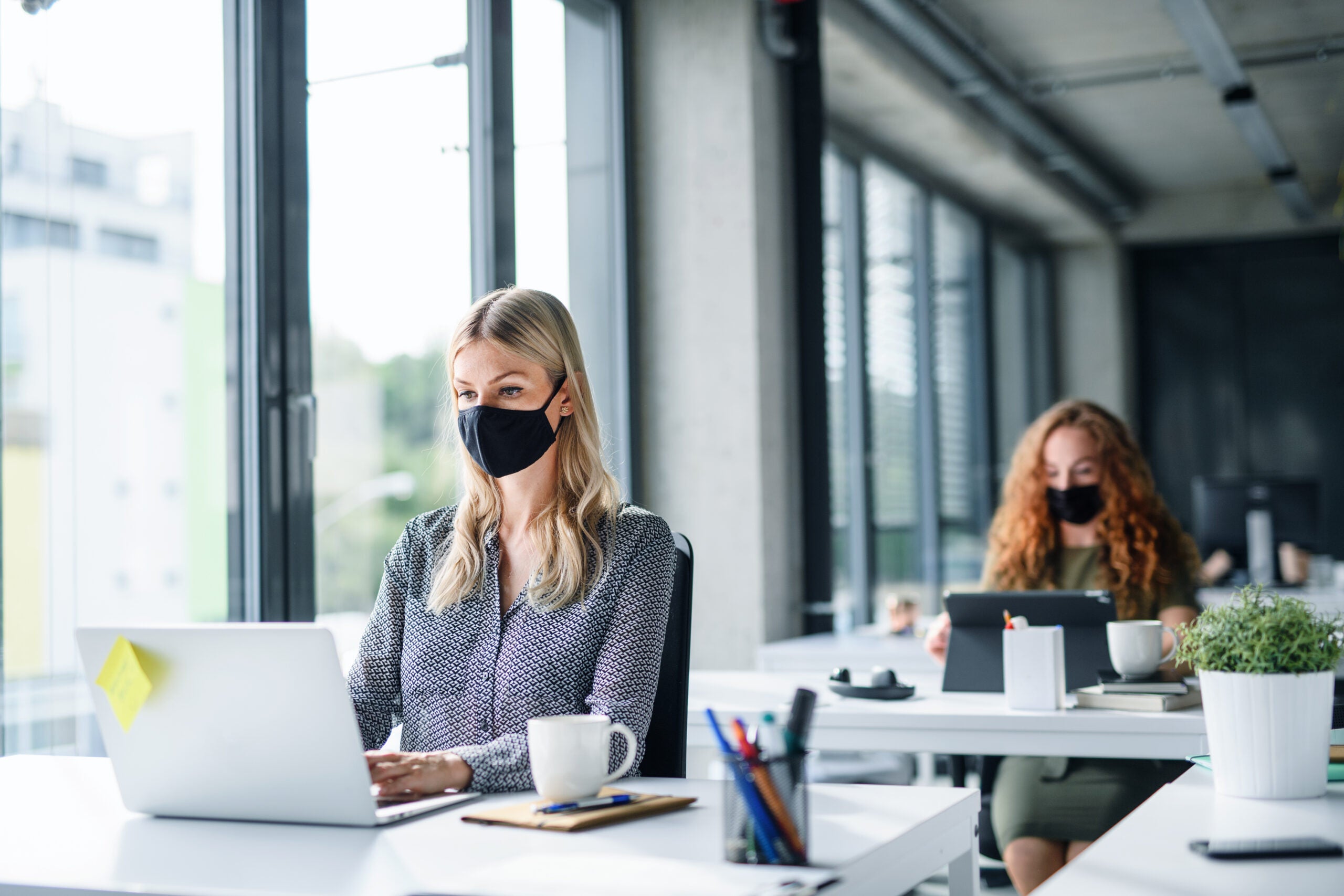 Navigate your business through the 'new normal'
COVID-19 continues to dominate headlines the world over. It has already affected our lives forever. The way we work, shop, eat, seek medical advice, and socialize will all be different in the future. Quite how different remains to be seen, but all industries must plan for multiple eventualities.
Faced with an explosion of conflicting information on how to plan and implement successful recovery strategies, decision-makers are in dire need of a single, reliable source of intelligence. 
GlobalData's COVID-19 Executive Briefing gives you access to unparalleled data and insights to successfully navigate the uncertain road to recovery across the world's largest industries. Understand every aspect of this disruptive theme by delving into:
 COVID-19 infection update, with statistics on the spread, testing by country, as well as the latest data on vaccines and therapeutic developments

 
Economic impact overview, covering stock market indices, GDP, unemployment rates, policy responses & GlobalData's economic recovery scorecards

 

Sector developments, with access to sector insight summaries, cross-sector indices and the leaders and laggards in each industry vertical

 
Whatever your company's imminent strategic plans, the long-lasting impact of COVID-19 must not be overlooked. Find out how to futureproof your business operations – download our report today.
by GlobalData