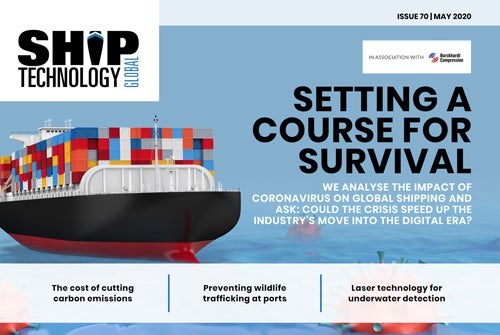 Ship Technology Global is back for another issue packed with technology news and industry analysis. In this issue, we ask how the coronavirus pandemic has changed the outlook for maritime in 2020, explore the financial cost of decarbonisation, and find out about the latest technologies being used to detect illegal shipping activities worldwide.
Whether you are on a desktop, tablet or smartphone, you can read the magazine for free online.
In this issue
The financial cost of low-carbon transformation in shipping
There is no doubt that tackling climate change is going to be expensive and challenging. But with new figures suggesting the decarbonisation of shipping could require investments of over $1tn, how much should the industry expect to spend in the coming years? Adele Berti finds out.
Tackling age discrimination in shipping
The International Chamber of Shipping (ICS) recently released its new 'Guidelines for Shipowners to Avoid Age Discrimination On Board Ships', touching on subjects such as recruitment, retirement and promotion. ICS director of employment affairs ​​​​​Natalie Shaw discusses key takeaways from the paper and future steps with Adele Berti.
Time's up: wildlife trafficking through Tanzania's ports
In recent years, ports in Tanzania have come under increased scrutiny given their vulnerability to the illegal wildlife trade. Last year, 57 representatives from port stakeholder groups in the area met to discuss possible solutions to the problem. Abi Millar asks why this crime has been allowed to proliferate in the area and what can be done to tackle it.
Redrawing the piracy map for 2020
The annual piracy report by the IMB's Piracy Reporting Centre has shown that global piracy incidents continue to decline, but certain regions continue to present a significant threat to shipping firms. Chris Lo asks: what are the areas where vessel attacks have swung up or down in 2019?
We can see you: introducing dark vessel detection
Finnish start-up ICEYE recently launched Dark Vessel Detection, a new global solution which promises to help governments spot ships engaging in illegal activities in their waters. Ross Davies looks at how technology could help coastal states better protect both their economies and human life.
Using blue laser technology to improve underwater detection
The KETmaritime project is developing photonic marine applications that use concentrated beams of light to assist with a host of maritime tasks. Julian Turner gets the lowdown from Paula Rico of the AIMEN Technology Centre and Ana Vila of the International Iberian Nanotechnology Laboratory.
Fighting battery fires at sea with direct-foam injection technology
Following a study led by DNV-GL and other industry stakeholders, FiFi4Marine's lithium-ion fire extinguishing system was found to be the best-performing against battery flames. Ross Davies caught up with FiFi4Marine CEO Cor Meedendorp and managing partner Magnus Eriksson to find out what makes the direct foam injection system so unique.
Next issue preview
Next time, we catch up on the industry's efforts towards achieving compliance with the IMO's low-sulphur fuel regulations, and find out whether the coronavirus pandemic has set the industry back. We also investigate positive stories from the frontline, highlighting areas where ports, shipping companies and maritime organisations have made a difference during the Covid-19 crisis.
Also in this issue: we ask whether the IMO's regulations regarding ship collisions are due an update; investigate procedures for training new ship helmspeople; and highlight the numerous ways that nanotechnology could benefit shipping in the future.
Finally, we explore the dangers of arctic shipping after the Arctic Council released new guidelines for marine risk assessment in the region, and find out more about the US Coast Guard's process when it comes to maintaining safety standards onboard ships.
Would you like to be notified when a new issue of Ship Technology Global is out? Sign up for email alerts here!
We will only use your email address to let you know when a new issue is available. Ship Technology Global is published bimonthly.
Free Report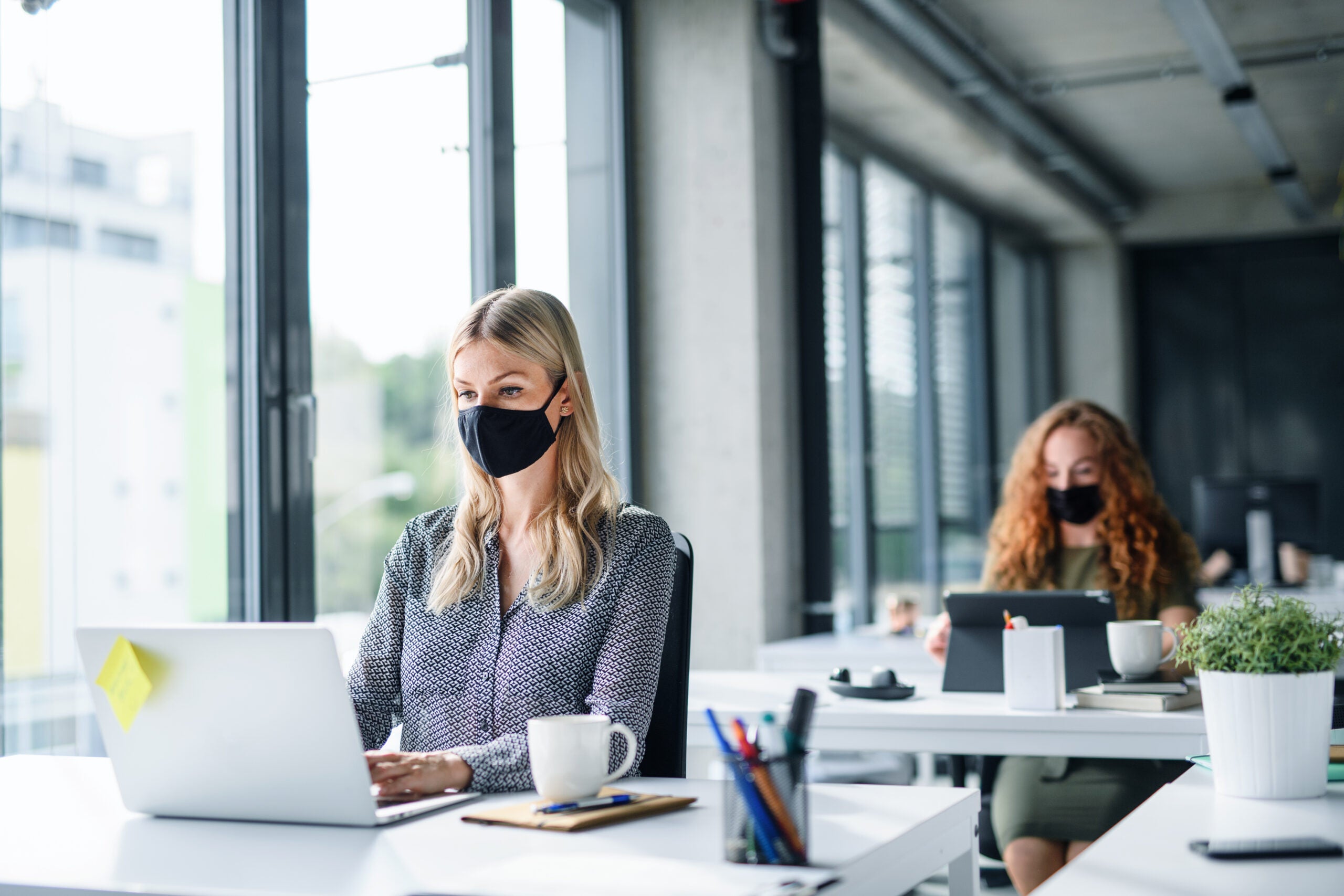 Navigate your business through the 'new normal'
COVID-19 continues to dominate headlines the world over. It has already affected our lives forever. The way we work, shop, eat, seek medical advice, and socialize will all be different in the future. Quite how different remains to be seen, but all industries must plan for multiple eventualities.
Faced with an explosion of conflicting information on how to plan and implement successful recovery strategies, decision-makers are in dire need of a single, reliable source of intelligence. 
GlobalData's COVID-19 Executive Briefing gives you access to unparalleled data and insights to successfully navigate the uncertain road to recovery across the world's largest industries. Understand every aspect of this disruptive theme by delving into:
 COVID-19 infection update, with statistics on the spread, testing by country, as well as the latest data on vaccines and therapeutic developments

 
Economic impact overview, covering stock market indices, GDP, unemployment rates, policy responses & GlobalData's economic recovery scorecards

 

Sector developments, with access to sector insight summaries, cross-sector indices and the leaders and laggards in each industry vertical

 
Whatever your company's imminent strategic plans, the long-lasting impact of COVID-19 must not be overlooked. Find out how to futureproof your business operations – download our report today.
by GlobalData