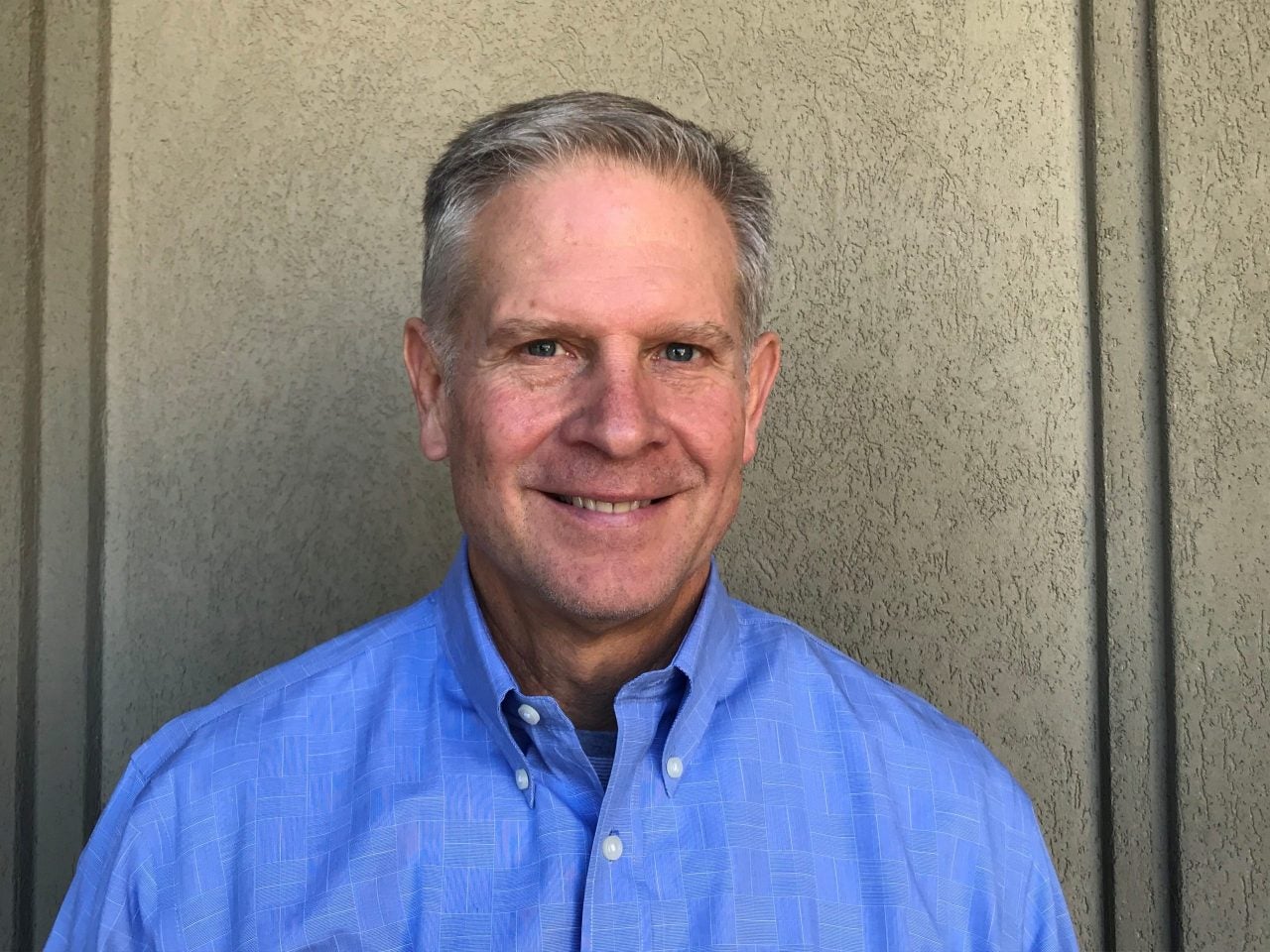 For years, the cruise sector was the fastest growing in the travel industry, increasing its demand by 20.5% in the last five years. According to KPMG partner Monique Giese, cruise had 26.7 million passengers in 2017, reaching 28.5 million the following year.
However, safety concerns and the substantial reputational damage suffered during the Covid-19 pandemic, have brought the industry's growth to a halt. According to data from the Cruise Lines International Association, since March, globally the pandemic has caused $50bn in economic loss, as well as 334,000 to lose their jobs and a $15bn reduction in wages.
With share prices still visibly lower compared to the beginning of the year, companies need to find a way to regain passengers' trust.
In these regards, cruise lines need not only enhanced safety protocols and monitoring but also to show passengers that they are adhering to the highest possible standards of cleaning.
US-based company Vioguard has in fact developed several products that, using UV-C rays, guarantee the elimination of pathogens, including Covid-19.
While these deep cleaning methods have been initially used in hospitals, Vioguard sales VP Mark Beeston believes that the cruise industry should adopt them if it wants to go back to pre-Covid levels.
Ilaria Grasso Macola (IGM): For those who don't know, what is UV-C?
Mark Beeston (MB): UV-C is a form of radiation falling within a wavelength between 200nm to 280nm. UV-C, through numerous testing, was considered the most useful form of radiation to disinfect. At Vioguard, we have also found that, within that nanometre scale, the range that fits into disinfection best is around 254nm.
IGM: What is UV-C's efficiency in fighting Covid-19?
MB: Up until fairly recently there wasn't an effective test that showed what UV-C would do on Covid-19, because it was so new. But there has recently been a study showing that UV-C does in fact kill Covid-19, reducing it by 99.99% in a quick timeframe.
In the past, UV-C has shown to disinfect a lot of bacteria and pathogens. In healthcare settings, one of the hardest pathogens to kill is clostridium difficile, which is hard to kill with chemicals due to the protein shell around it. UV-C has managed to break down that protein barrier, even on clostridium difficile.
So that's why even prior to the Covid-19 pandemic, hospitals were embracing UVC to disinfect devices and surfaces.
IGM: What kind of UV-C-based products has Vioguard developed?
MB: Vioguard has been around for quite a few years utilising UV-C and we focused primarily on the healthcare space.
We developed a product whose aim was to kill pathogens on keyboards, as keyboards are items that are touched by multiple people all the time. Studies showed that when people touch something that has a pathogen on it, the virus or bacteria will stick to their fingers, transferring to other devices.
The whole point was to start with killing pathogens on keyboards and that's why we developed the Defender, an FDA-cleared device. We then moved to produce the Cubby and Cubby+ products, which are more of multi-purpose UV-C disinfecting systems.
These products were designed to be used on more technologies, such as phones and tablets, as well as walkie-talkies and all types of surfaces that we touch with our hands but never disinfect.
Disinfecting those items that have become an extension of our hands is an effective way to help reduce the spread of viruses or bacteria.
IGM: How can UV-C technologies like Vioguard's help the cruise industry get back on its feet?
MB: Cruise ships are like mini-cities and it's an enclosed environment, especially when they're out at sea with a lot of people.
Over the last several years, hospitals have worked at providing a web of protection in their environment, utilising several tools including UV-C to help reduce the spread of pathogens.
I think cruise ships should look at what hospitals have done and mimic what they are doing; that would be a tremendous way in which they can help keep their employees and guests safe on a cruise ship.
IGM: In your opinion, will the use of UV-C technology allow the industry in the medium to long-term future to regain complete passengers' trust? Will other measures be needed to go back to normal?
MB: Over the last several years, the safe use of ultraviolet technology has really been accepted by the public and there is a greater understanding that UV-C can be safe and effective in reducing pathogens quickly. We have seen this in hospitals as well as in hospitality.
If the cruise industry will utilise accepted technology such as UV-C and let their passengers know that they're doing that, I think it will be a great tool to keep people safe as well as a good marketing strategy.
UV-C is something that is needed in the cruise industry and I think it would be readily accepted by customers, helping them feel comfortable going back to cruise ships.