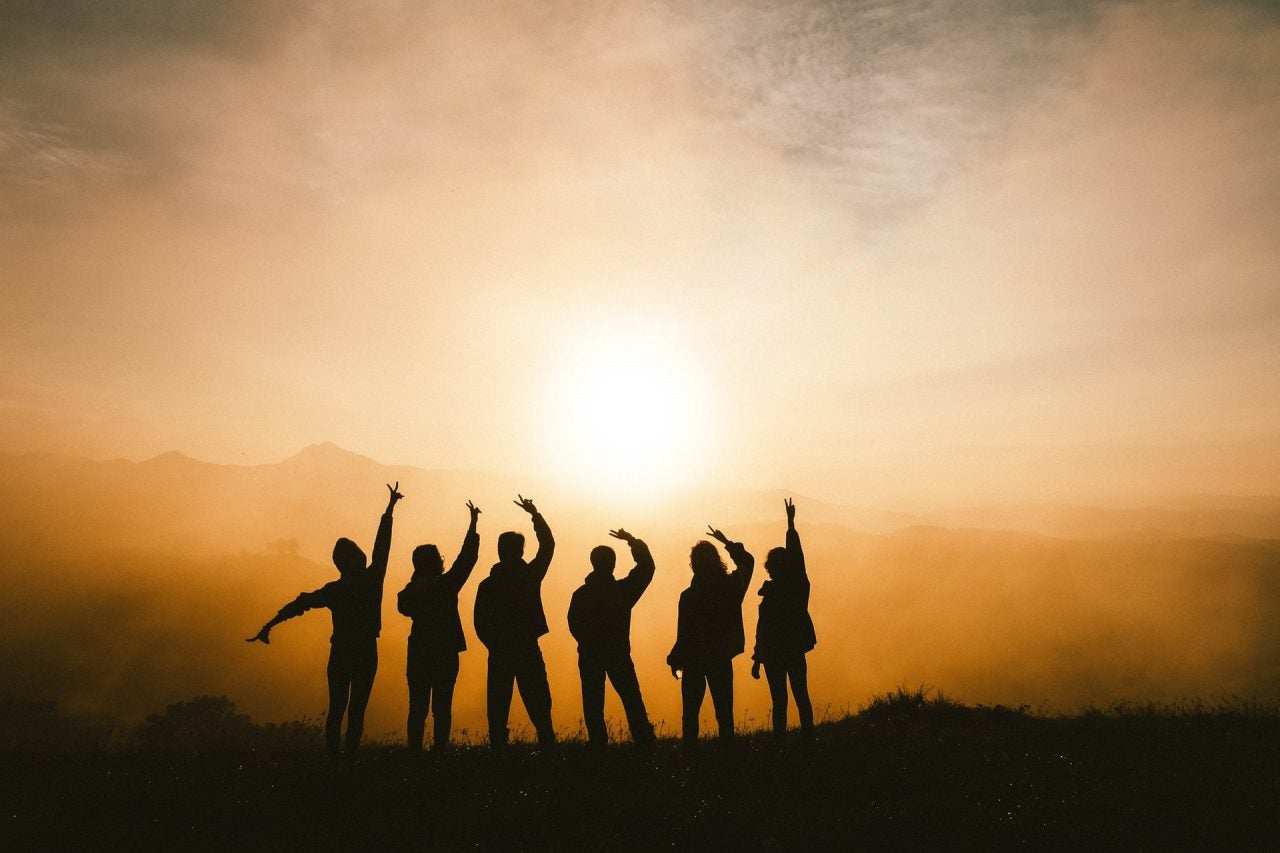 The UK Government's Department for Transport (DfT) published a research paper on the perception young people have of the maritime industry on 31 August.
Commissioned by the DfT, the research was born out of the industry's struggle to attract new talent, which consequently reduces the availability of skills within the industry and hinders the sector's economic potential.
The research, which aimed to understand what kind of maritime knowledge young people have and what barriers prevent more youngsters from entering the sector, was carried out in three phases. The first phase involved a 2,326-people survey, with the second and third using focus groups and in-depth interviews respectively.
This is not the first time the UK Government has tried to fill in the industry's gaps. Just as they did with the aviation sector, Westminster has invested in initiatives such as 'Maritime 2050: Navigating the Future' to deliver the sector's ambitions.
In this instance, the government has committed to a 2050 'diverse and rewarded workforce', focusing among other topics on maritime welfare.
What they know about the maritime sector
British young people have a very limited knowledge of the maritime industry. As reported by the government's research, 51% of them didn't know anything about what people in the sector do, with many of them struggling to give a more precise definition of shipping than "anything to do with working on a boat in the water."
Compared with aviation's 10%, only 4% of young people said they knew quite a lot about shipping, with figures increasing from 2% among 16–17-year-olds to 6% among 22-24-year-olds. Exposure to maritime was slightly less compared with aviation, as only 8% of those with exposure knew a lot about the industry and what it entails.
Exposure and understanding of the industry also differed according to race and gender. Young people coming from Black backgrounds had little knowledge compared to their white counterparts, and that could be explained by a discrepancy between the number of White and Black families that live near the sea.
"People who grew up by the coast and have a vested interest in the sea and probably grew up around people who work on the sea," commented a black girl between 18 and 21-year-old. "So [they have] some prior knowledge because [a maritime career] is a random one for someone who lives inland and only goes to sea on random holidays."
The lack of exposure also impacts women who in return develop little knowledge of the industry's inner workings.
Given the demographic's low knowledge of the sector, misconceptions are more present than in aviation, with people often linking maritime only to working aboard a boat.
Is maritime a popular career among young people?
The lack of knowledge and the consequent misconceptions young people have against the maritime industry don't make it popular when it comes to career choices.
When asked if they would consider it as a future career, only 20% of young adults and adolescents – most of them young white males – said yes. The reasons, researchers have found, lie in the industry's characteristics that act as a deterrent, such as the perceived poor working conditions and lack of safety as well as the lack of racial and gender diversity.
"To be honest I think that is more of an historical result so back in the day when it was mostly only men who were allowed to work on these jobs and that has carried on over time and become a convention," replied a 16-17-year-old white male when asked why young men are more prone to consider such a career.
Shipping is also perceived as a bullying environment for marginalised groups, especially for LGBTQI+ and BAME youths, who assume that they'd be subjected to discriminatory behaviour if they were to enter the industry's labour market.
Most of these negative perceptions come as a result of young people associating maritime careers only with the Royal Navy or the Marine corps which are considered spaces historically occupied by white men.
Even though most young people still have a negative perception of shipping, some have developed a profound interest in the industry, especially when they realise that there are many career opportunities available that touch upon fields such as sustainability and technology.
"It sounds really interesting and really different. It's quite exciting that you can do something that you didn't even know existed. If I'd know about it when I was younger, I might have considered doing something less basic than medicine," emerged from a group of 18-24yos STEM BAME youngsters.
What the industry can do to tackle barriers
As highlighted in the report, the maritime industry needs to address the knowledge gap present among young people if it wants to attract fresh talent.
To present a new image of the industry that is not old-school, male-dominated and dirty, the research recommends maritime stakeholders to invest in means of communications used by younger demographics, portraying a diverse workforce.
"Talking about how they can accommodate diversity," was explained in a focus group involving 18 to 24-year-olds BAME young people. "It's great saying we can be diverse but talking about how you accommodate it – like 'we allow people to dress in a certain way, we can accommodate your beliefs.
"It's useful for people to see people from areas that are less affluent or BAME heavy that work in that career," was also added. "It's someone who's relatable and you can see someone that looks like you, from your background, is enjoying it."