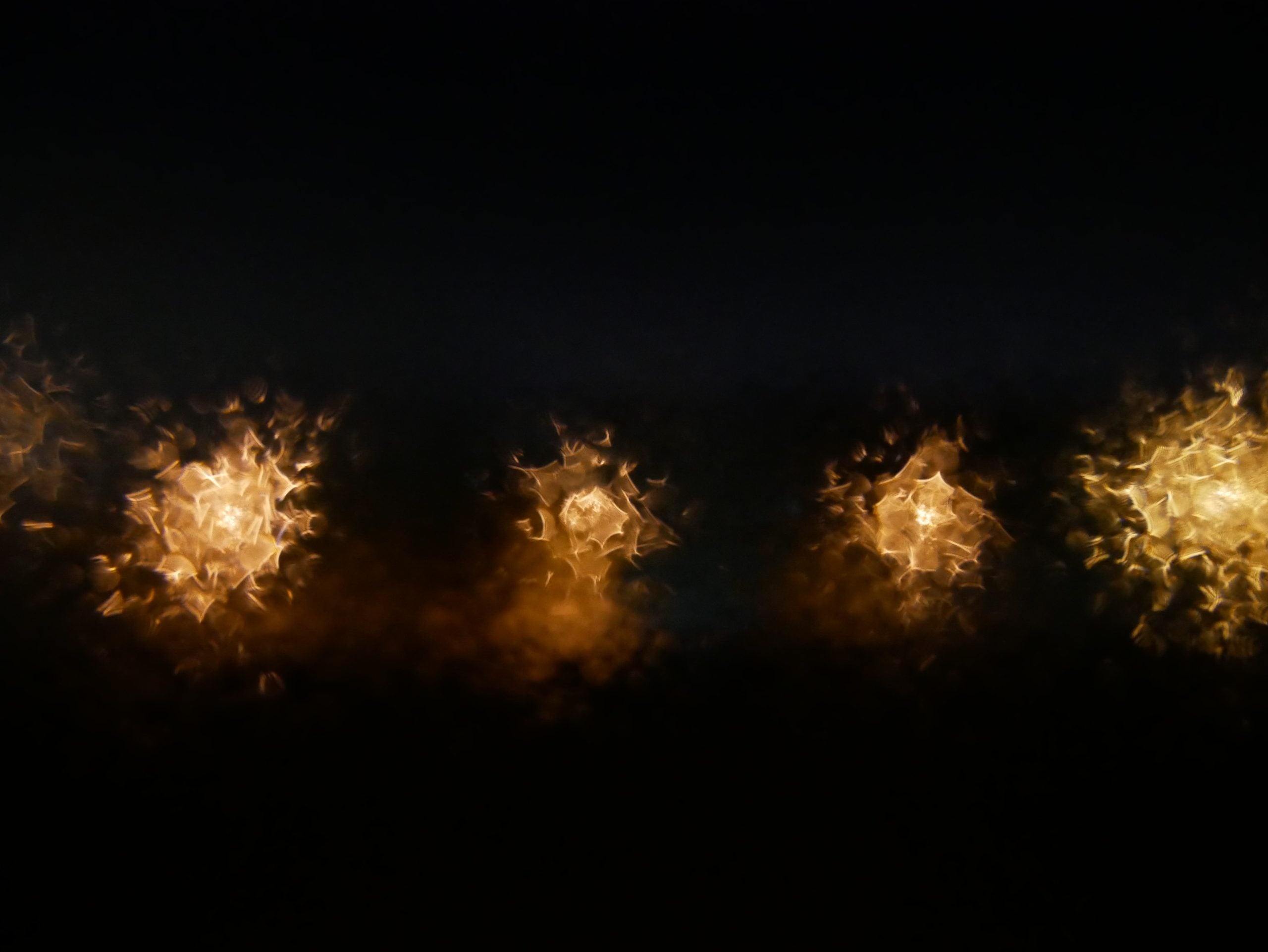 Featured Ranked Companies
Below you can find all the winners from the 2022 Excellence Awards which celebrate the greatest achievements and innovations in the industry. The programme provides a platform to recognise the people and companies that are driving change.
Our programme is designed to highlight excellence within the sector by looking at a range of corporate activities including deals, business projects and company initiatives, both internal and in the community.
You will also soon be able to download our full Awards & Rankings Report which includes all of this year's rankings, as well as the awards winners, shortlists and company profiles.
Business Expansion
Business Expansion is one of our largest categories and looks at the core functions of business operations within the sector.
This consists of any projects that have expanded the company's footprint in the sector, including: contract wins; launching in new territories; launching new product lines; the acquisition and expansion of facilities and real estate; acquisition of new machinery or other assets; improved logistics; partnerships; and significant staff increases.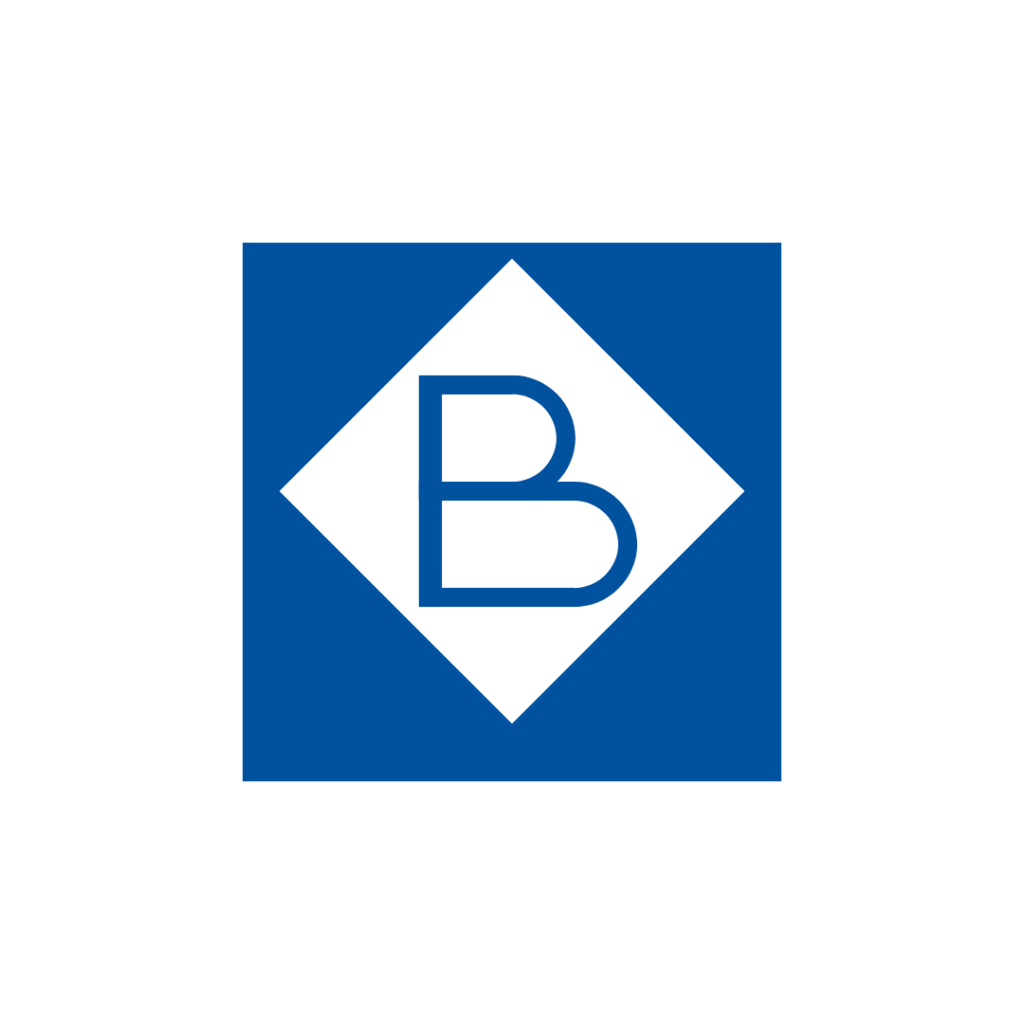 Avin International wins the Business Expansion category after it took delivery of the world's first ammonia-ready ship. This will help the company expand its business in an environmentally friendly and efficient way, setting a good example for the industry.
The suezmax tanker has been classed by American Bureau of Shipping (ABS) and will operate under the Greek Flag. China-based New Times Shipbuilding (NTS) was responsible for the construction of the 274m-long ship.
Shortlist
Avin International
AYRO
Bearing
Fincantieri
International Container Terminal Services
Kalmar
Norsepower
OCI
Schottel
Siemens
University of Strathclyde
Windsor Salt
Environmental
The Environmental category aims to highlight companies that are undertaking projects that reduce their impact on the natural environment or contribute to its general health. With the effects of climate change becoming ever more obvious, corporations have a responsibility to update and change their practices to prevent further damage being caused.
This category includes any projects that have led or will lead to a significant reduction in a company's environmental impact and carbon footprint. This can include changes to materials and manufacturing, supply chain reviews; reduction in energy use or switches to renewables; recycling initiatives; and carbon offsetting. The category also includes projects that contribute to the environment such as tree planting schemes and river cleaning.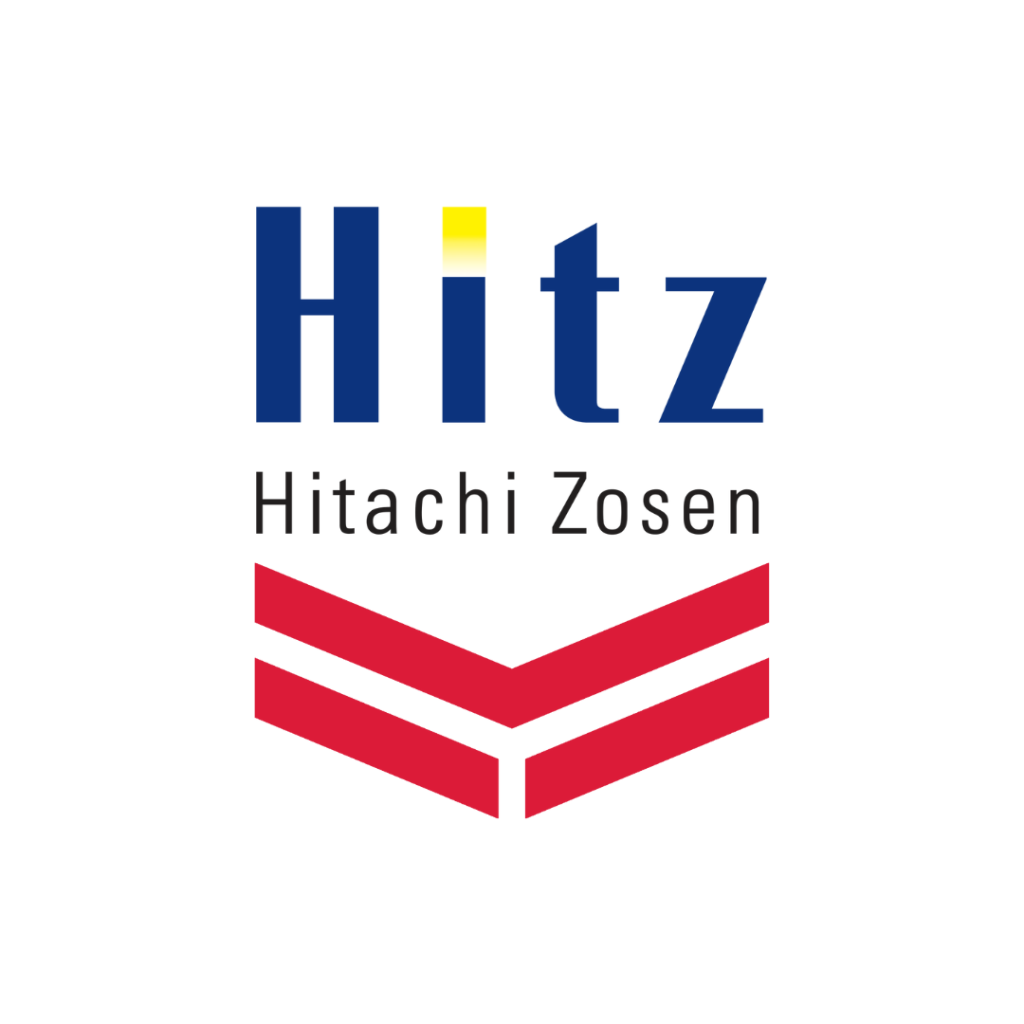 Hitachi Zosen and Yanmar Power Technology are the winners of the Environmental award after designing the concept for a methane oxidation catalyst system under a project adopted by Japan's New Energy and Industrial Technology Development Organisation (NEDO).
The project aims to lower the environmental impact of LNG fuel engines by attaining a methane slip reduction rate of more than 70%.
Shortlist
Artemis Technologies
Boundary Layer Technologies
CSL Group
d'Amico International Shipping
FuelTrust
Hitachi Zosen/Yanmar Power Technology
Hoegh Autoliners
Hyundai Global Service
Maritime and Port Authority of Singapore
VanadiumCorp Resource
WE Tech Solutions
Western Bulk
Financing
Financing recognises companies and institutions that have raised significant capital during the research period whether it be through corporate finance, the capital markets or fund raising.
This includes any significant raising of finance by a company within the sector, this can include corporate lending, funding rounds and equity and debt capital markets issues including share offers and bond issues. We will be specifically looking at high value deals; novel structures; and companies using (for them) new forms of financing such as high-yield bonds.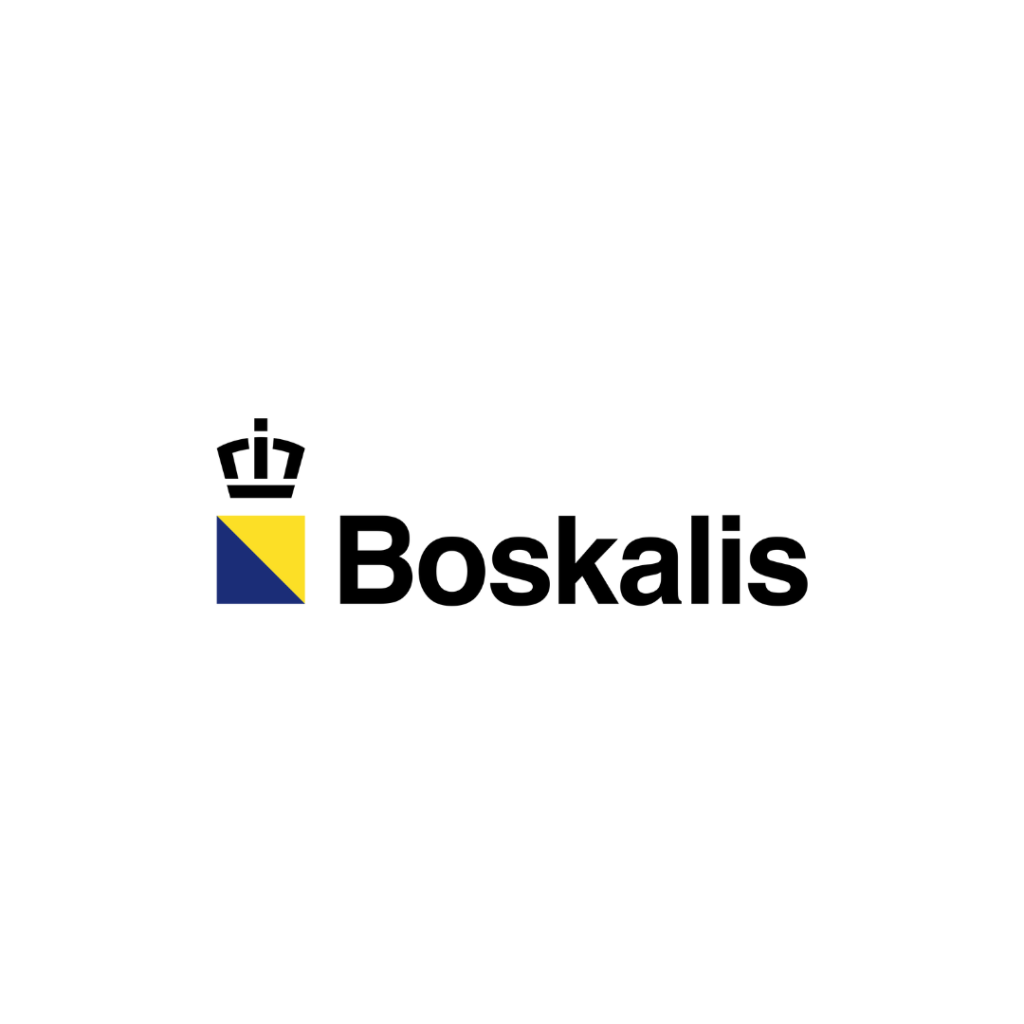 Boskalis wins the Financing award after it secured a grant as part of a consortium to carry out research into green shipping. This will enable the company to advance efforts to make shipping more environmentally conscious.
The consortium also includes ship owners, yards, providers of specialist maritime equipment and knowledge institutions. Together, they will retrofit six distinct ships for trialling the feasibility of methanol fuel systems.
Shortlist
Boskalis
Nautilus Labs
Viridis Bulk Carriers
Innovation
Innovation is the category with one of the widest scopes within the Excellence Rankings as it looks at novel new approaches in every area, from the fruits of research and development to novel new business practices. What all the ranked entities have in common is the demonstration of new concepts not just within their own business but in the sector as a whole.
The category includes any projects that demonstrate an innovative approach to the market. The category crosses over with many of our other categories and can include new products, novel product features, new business practices, new marketing and sales strategies and more.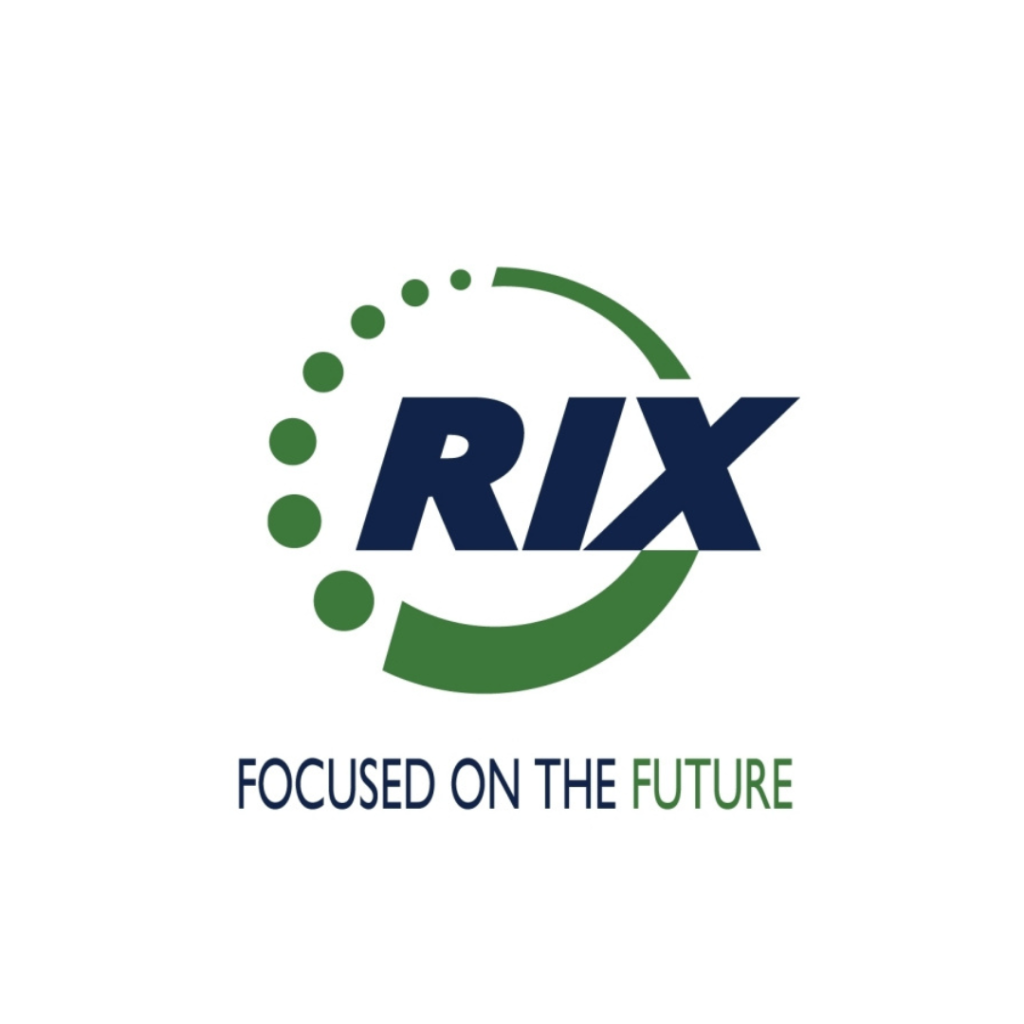 RIX Industries wins the Innovation award due to its efforts in developing and introducing a mobile hydrogen generation system. This innovation will enable a solution that will improve the efficiency of hydrogen generation.
The RIX M2H2-Series can produce hydrogen on-board and on-demand. This allows users to have a smaller and safer shipboard volume obligation and eliminates the need for keeping a store of cryogenic liquid hydrogen, which is costly and heavy.
During the research period the company also secured a partnership with Element 1 Corp (e1) for use of its hydrogen technology and won a contract from Maritime Partners to provide 10 M2H2 systems for use on its methanol/hydrogen fuel cell-powered towboat.
Shortlist
AP Moller-Maersk
Cysbio
DNV
Eco Marine Power
Nippon Yusen Kabushiki Kaisha
RIX Industries
Tas Global
TECO 2030
TMC
Wärtsilä
Winterthur Gas and Diesel
Zinus
Investments
The Investments category looks at any significant financial investments into a company or its assets, specifically those investments that facilitate expansion of a company's operations. This can be an investment by the company itself into its operations or by an outside investor be that another company, financial institution, private equity or venture capital firm.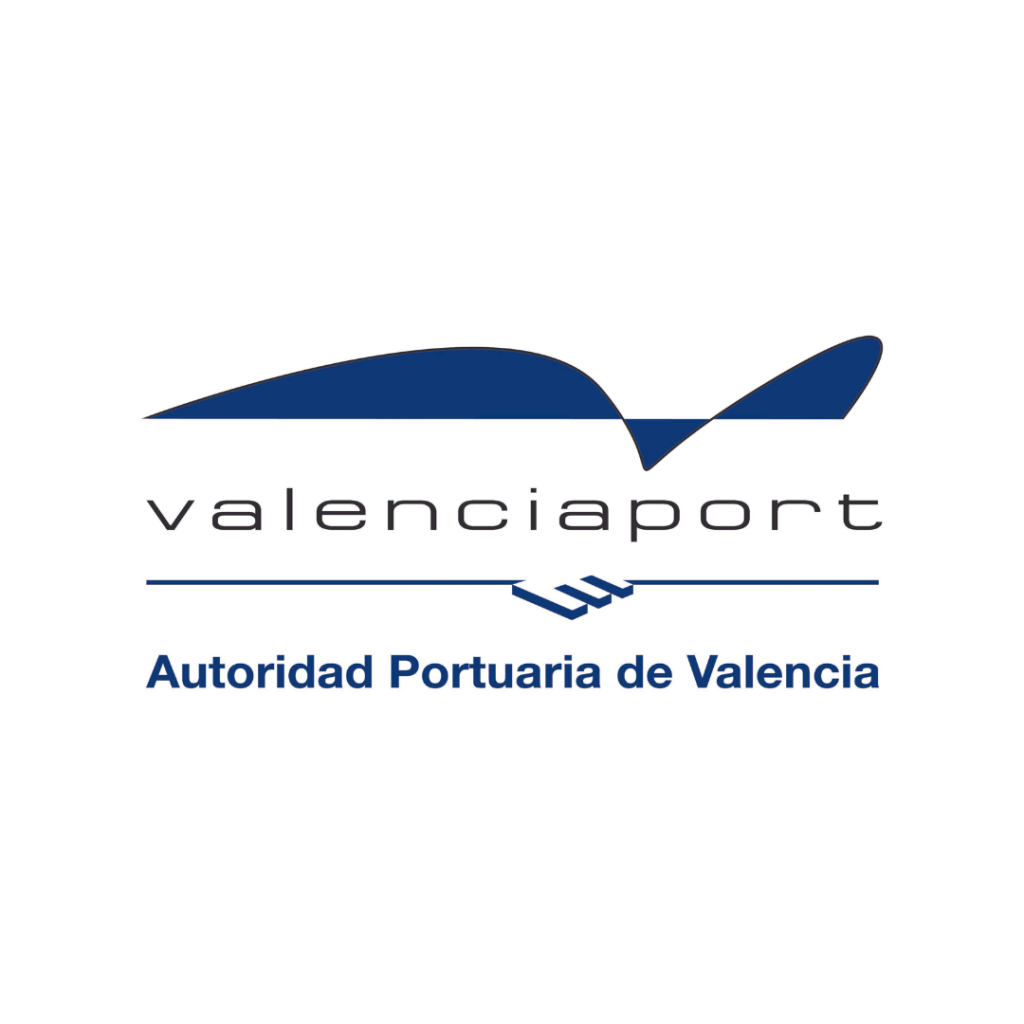 The Port Authority of Valencia wins the Investments award after announcing a $1.25bn investment plan. The plan will be focused on sustainability and fuel growth, specifically operations expansion, infrastructure modernization and operations optimization.
A significant proportion of the funding will be allocated to renewable energy projects including solar and wind initiatives.
Shortlist
APM Terminals
DP World
Port Authority of Valencia
Product Launches
The Product Launches category recognises companies that have launched notable new products or services into the market. This can include physical products, software as well as the launch of services and concepts.
We are specifically looking at novelty, including companies launching products into new areas or innovation in the product's design, manufacture or marketing.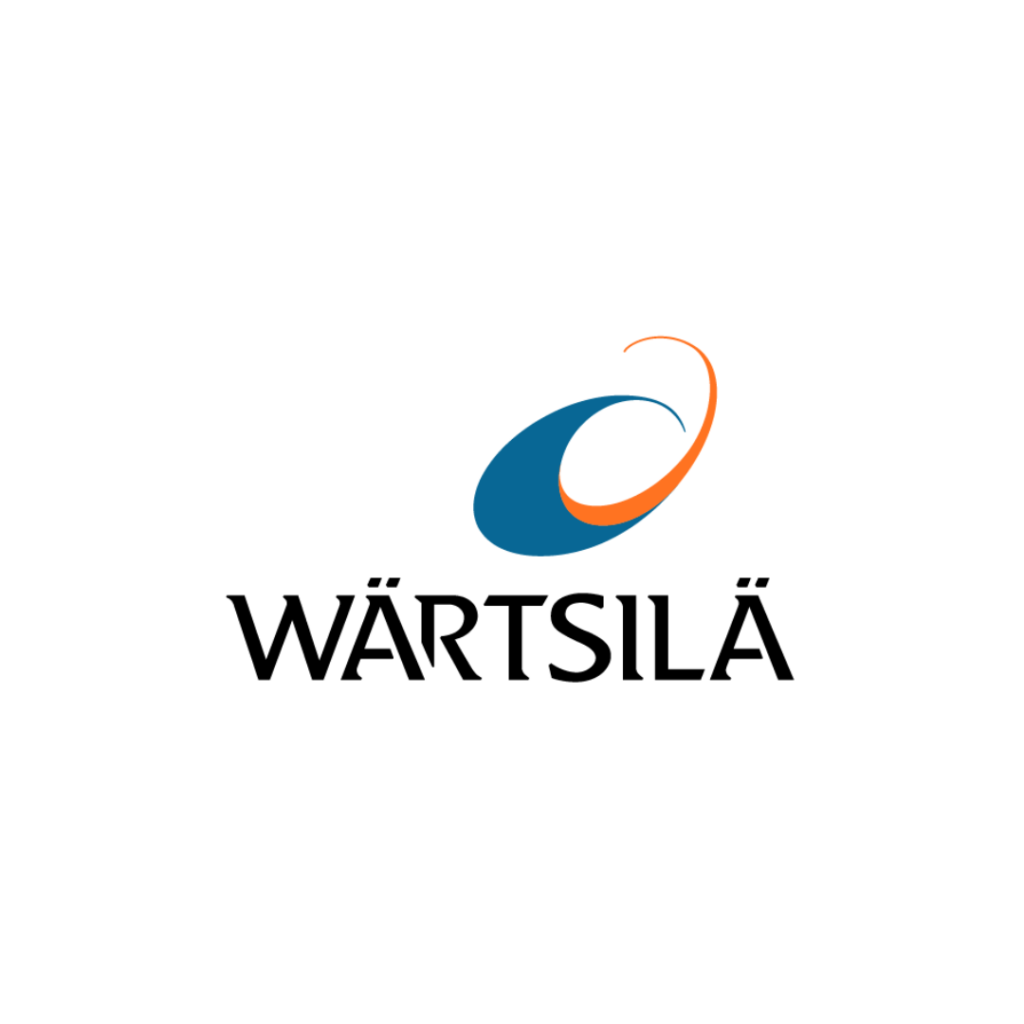 Wärtsilä wins the Product Launches award due to several notable projects. These include the introduction of the first phase of the company's Two-Stroke Future Fuels Conversion platform, which allows for the stepped conversion of ships from traditional fuel to LNG and on to methanol and ammonia.
The company also launched a new dual-fuel large-bore medium-speed engine, which will help optimise travel time, as well as fuel consumption and environmental impact of the vessels equipped with it through its ability to convert to run on carbon-free fuels.
Shortlist
ABB
All American Marine
Forescout Technologies
Wärtsilä
Research and Development
This category includes organisations that have demonstrated a commitment to the research and development of new products and/or new processes. This can include discovering or creating a unique material, transferring a research or technology development to practice, improving the performance of an existing product or creating a new simulation or design tools.
The category also includes companies that have made significant investments into their R&D processes.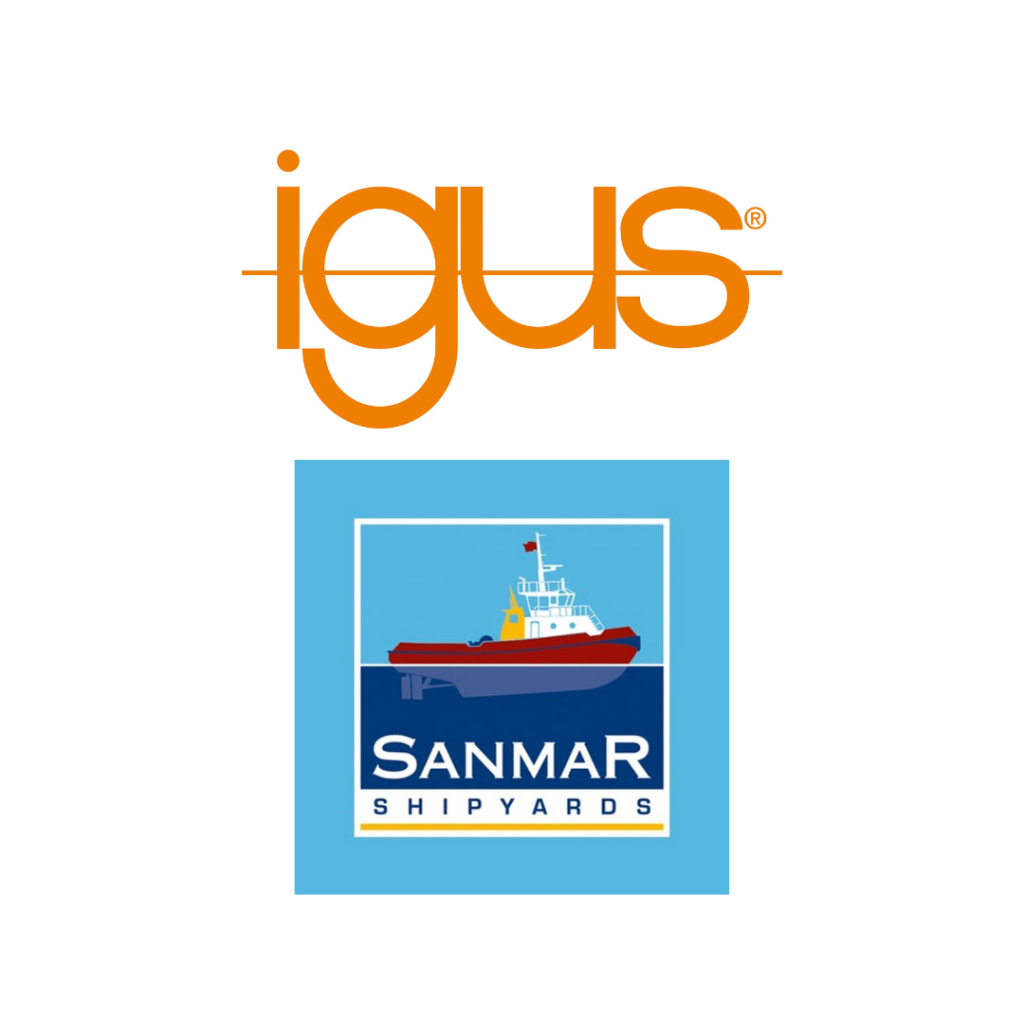 Igus and Sanmar Shipyards win the Research and Development award due to their work on compact electric bunkering systems. The project sees the companies work on a new system for the delivery of onshore power to vessels, it has a modular design to allow for easy expansion and can be operated by a single crew member.
The development of these systems has the potential to optimise electric bunkering operations and improve charging time for vessels.
Shortlist
ABB
EverWind Fuels
HawkEye 360
Igus/Sanmar Shipyards
Maritime and Port Authority of Singapore
Mitsui & Co
Nippon Yusen Kabushiki Kaisha
Samsung Heavy Industries
Silverstream Technologies
Winterthur Gas and Diesel