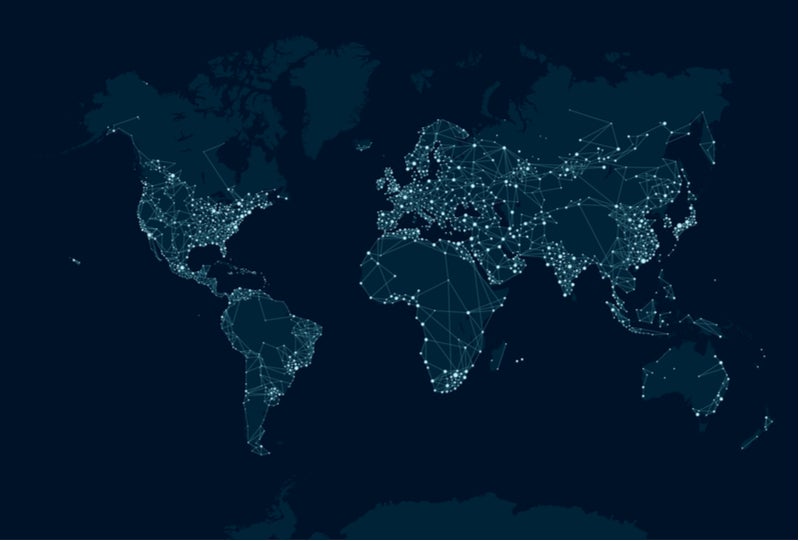 News from International Maritime Organization (IMO) Secretary-General Kitack Lim that there is no timeline for rules governing autonomous ships suggests autonomous shipping technology will be ready before regulators are.
Autonomous shipping
Just as with drones and cars, regulators are somewhat more cautious about an autonomous future than technology developers are. According to Mr Lim, the IMO will complete an investigation into future regulation next year before any announcement concerning a timeframe is made.
Regulators need to move quickly because the technology is advancing rapidly. Yara Birkeland and Kongsberg Gruppen are developing a 120-container ship, and both firms say will be operational in Norwegian waters late in 2020.
Each will reportedly cost $20 million, much more than a conventional container ship. Costs, however, are expected to plummet once orders begin to come in. As costs come down, so the interest from shipping companies will increase, eager to buy vessels that should be cheaper to run and less susceptible to damaging mistakes.
Although regulators are keen to ensure rules and procedures are clear before autonomous vessels can take to the seas, the danger is that long-term investments may be held back as ship buyers wait for maritime rules to catch-up to the capabilities of a new generation of vessels.
Early signs suggest reaching an international agreement will take a long time
Submissions made to the IMO are already said to be diverging. This is not good news for those companies wishing to take advantage of the opportunities afforded by autonomous shipping.
Even though at this point the IMO is only seeking guiding principles, with the details to be worked out at a later stage, the extent of disagreement could easily mean international law lagging behind national laws.
That alone should give international regulators impetus to seek consensus quicker than is presently the case. If individual countries setup different but equally good performing rules, establishing an international version will become much tougher.
For the shipping industry, such delays will create needless costs as the economies of scale for autonomous ships would kick in later than is otherwise possible.
Many sea freight firms have suffered as rates have fallen. Even though this limits their ability to invest in a new generation of ships, it makes the need to do so more pressing.
The IMO must, therefore, tackle the regulatory issues surrounding autonomous shipping with more urgency so as not be overtaken by the technology they seek to control.