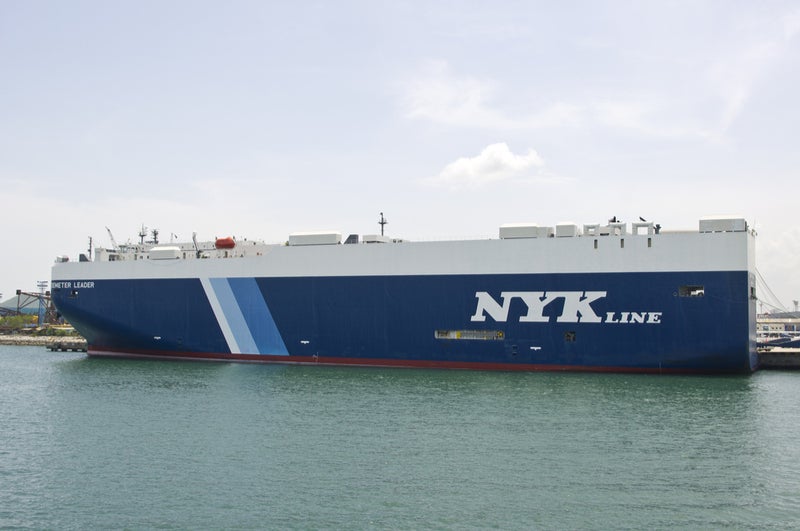 Shipping has lagged behind other modes of transport in regards to autonomous technology. Whereas major mining companies are now routinely using unmanned vehicles, the same cannot be said of shipping.
Though introducing autonomous technology to shipping may appear to be easy, the reality is somewhat different. Despite extensive investment it took until October 2019 for the first maritime autonomous technology ship to complete a sea trial.
The voyage of a 71,000 ton NYK vessel from Xinshia, China, to Nagoya in Japan took three days to complete before the ship moved on to Yokohama.
In the shipping industry margins are notoriously tight and even the large players struggle to maintain profitability. Therefore, the financial gains to be won by being the first with widespread deployment of autonomous ships are substantial.
Costs are expected to fall and autonomous technology is believed to make fewer mistakes than human controllers. More efficient use of fuel and use of space will mean costs per ton of cargo carried should fall.
Provided the remaining sea trials are successful, and the relevant authorities grant permission for use, NYK has laid down a major marker in the race to build entire fleets free of human control.
Autonomous future is nearer than critics suggest
Maersk chief executive Søren Skou does not believe an autonomous future is close. Furthermore, he sees no advantage in removing the few people necessary to complete a voyage. Skou stated: "I don't expect we will be allowed to sail 400-metre-long container ships weighing 200,000 tonnes without any human beings on board."
However, others do not see it that way. According to Rolls-Royce Marine, by 2030 autonomous ships will be common on the open seas. There is good reason to believe the optimistic future vision is the one most likely to happen.
While the date by which autonomous technology will break through is up for argument, the success of the NYK voyage will help speed up the development of a necessary regulatory framework.
The International Maritime Organization needs to ensure regulations do not lag behind the technology to avoid innovation being stifled.
According to (IMO) Secretary-General Kitack Lim, they will complete an investigation into future regulation next year, before any timeframe is announced.
Other companies are working on ships also intended to have autonomous capabilities. Yara Birkeland and Kongsberg Gruppen are developing a 120-container ship. Both firms say it will be operational in Norwegian waters late in 2020.
Related Report: