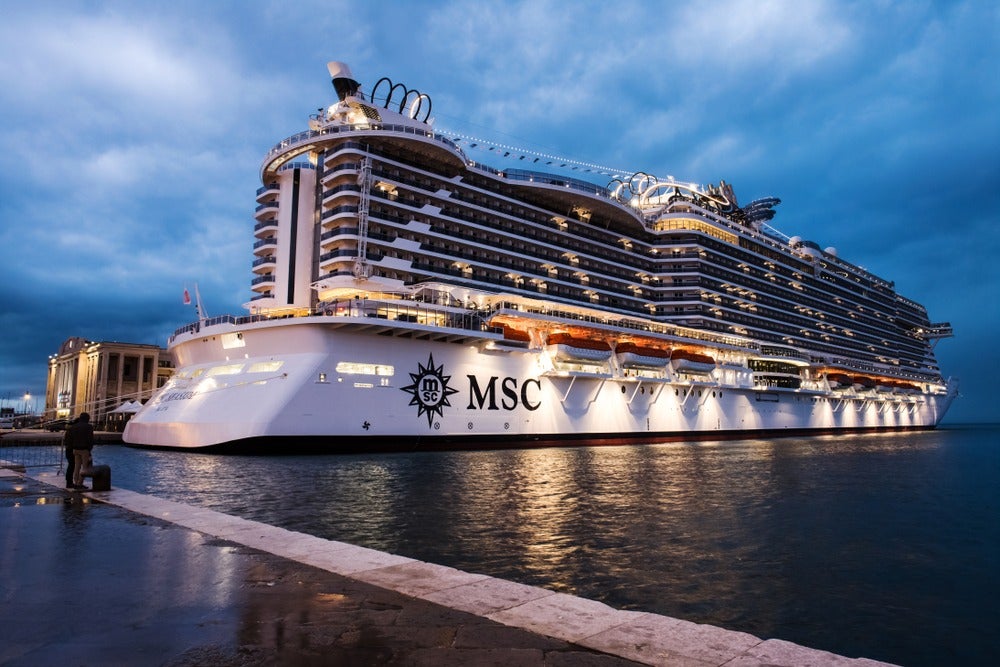 MSC Cruises, the global cruise line operator, has announced plans to launch a dedicated brand to attract wealthy clientele onboard four new ultra-luxury cruise liners.
On the face of it, the announcement seems odd as MSC already has a premium brand, The Yacht Club. But a closer look at the company's upcoming fleet additions, as well as its aspirations, reveals its intentions to vie for the top-shelf buyer of luxury cruises.
Luxury and the ultra-high net worth client
Perception of luxury is critical when looking to appeal to ultra-high net worth individuals and such perceptions are far from fixed.
The concept of luxury tourism is changing because the concept is subject to varying interpretations. By commissioning and running ultra-luxury cruise ships, MSC is firmly targeting a specific demographic: the super-rich. This is a demanding group and one that likes to feel its money is being spent on a special experience that few can afford.
Common wisdom suggests that mass appeal is the key to success but when looking to attract ultra-high net worth individuals, the opposite is true. MSC has realised this and the decision to pursue a dedicated ultra-luxury brand is therefore prudent.
The company was in the news last week as the latest addition to the Meraviglia-class of cruise ships, the Bellissima, was officially named by Hollywood royalty Sophia Loren in Southampton in a glitzy ceremony.
When discussing the new liner, Pierfrancesco Vago, the company's executive chairman, spoke about the company's future plans and confirmed a new brand would be established.
Premium, luxury and ultra-luxury
MSC has some extremely grand ships on the way, with new ultra-luxury vessels due to come into service in 2023, 2024, 2025 and 2026 and it is these ships that will run under the proposed new hyper-premium banner.
Vago believes that a dedicated brand not connected with The Yacht Club is needed to effectively market these ships and confirmed: "Soon I will introduce another brand within the MSC Group. When I designed the ships I realised that what I have in my hands was no longer premium or luxury, it was ultra-luxury."
A new brand is the best course of action if MSC is to attract wealthy passengers. It will help the company better compete with the likes of the Norwegian Cruise Line run Oceania brand and the Genting owned Crystal Cruises.