reguLiQ
Enzyme Fuel Technology for Vessel Emission Reduction
ReguLiQ provides organic, microbiological enzyme fuel technology for environmentally friendly shipping applications.

Address
Bahnhofstrasse 31,
8280 Kreuzlingen,
Switzerland
ReguLiQ provides organic, microbiological enzyme fuel technology for environmentally friendly shipping applications.
Our reguLiQ-enzymes fuel technology aims to reduce emissions, fuel consumption and engine related repair and maintenance costs, allowing for a more environmentally friendly and economical mode of transport.
The enzymes act as powerful catalysts that dissolve and prevent the build-up of contaminants throughout the entire fuel system to ensure high-quality, high-performance fuel.
Environmentally friendly shipping fuel enzyme technology
As soon as fuel leaves the oil refinery it begins to age, with overly large, incompletely combustible fuel molecules created via catenation. ReguLiQ-enzymes reverses and stops this ageing process.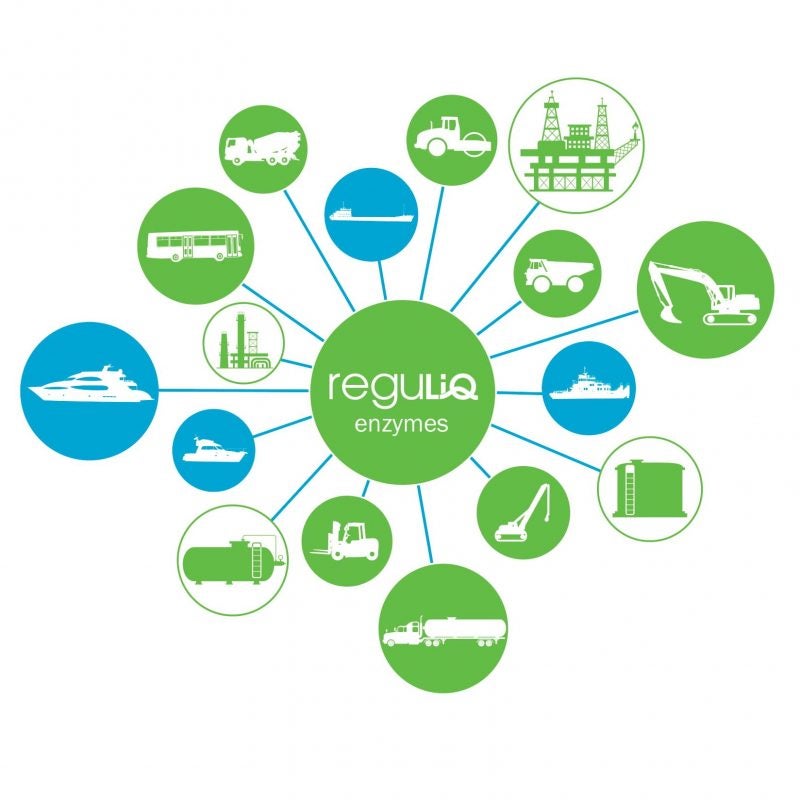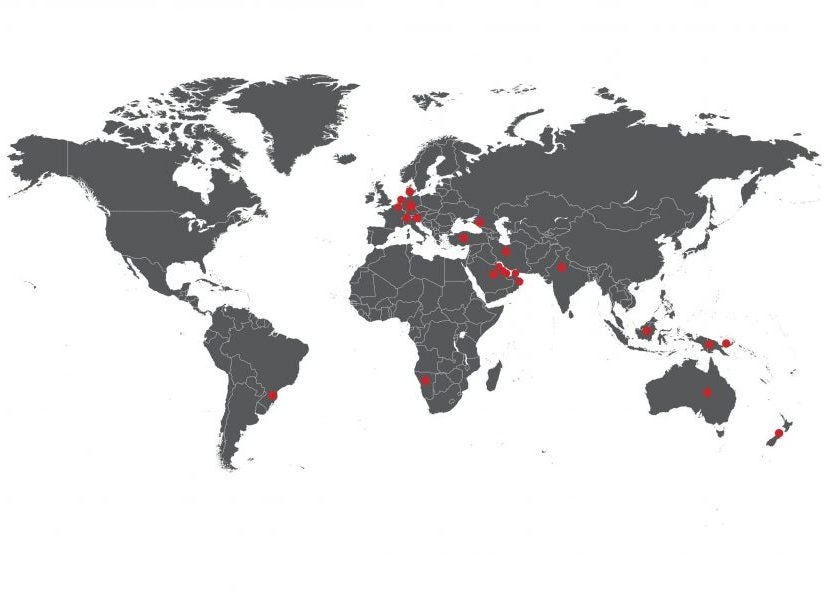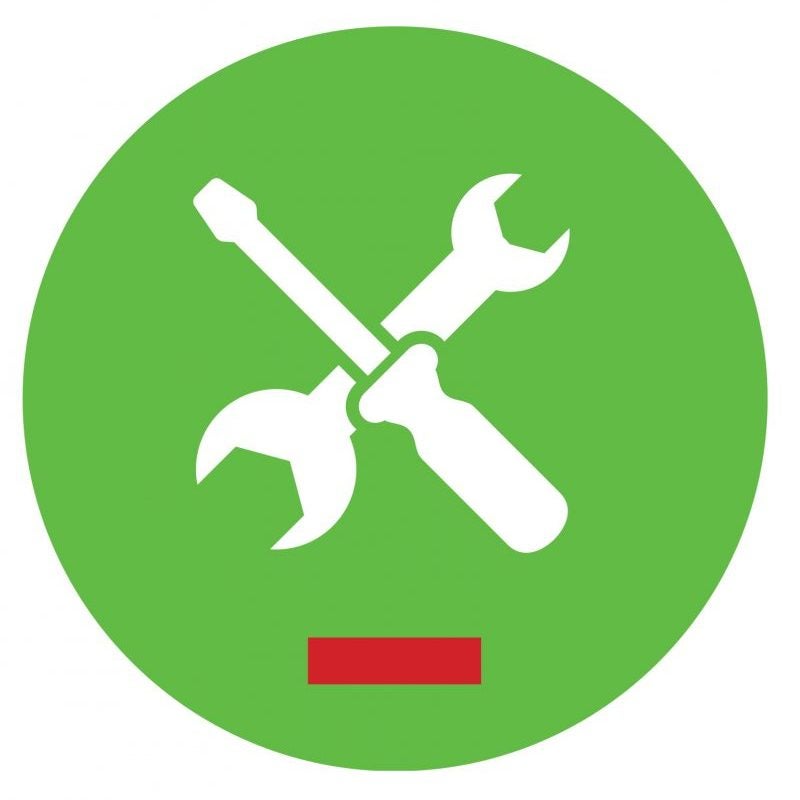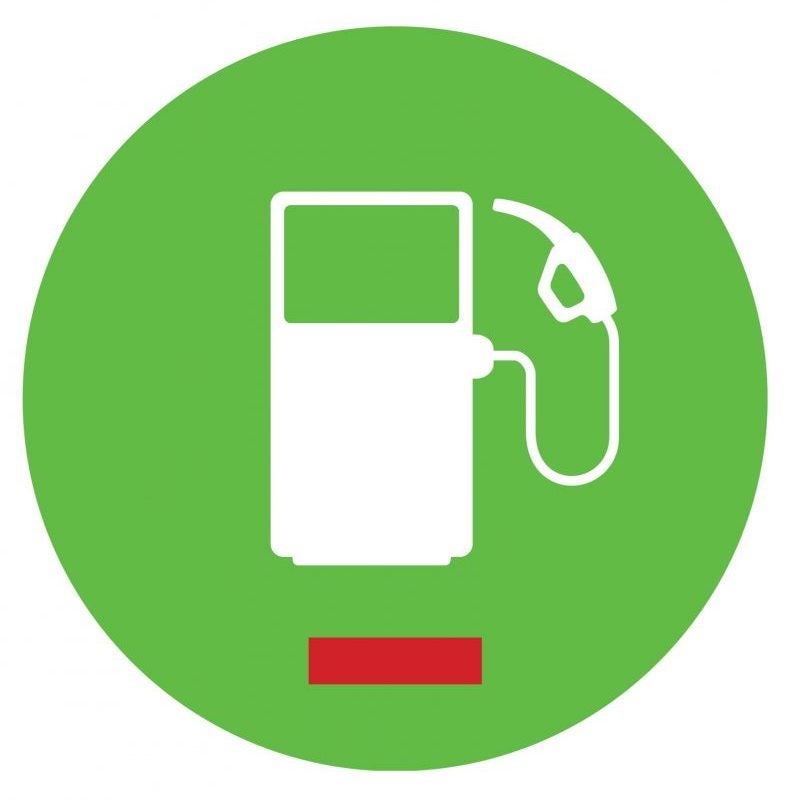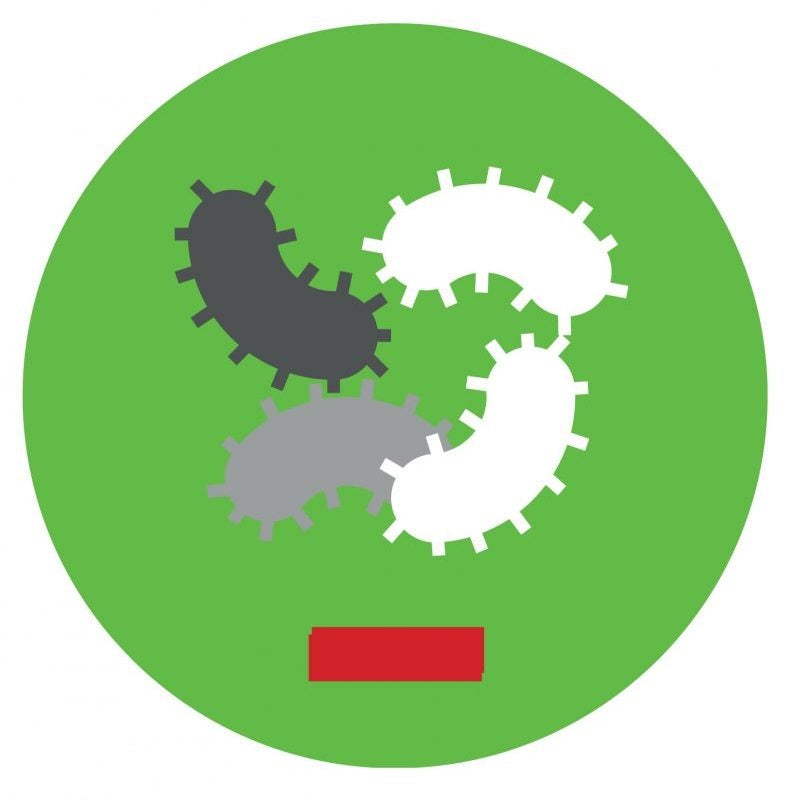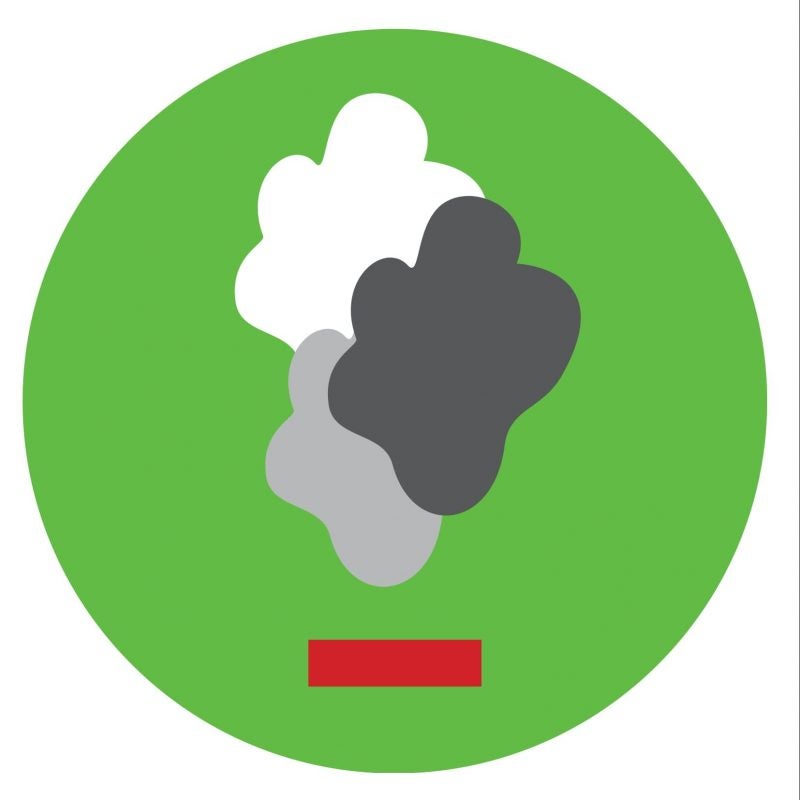 Different fuel types burn at dissimilar rates, with those containing a mixture of small, highly combustible components burning more efficiently compared with larger, poorly combustible components. ReguLiQ-enzymes catalyse the combustion process, splitting the poorly combustible components into highly combustible ones, resulting in a smoother, cleaner and more efficient combustion.
This process does not change the characteristics of fossil fuels, as is the case with alternative additives, and has no after-effects or by-products. ReguLiQ-enzymes are harmless to the environment, engines and their components.
Using reguLiQ-enzymes, there is a considerable decrease in pollutant emissions and fuel consumption. This minimises costs and the impact on the environment, as well as extends the service life of the engine.
Enzyme additive for eco-friendly ship fuel emissions
ReguLiQ-enzymes are added during fuelling or bunkering at a ratio of 1:10,000. They are scientifically formulated to:
Reduce fuel consumption and reputational risk
Lighten the burden of administering maintenance on a fleet's engines
Improve downtime management
Increase the compliance of a fleet (reduce emissions) and equipment resale value
Eliminate the formation of microorganisms (diesel bug)
Extend the service life of fuel in bunker tanks
ReguLiQ is committed to a long-term partnership as a cost-effective interim solution until the industry reaches its zero-emissions goal. We do not anticipate existing hardware to be simply disposed of as a result of new technology coming into the market. It will take some time for the new technology to establish itself and to prove itself over the long-term.
We believe reguLiQ-enzymes can be very effective in helping businesses and governments reach immediate and long-term target for emissions reductions in a very short period of time.
Solutions to reach zero-emissions in shipping industry
The shipping industry is one of our oldest industries and plays an important role in our modern society. Shipping accounts for half of the world's total economic output and over 90% of that trade is transported by sea. However, current sea transport systems produce excessive amounts of greenhouse gas emissions.
This problem will only grow as the volume of shipping increases. As such, we need to ensure our sea transportation system is sustainable and resilient to climate risks. Political pressure around the world is mounting to finding an eco-friendly alternative to traditional sea transport solutions. For reguLiQ, the environment is an integral part of our daily work and our ambition is to remain a leading provider of environment-friendly solutions.
reguLiQ AG
Bahnhofstrasse 31
8280 Kreuzlingen
Switzerland