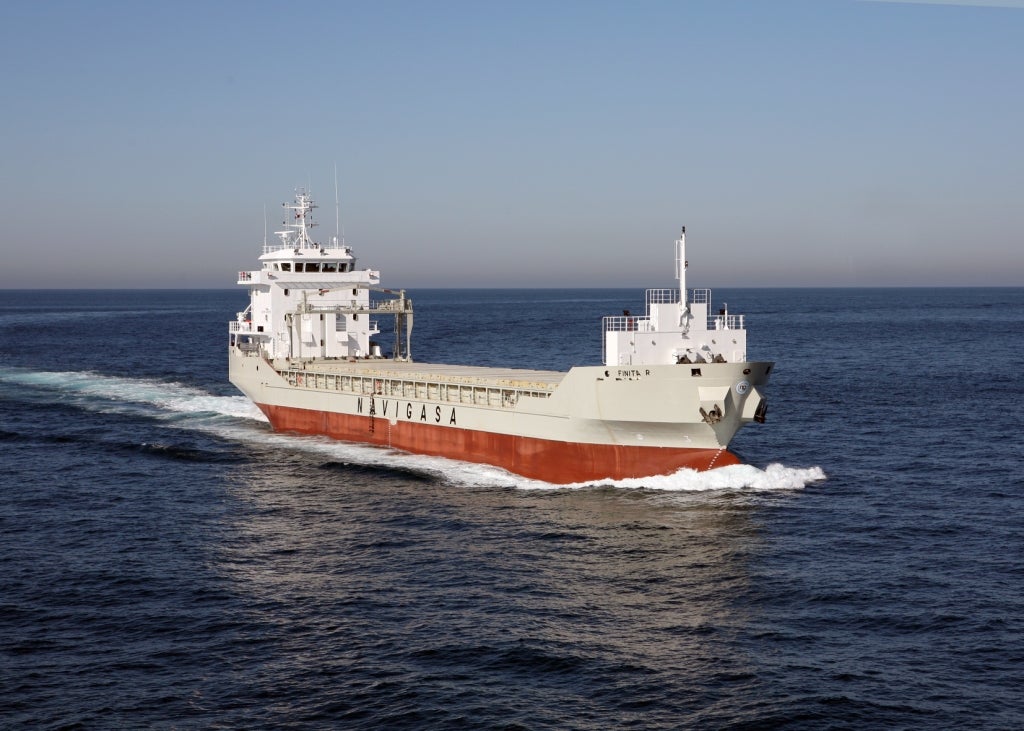 Xbee fuel additive helps reduce NOx emissions and keep them at optimal level.
This is the conclusion of the experiment carried out over the last four years on-board the cargo vessel FINITA R of Navigasa Cy, A Coruña, Spain.
In 2011, ships running on IFO 180 cst fuel were mixed with the chemical additive. Main engine Wärtsilä W6L32 – 2760 Kw emissions were measured in September.
In August 2012, a chemical additive was replaced by Xbee's 100% Natural fuel additive.
Ship contaminating emissions were measured again in February 2013; a substantial reduction of CO, CO2, NOx and particles emissions were noticed. An overhaul of main engine (with 21,268h) was carried out in November that shows fully satisfactory cleaning and maintenance conditions. Valves, pistons and cylinder heads have very little amount of carbon deposit, and rings are free of jamming. Also, fuel tanks carry the minimum amount of sludge.
In 2015, MP contaminating emissions were measured for the third time in November by COTERENA, a company certified and approved by Bureau Veritas and Rina, in Vigo, Spain. Report conclusion is the following: In view of registered values (weighted average eNOx 10.74g/kWh) it is obtained that the motor is within the emission limit eNOX established in the regulation of NOx technical Code 2008 for main propulsion (Tier I 11.97) and very close to the reference values of manufacturer (according to factory protocol is 10.6g/kWh).
The main ship maintenance facts include:
MP total number of running hours : 27,992h (17/11/2015)
Last replacing of injectors : 21,268h (10/12/2013)
Injectors running hours : 6,724h ( 26/11/2015)
Turbocompressor reconditioning : 27,402h (25/09/2015)
Cylinder heads reconditioning : 21,268h (10/12/2013)