World Elevator – Hyundai
Marine Elevators and Escalators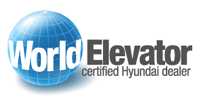 Address
Nieuwstraat 10B,
2266 AD Leidschendam,
Other,
Netherlands
Phone
Hyundai Marine Elevators is the absolute global market leader in producing and installing marine elevators, with a product output of more than 200 units each year. The high quality and clever design of our elevators in combination with very competitive pricing, makes Hyundai Marine Elevator the number one choice for owners and shipyards.
Marine elevators and escalators
Hyundai can supply any type of marine elevator and escalator for any type of vessel, including ferries, cruise ships, cargo vessels and naval ships, and on offshore platforms.
We at World Elevator Hyundai are the exclusive distributor for Hyundai Marine in Europe. We will support you throughout the total process of design, manufacturing and installation, to maintenance and modernization. You will have only one point of contact during the total lifecycle of your elevators (so no need to deal with various branches throughout the world).
Escalators and elevators for the marine industry
Our extensive range of marine elevator products includes the following products: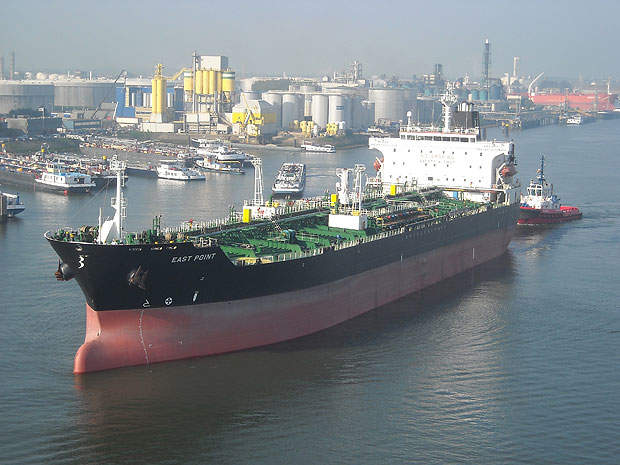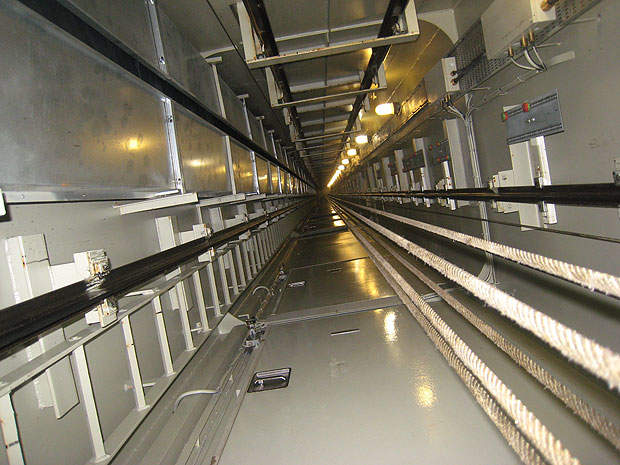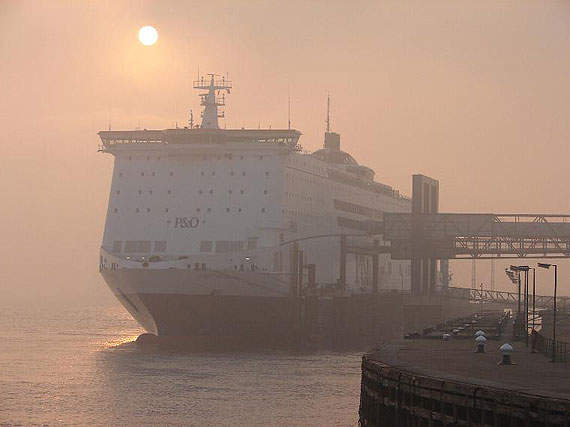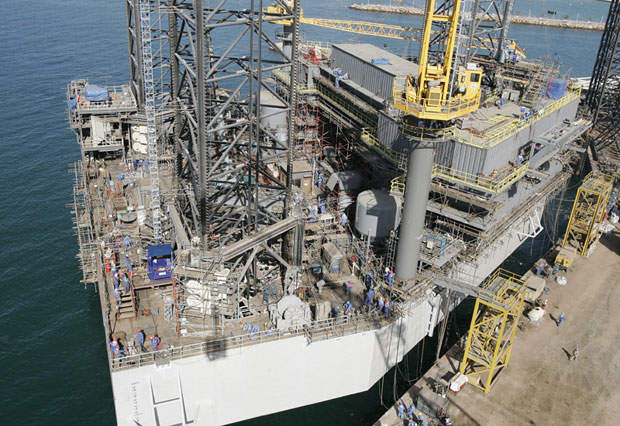 Cruise ship escalators and elevators
Ferry escalators and elevators
Cargo ship elevators
Yacht elevators and escalators
Offshore elevators
Customized marine elevators
Passenger elevators
Scenic and panoramic elevators
Service elevators
Easy-access elevators
Dumbwaiters
Escalators
Machine room less elevators
After sales service for marine elevators and escalators
After sales service of our marine elevators and escalators is taken care of by World Elevator's sister company Mr-Elevator. Their unsurpassed worldwide 24/7 service network guarantees the highest possible uptime of your marine elevators and escalators.
Mr-Elevator has service station in all main ports; from Brazil to China and from Canada to South Africa.
For all your enquiries, technical specifications, pricing or questions about our worldwide after sales network, just phone us at +31 10 820 0880 (24/7) or send an email to info@worldelevator.com.
Hyundai Marine Elevators is part of Hyundai Elevator Co. Ltd.. Next to marine elevators the company also offers a wide range of land elevators, escalators, moving walkways, material handling systems, auto parking systems and platform screen doors. About 2.000 dedicated people are working for Hyundai Elevator Co. Ltd. worldwide.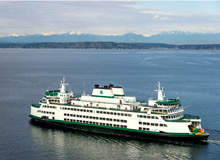 Olympic class ferries are being built by Vigor Industrial, a subsidiary of US Fab, for Washington State Ferries (WSF).
World Elevator Hyundai
Nieuwstraat 10B
2266 AD Leidschendam
Other
Netherlands



Telephone Number




Fax Number




Email Address