IOSAT
Satellite Broadband Data Services, Wireless and IT Infrastructure

Address
Hashoham 17 Street,
Barkan,
44820,
Other,
Israel
Phone
iosat is a leading integrator and provider of satellite broadband data services, wireless and IT infrastructure for small and medium-sized marine businesses. Using best of breed technology, we offer our customers quality products, services and timely professional technical support at a cost-effective price. The company is a supplier of IP telephony, data and advanced services through satellite links for the maritime and fixed communication markets.
The company serves multiple markets, such as the mobile sat market, fixed terminal SCPC, and fixed terminal shared services, by using a scalable technology that allows maximum flexibility and ease of growth. This technology allows a significant increase in efficiency and reduction in link cost.
Marine-based IT infrastructure, internet connectivity and telephone access
iosat offers a variety of turnkey solutions for users seeking IT infrastructure, internet connectivity, telephone access and advanced services such as calling cards and IPT trunking.
These solutions are bundled and priced in such a way that they offer a wide array of customers the suitable answer for their needs and wants. The company also offers technical support, including design, installation, implementation, training, remote monitoring and on-board service, to companies using the stabilised marine antennas.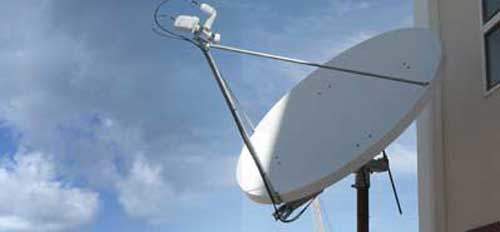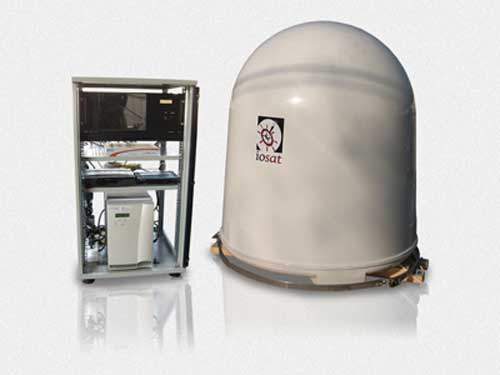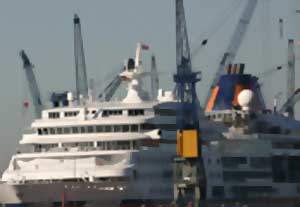 Data transfer for remote location communications
The iosat managed communication solution is based on transmission control protocol (TCP) and internet protocol (IP). Our platform allows efficient data transfer from the terrestrial internet world to the remote location. We offer direct connection to the internet backbone, eliminating congestion points and allowing faster communication.
On the satellite portion of the link iosat uses an advanced technology shared platform that allows optimal use of bandwidth while providing a high-quality IP network. Our satellite communication platform allows separation of the uplink from the downlink, enabling us to provide a full range of dedicated, shared circuits, or a combination of both.
We can offer combinations such as digital video broadcasting (DVB) in the downlink, single-channel-per-carrier (SCPC), or bandwidth on demand on the uplink.
Data security, surveillance, traffic monitoring and disaster recovery
iosat offers an array of professional services and network solutions that provide an end-to-end solution for the corporate network, including data security, surveillance, traffic monitoring and disaster recovery. Our platform provides better control in managing data and voice traffic so that network performance can be peaked and easily monitored.
Our IP-based solution allows you to integrate voice, video and data technology in a way that significantly improves operational efficiencies and productivity, while enhancing end-user satisfaction.
About iosat
iosat offers expert support services and has vast experience in the corporate sectors.
We maintain strong ties to our technology vendors and partners, allowing us short lead times and provision of first-class support and assistance to our customers. We hold qualifications for all our leading vendors, and update our knowledge base constantly. We offer our clients advance replacement, on-site spare parts stocks and extensive support contracts.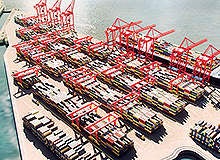 Liverpool 2 is a new deep-water container terminal built on the River Mersey in Seaforth, UK.
As an advanced communications service provider, your customers depend on you for reliable, 24/7 support. In today's competitive market, you can't afford a service disruption potentially resulting in financial losses, reputation damage, loss of market share and customer desertion. In tim

6 July 2011
IOSAT
Hashoham 17 Street
Barkan
44820
Other
Israel
Hagit Goel - sales and business development<br>Tel: +972 3 978 4270<br>Fax: +972 3 936 5746




Telephone Number




Fax Number




Email Address