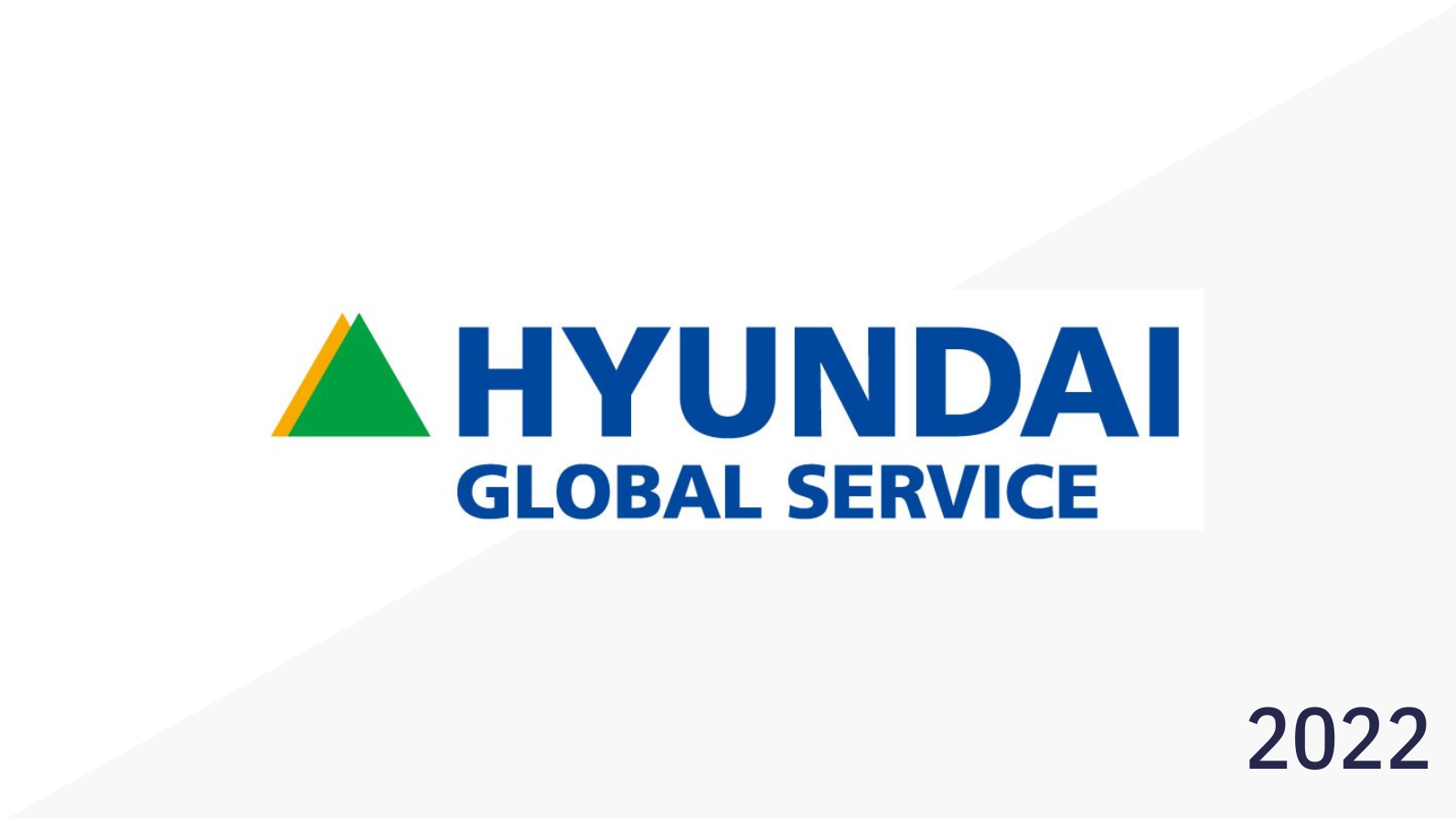 Hyundai Global Service is a South Korea headquartered supplier of engineering services in the shipbuilding and energy sectors that is recognized for Business Expansion and Environmental in the 2022 Ship Technology Excellence Awards.
The company has expanded its business during the research period signing a number of notable contracts related to a variety of vessels, such as Ro-Ro, crude carriers and other fuel tankers. The company also entered into a partnership for expanding turbocharger servicing with other companies.
The company has been actively seeking to enhance its environmental capabilities by researching ammonia fuel and has signed a deal to look into green ammonia supply chain solutions as well as signing deals to develop ammonia-equipped tankers. The company also established an EV-optimized shipping solution that is a dedicated electric vehicles (EV) handling solution for car carriers to meet the demands of the EV shipping market.
Another innovative project saw the company develop the world's first methanol-fuelled feeder ship. The 2,100 TEU feeder vessel will sail under the Danish flag and feature dual engine technology. The company also entered into a collaboration for the development of robotic hull cleaning with an aim to commercialise the solutions.
Profile
Hyundai Global Service is a company specializing in engineering based total service.
The service business division was operated separately as Shipbuilding Division, Engine & Machinery Division, Electric Systems Division, Hyundai Mipo Dockyard and Hyundai Samho Heavy Industries since Hyundai Heavy Industries was launched in 1972.
By integrating the service business division of these business divisions, Hyundai Global Service was reborn in December 2016 in order to take a leap to become a world class service company.