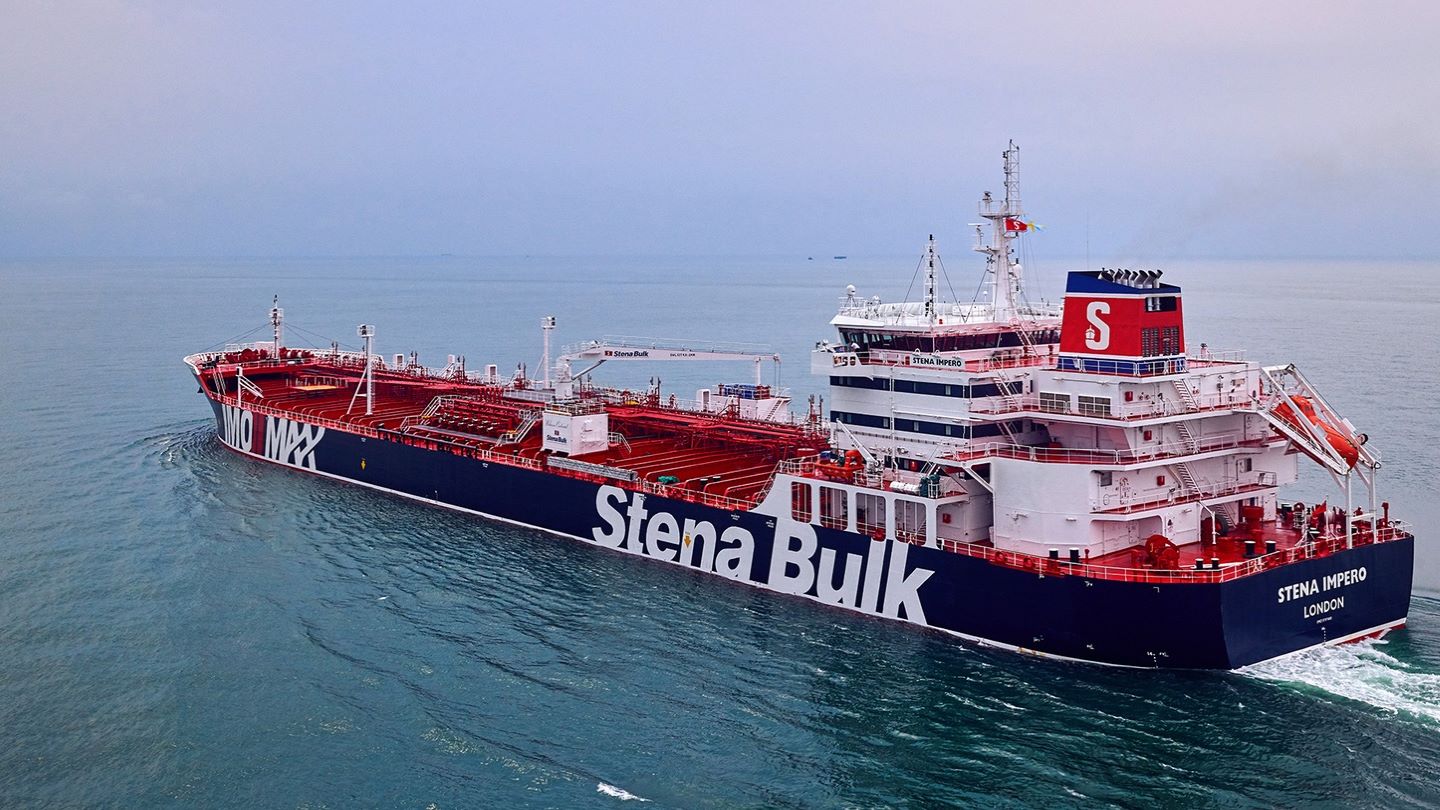 The American Bureau of Shipping (ABS) has granted approval in principle (AiP) to the Oil and Gas Climate Initiative (OGCI) and a consortium of global shipping firms to deploy a carbon capture system on board an oil tanker.
In addition to OGCI and ABS, the consortium is composed of Singapore's Global Centre for Maritime Decarbonisation (GCMD), Stena Bulk, Alfa Laval, the Netherlands Organisation for Applied Scientific Research (TNO) and Deltamarin.
Claimed to be one of the largest of its kind, the project focuses on showing the feasibility of applying carbon capture on board a vessel.
The AiP is expected to help the consortium assess whether the project can proceed to the next stage, which will include engineering, procurement and construction.
According to OGCI, the members of the consortium are expecting the onboard carbon capture system to help speed up the commercial deployment of shipboard carbon capture technology over the coming five years.
For addressing the operational hurdles and chances of implementing carbon capture technology on ships, the two-year, three-phase demonstration project will study onboard capture and storage as well as the offloading of captured carbon dioxide.
Upon the completion of an engineering study, the carbon capture system will be constructed and evaluated before being integrated on board a Stena Bulk medium range (MR) tanker for sea testing.
Last year, the consortium started phase one of Project REMARCCABLE, (Realising Maritime Carbon Capture to demonstrate the Ability to Lower Emissions). This included conceptual design and a front-end engineering design study of the carbon capture system.
Phase two will cover the engineering, procurement and construction of a prototype shipboard carbon capture system, as well as onshore commissioning.
The final phase will include the integration of the carbon capture system with the MR tanker and sea trials.
GCMD intends to begin a study on offloading liquid carbon dioxide (CO₂) to address potential impediments and inform the project's third phase.
OGCI Transport workstream head Michael Traver said: "The ABS's approval in principle is a significant step forward for an important initiative to reduce emissions from shipping and demonstrates the value of collaborating across industries to develop decarbonisation solutions."