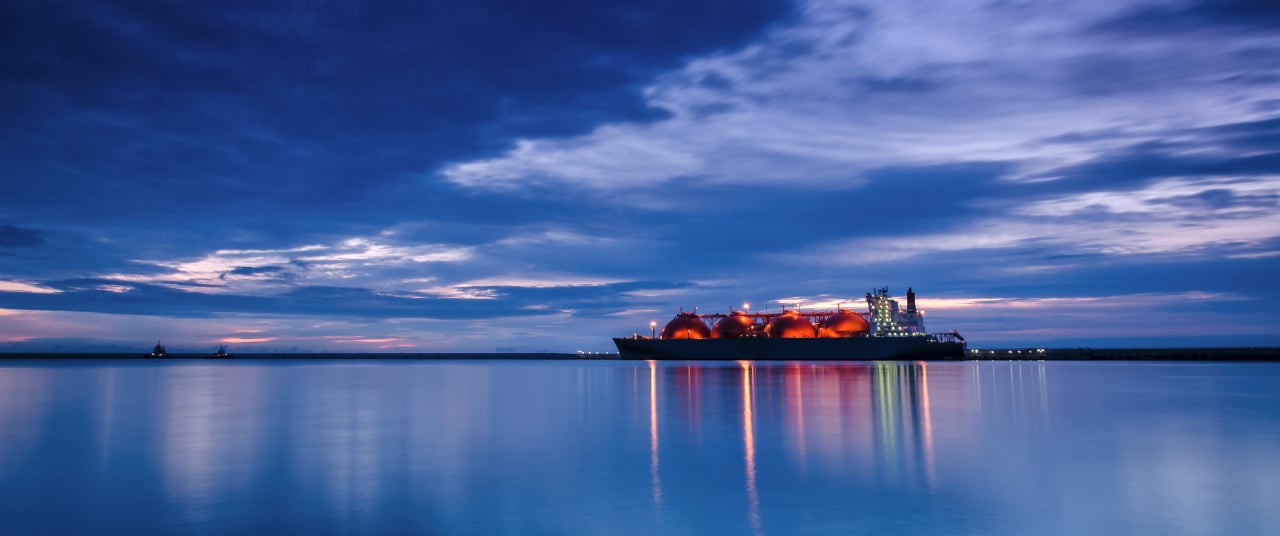 BIMCO, an international shipping association, has adapted its currently used SHIPMAN 2009 agreement for use with autonomous ships and expects to publish the first version of AUTOSHIPMAN agreement next year.
Considering that there are no actual autonomous ships in operation right now, there needs to be ongoing adjustments as the shipping industry moves ahead with the autonomous vessel projects.
BIMCO said that for autonomous ships to operate within the industry's current commercial framework, there is a need for standard contracts. To begin with, at least, these will not be charter parties, considering that autonomous ships are being constructed to serve on dedicated trades for their complete working life.
Furthermore, the companies ordering the first generation of autonomous vessels are, in most cases, users of shipping transportation services.
The first autonomous ships are expected to be operated by third party ship managers and they may serve not only as technical managers for the ship but also offer the remote control centre and the personnel to run the ship.
The association said: "BIMCO's response is the development of a specially adapted version of its widely used SHIPMAN 2009 agreement. The ship management sector is already familiar with the 'service-based' structure of SHIPMAN and it has been a relatively easy task to add autonomous ship-related services and to build in provisions for the operation and manning of a remote control centre."
According to the forecasts, by late 2021, the first generation of autonomous ships will begin operations within the territorial waters of some countries.
For the association, the challenge in establishing AUTOSHIPMAN is that there are no autonomous ships currently in operation, and several provisions of the new agreement are based on assumptions and expectations.
When creating AUTOSHIPMAN, BIMCO has received inputs from three ship management companies, which are working on autonomous ship projects – Wilhelmsen, Anglo Eastern, and NYK LNG Shipmanagement. Inputs on the insurance and liability aspects were drawn from ITIC and Gard and legal advice from HFW.