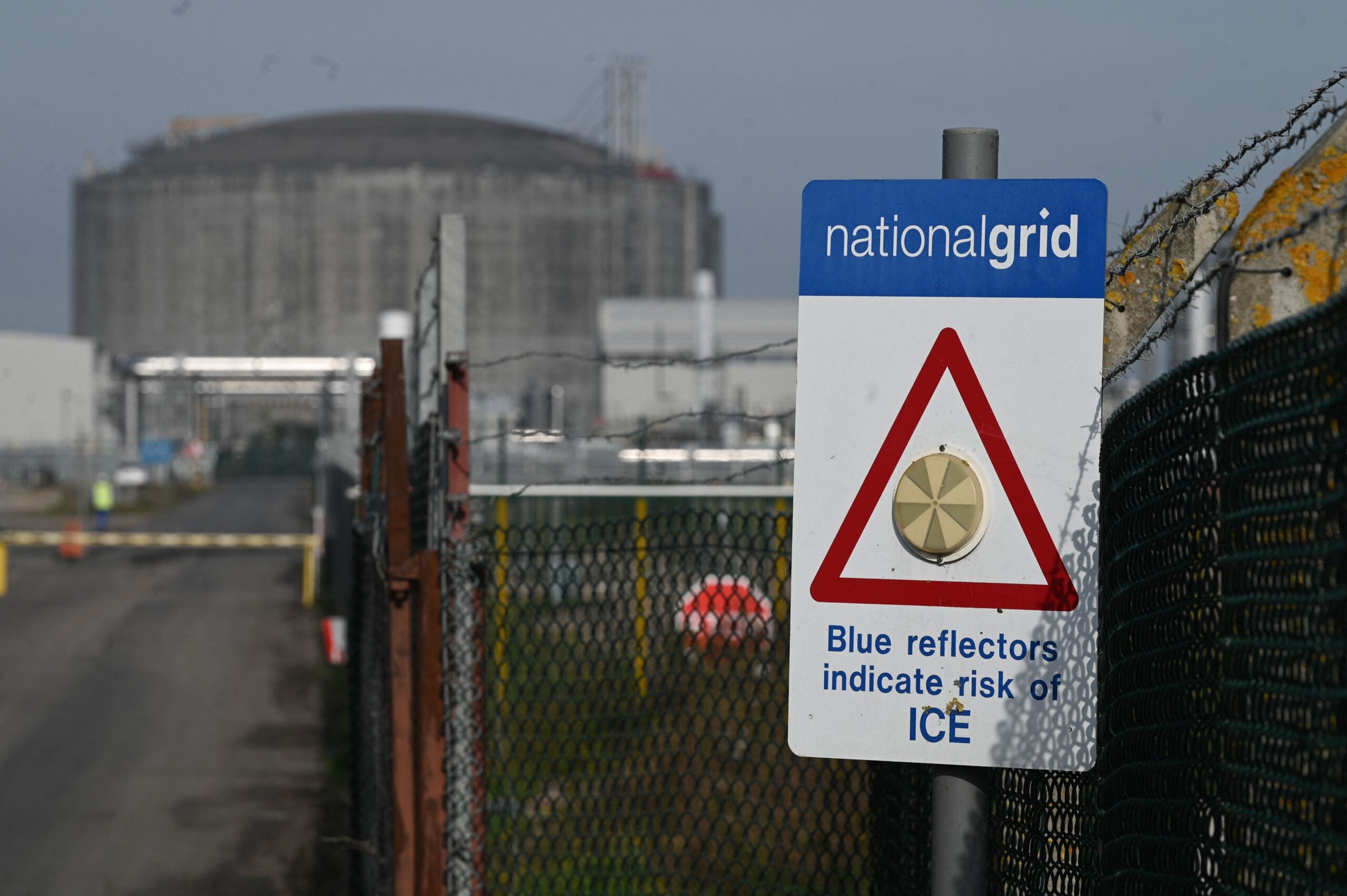 Dockworkers in the UK have forced a Russian tanker to be diverted after they warned they would not bring it to shore.

The Boris Vilkitskiy was due to arrive in the early hours of tomorrow morning, Friday 4 March, carrying liquefied natural gas (LNG) for Centrica, the owner of British Gas. However, as reported by The Guardian, dockers at the Isle of Grain in Kent, UK, warned trade union Unison that they would refuse any instruction to help bring the gas onshore.
"This will come as a relief to the Grain terminal workers," said Matt Lay, Unison's national officer for energy. "But while it looks like the union's intervention has been successful in seeing these ships turned away, a more fundamental problem remains."
Although the UK has issued a ban that will prohibit all vessels with any connection to Russia from entering its ports, there is a loophole that allows cargo including oil and gas that has originated from Russia to continue to sail for ports in the UK.

A similar incident occurred yesterday, where a Russian oil tanker heading from the Russian port of Primorsk to Milford Haven, Pembrokeshire, was forced to be diverted. Wales' First Minister Mark Drakeford called the UK to action, urging them to "close any loopholes" that would enable companies to find ways around the UK ban on Russian associated vessels.

Russia's invasion of Ukraine has brought Europe's reliance on energy from Russia to the fore. The British Government has started an urgent review on ways to reduce its need for Russian gas imports, US giant ExxonMobil plans to exit from its oil and gas operations in Russia, and French energy firm TotalEnergies has announced that it will no longer fund new projects in Russia.
There are also reports that Nord Stream 2 AG, operator of the $11bn Nord Stream 2 gas pipeline project, has filed for bankruptcy, although the company has disputed the accuracy of these reports.
Following the UK ban, The US is also considering restricting Russian-flagged ships from entering its ports as punitive action for Russia's invasion of Ukraine, as is the EU.
Earlier this week, shipping giant A.P. Moller-Maersk announced that it will temporarily halt all container shipping to and from Russia, in light of the sanctions placed against Russia following its invasion of Ukraine.

Elsewhere, aviation giants Boeing and Airbus have both confirmed that they will stop sending spare parts to Russia, in a move that could be a big blow to the Russian aviation sector.