Avenir will buy 100% of the shares in Oxelösunds Hamn AB-owned OXGAS AB and develop the terminal in Sweden.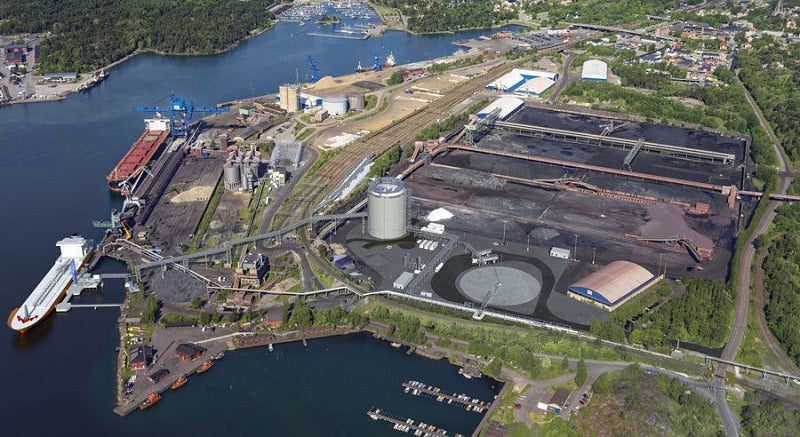 Latest in Port Facilities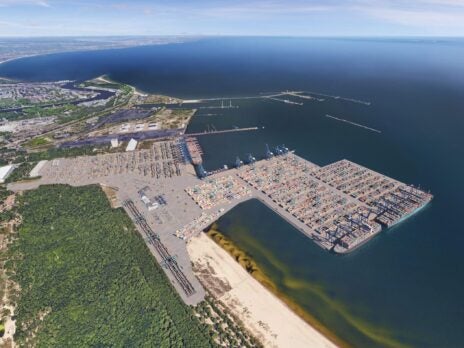 The new deepwater terminal is slated to begin commercial operations by mid-2024.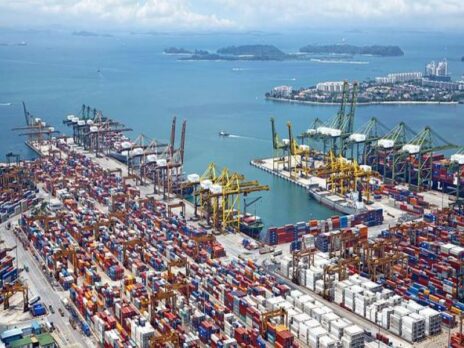 DAL Group and Abu Dhabi Ports will develop the new port to handle all kinds of commodities.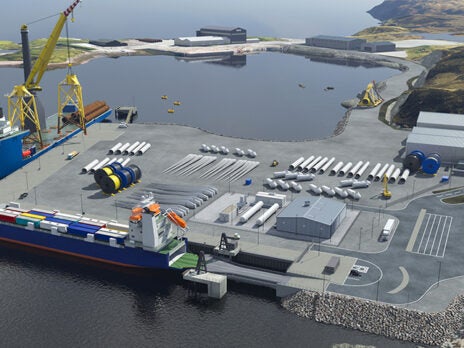 The new deepwater terminal will be designed to support different industry sectors.