Stolt Tankers Cancels Contract with SLS Shipbuilding
Stolt Tankers, a subsidiary of Stolt-Nielsen, has cancelled a new building contract with SLS Shipbuilding of South Korea due to the extended delays in delivery. Hull #474, a 44,000dwt coated parcel tanker, was originally scheduled for delivery in September 2008. Stolt entere
Stolt Tankers, a subsidiary of Stolt-Nielsen, has cancelled a new building contract with SLS Shipbuilding of South Korea due to the extended delays in delivery.
Hull #474, a 44,000dwt coated parcel tanker, was originally scheduled for delivery in September 2008.
Stolt entered into arbitration with SLS Shipbuilding on 30 March 2009.
The cancellation follows the termination of hull #473, the first ship due in the series from SLS Shipyard.
COVID-19 Executive Briefing
Enter your details here to register for the event and receive your free report.
FREE REPORT: GlobalData's 60-page COVID-19 Executive Briefing report will help you understand the COVID-19 outbreak, its economic impact, and implications for specific sectors.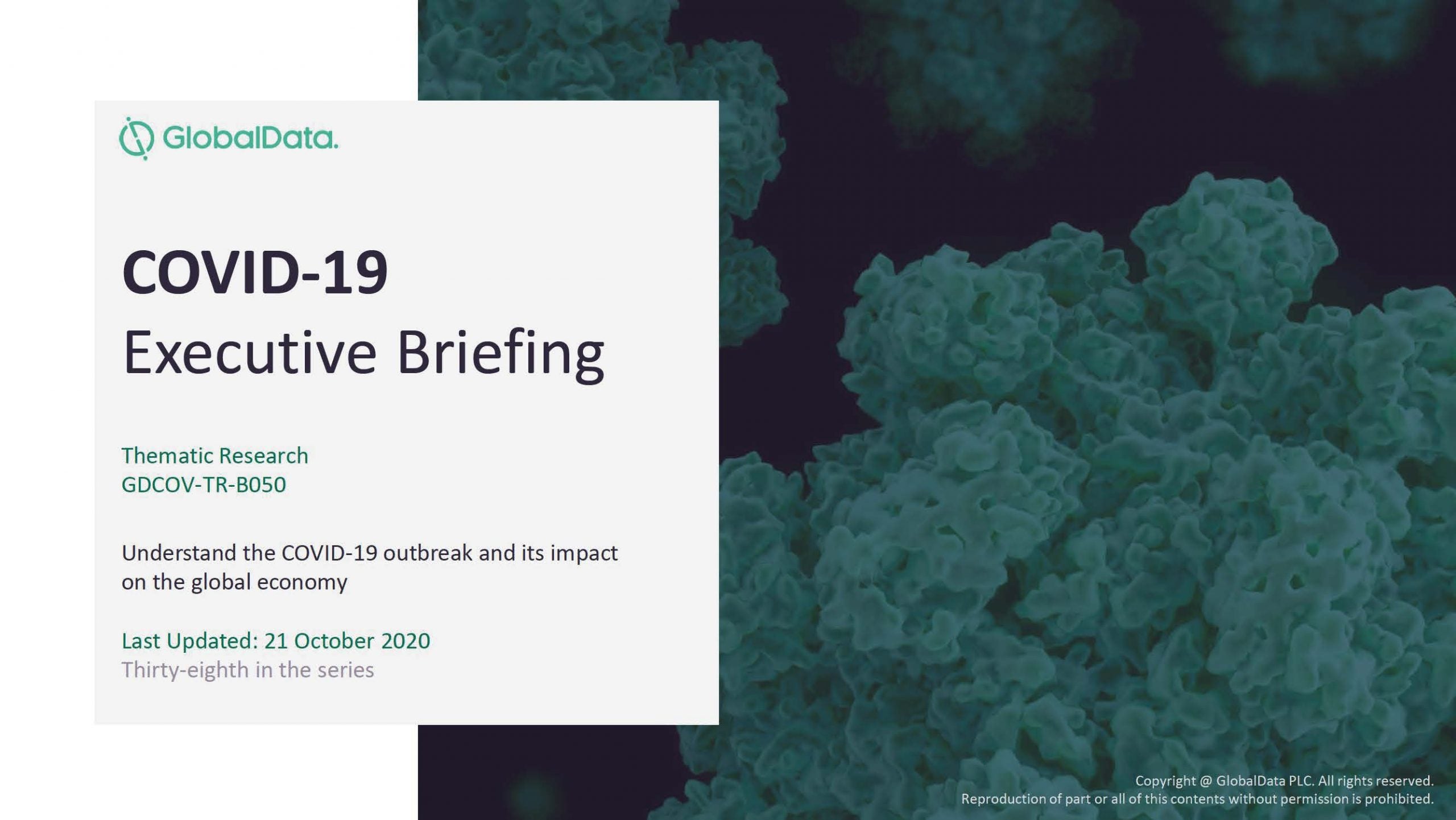 By clicking the "Submit" button above, you accept the Terms & Conditions and acknowledge that your data will be used as described in the Arena Financial Privacy Policy.

We will also collect and use the information you provide for carefully considered and specific purposes, where we believe we have a legitimate interest in doing so, for example to send you communications about similar products and services we offer. We will always give you an option to opt out of any future communications from us. You can find out more about our legitimate interest activity in our privacy policy here. 'We' includes Verdict Media Limited and other GlobalData brands as detailed here.