US State Plans to Increase Car Ferry Fleet
The Washington State Department of Transportation's Ferries Division (WSF) is planning to increase its ferry fleet size by building at least two 64-car ferries. To replace its aging fleet, the WSF is planning to build four new ferries in the next five years, the department said. I
The Washington State Department of Transportation's Ferries Division (WSF) is planning to increase its ferry fleet size by building at least two 64-car ferries.
To replace its aging fleet, the WSF is planning to build four new ferries in the next five years, the department said.
In December 2008, Todd Pacific Shipyards received a $65.5m contract from WSF to build one 64-car ferry, scheduled to be delivered in 2010.
The division will pursue a contract for two more ferries with an option to purchase another.
COVID-19 Executive Briefing
Enter your details here to register for the event and receive your free report.
FREE REPORT: GlobalData's 60-page COVID-19 Executive Briefing report will help you understand the COVID-19 outbreak, its economic impact, and implications for specific sectors.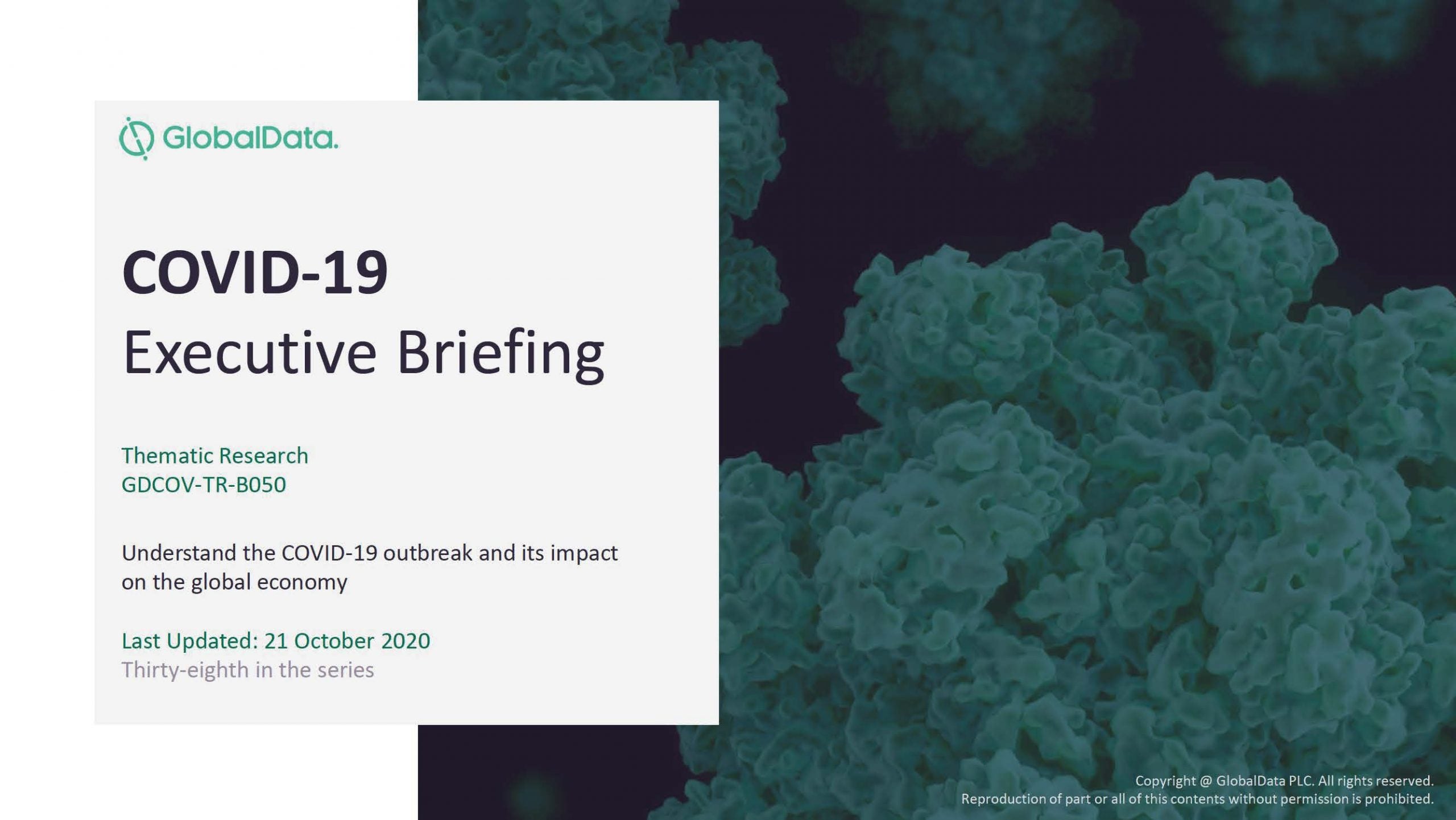 By clicking the "Submit" button above, you accept the Terms & Conditions and acknowledge that your data will be used as described in the Arena Financial Privacy Policy.

We will also collect and use the information you provide for carefully considered and specific purposes, where we believe we have a legitimate interest in doing so, for example to send you communications about similar products and services we offer. We will always give you an option to opt out of any future communications from us. You can find out more about our legitimate interest activity in our privacy policy here. 'We' includes Verdict Media Limited and other GlobalData brands as detailed here.