Indonesian Firm Takes Delivery of Crew Boats
Indonesia's Baruna Raya Logistics has received the last of four crew boats from Strategic Marine of Australia. The 101.7ft-long, 24.6ft-wide crew boat Colibri I was constructed at the company's Singaporean shipyard. The ABS certified vessel (type approval +A1HSC, CREWBOAT +AMS
Indonesia's Baruna Raya Logistics has received the last of four crew boats from Strategic Marine of Australia.
The 101.7ft-long, 24.6ft-wide crew boat Colibri I was constructed at the company's Singaporean shipyard.
The ABS certified vessel (type approval +A1HSC, CREWBOAT +AMS) features a hospital, has a seating capacity of 50 and accommodation for up to eight crew.
The boats are powered by three Cummins KTA38 M2 engines with ABS-type approval provide power for the 24kt vessel. Each engine develops 1,200hp at 1,800rpm with a continuous rating.
The Colibri I has a fuel capacity of approximately 30,000l in four main tanks plus one day-tank. It has also a tank for 7,000l of water.

COVID-19 Executive Briefing
Enter your details here to register for the event and receive your free report.
FREE REPORT: GlobalData's 60-page COVID-19 Executive Briefing report will help you understand the COVID-19 outbreak, its economic impact, and implications for specific sectors.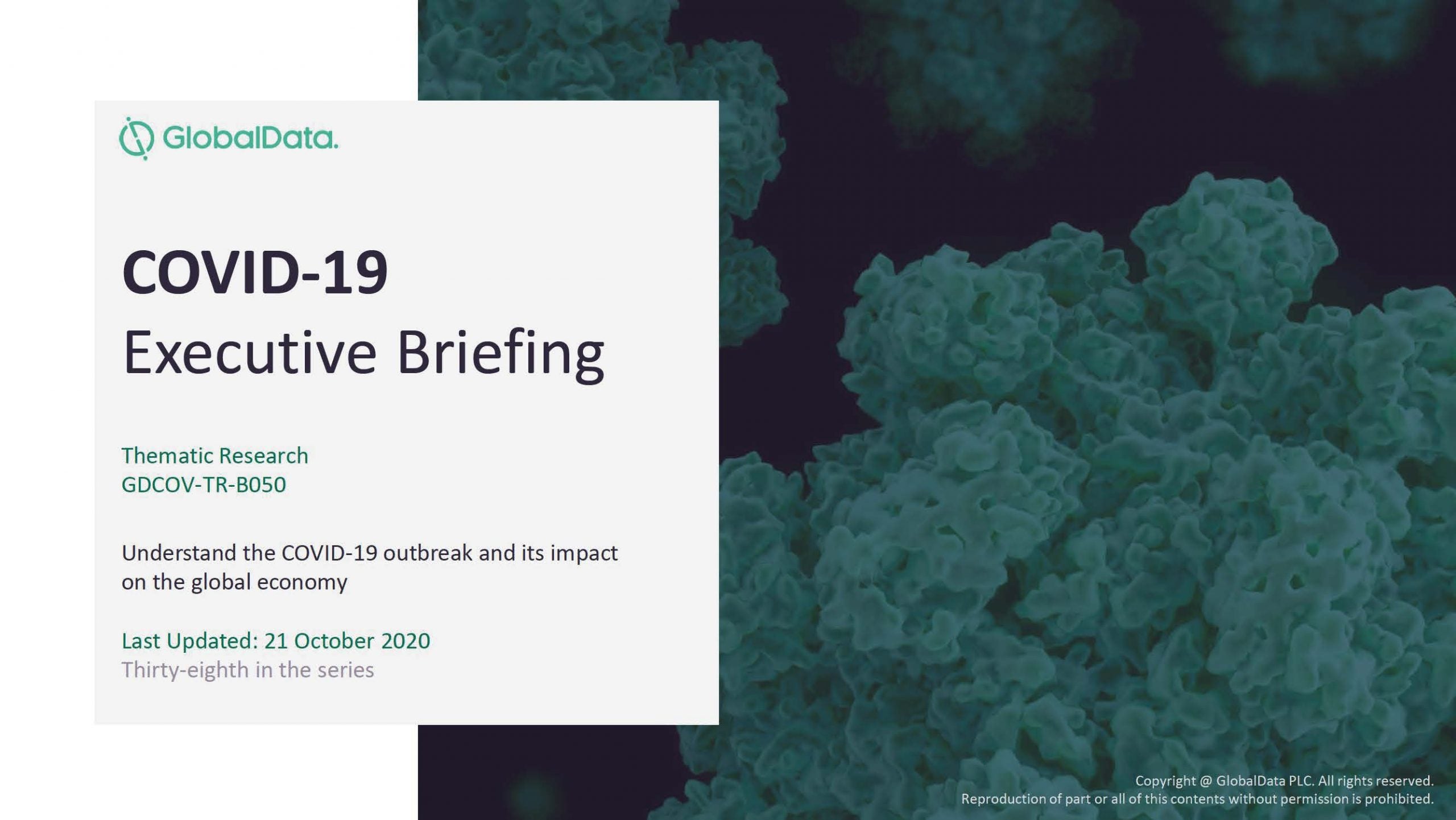 By clicking the "Submit" button above, you accept the Terms & Conditions and acknowledge that your data will be used as described in the Arena Financial Privacy Policy.

We will also collect and use the information you provide for carefully considered and specific purposes, where we believe we have a legitimate interest in doing so, for example to send you communications about similar products and services we offer. We will always give you an option to opt out of any future communications from us. You can find out more about our legitimate interest activity in our privacy policy here. 'We' includes Verdict Media Limited and other GlobalData brands as detailed here.