Logistec Acquires Rideau Bulk
Logistec Corporation has acquired Les Terminaux Rideau Bulk Terminals through its wholly-owned subsidiary, Logistec Stevedoring. Rideau Bulk operates in four ports along the St Lawrence Seaway located between Montreal, Canada and Toronto. It also operates in two inland terminals in the
Logistec Corporation has acquired Les Terminaux Rideau Bulk Terminals through its wholly-owned subsidiary, Logistec Stevedoring.
Rideau Bulk operates in four ports along the St Lawrence Seaway located between Montreal, Canada and Toronto. It also operates in two inland terminals in the Ottawa region.
The financial details were not disclosed.
The cargo operator is involved in stockpiling, storage and truck loading for the three major salt companies serving eastern Canada.
Based in Montreal, Logistec Corporation is a cargo handler in eastern Canadian and US ports.

COVID-19 Executive Briefing
Enter your details here to register for the event and receive your free report.
FREE REPORT: GlobalData's 60-page COVID-19 Executive Briefing report will help you understand the COVID-19 outbreak, its economic impact, and implications for specific sectors.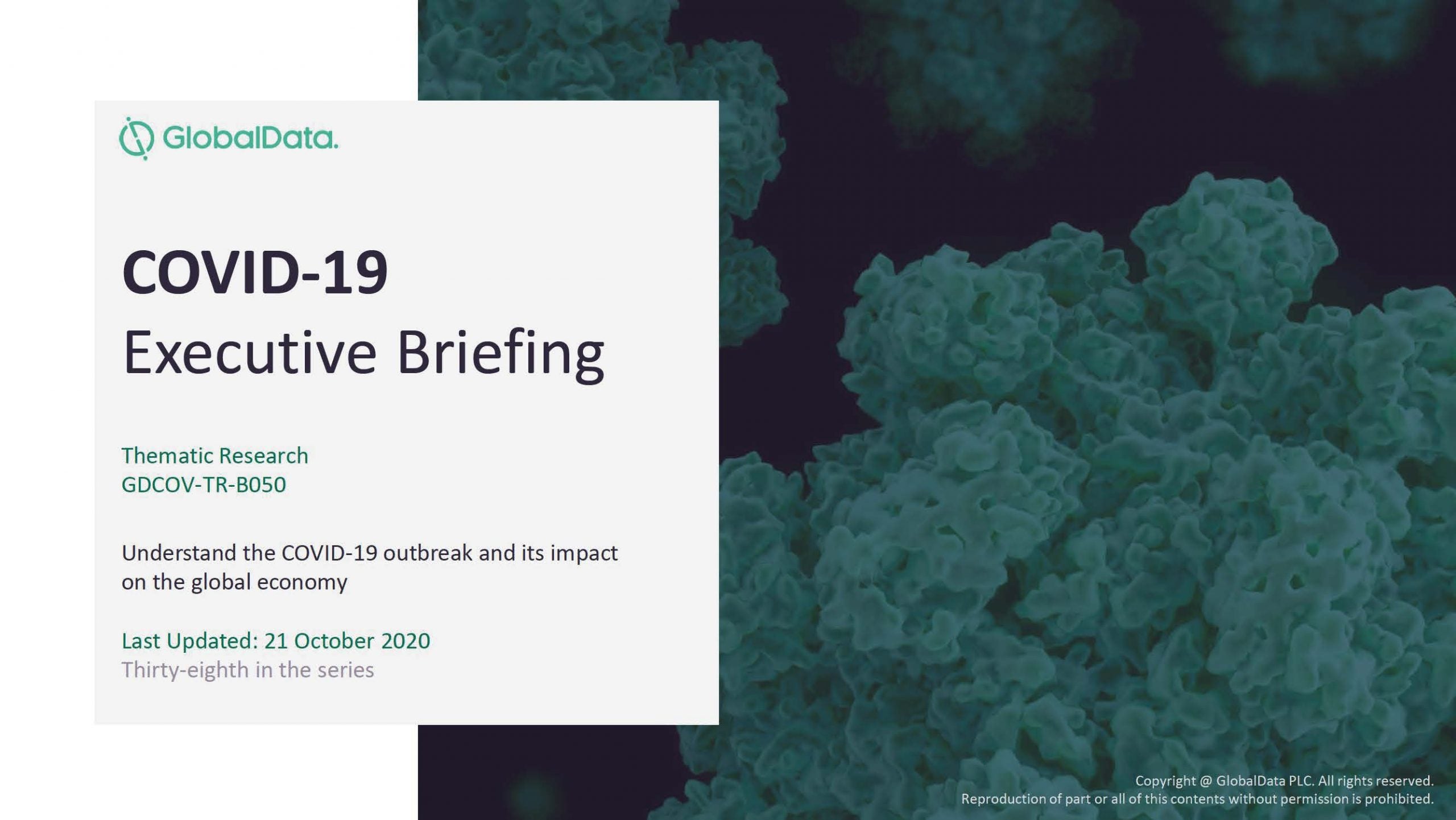 By clicking the "Submit" button above, you accept the Terms & Conditions and acknowledge that your data will be used as described in the Arena Financial Privacy Policy.

We will also collect and use the information you provide for carefully considered and specific purposes, where we believe we have a legitimate interest in doing so, for example to send you communications about similar products and services we offer. We will always give you an option to opt out of any future communications from us. You can find out more about our legitimate interest activity in our privacy policy here. 'We' includes Verdict Media Limited and other GlobalData brands as detailed here.