Sembawang to Start Indian Port Operation
Sembawang Shipyard, a wholly-owned subsidiary of Sembcorp Marine, said it will form a joint venture with Kakinada Seaports to establish and operate a marine and offshore facility in India. Under the agreement, Sembmarine Kakinada Seaports (SKL) will develop the facility on the Indian ea
Sembawang Shipyard, a wholly-owned subsidiary of Sembcorp Marine, said it will form a joint venture with Kakinada Seaports to establish and operate a marine and offshore facility in India.
Under the agreement, Sembmarine Kakinada Seaports (SKL) will develop the facility on the Indian east coast near Krishna-Godavari and Mahanadi basin area.
The Singapore-based firm says it expects the facility to be developed in three phases over three to five years with an investment of $375m.
Sembcorp, through Sembawang Shipyard, will hold a 19.9% share of the jpint venture's initial investment of $50m with an option to increase it to 40%.
The aim of the project is to attract the Indian ships that sail to Singapore for repairing and vessel mending.

According to the company, Transocean Offshore International Ventures, India, a subsidiary of Transocean, US, will sign a favoured customer contract with SKL to use its facilities.
COVID-19 Executive Briefing
Enter your details here to register for the event and receive your free report.
FREE REPORT: GlobalData's 60-page COVID-19 Executive Briefing report will help you understand the COVID-19 outbreak, its economic impact, and implications for specific sectors.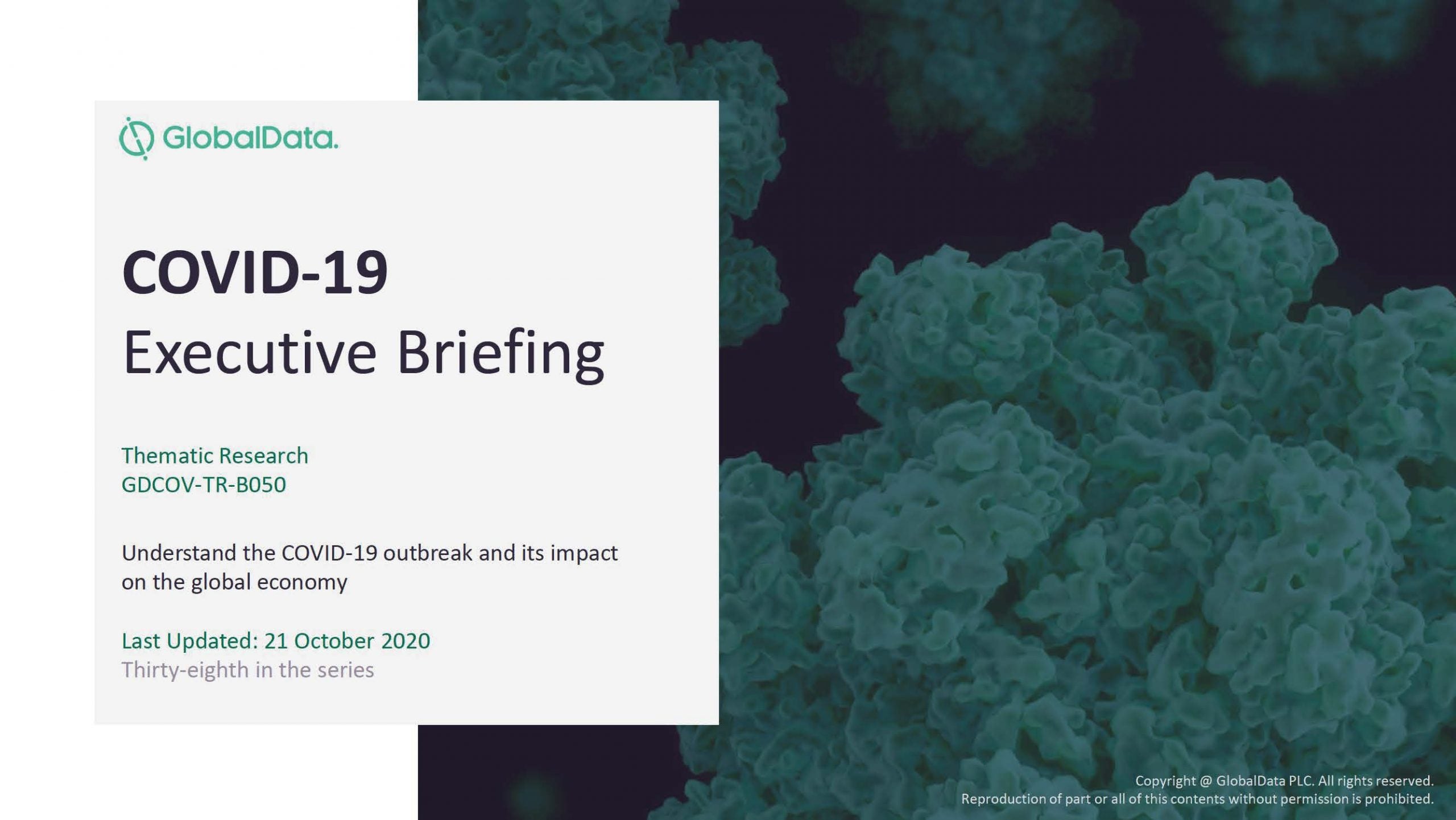 By clicking the "Submit" button above, you accept the Terms & Conditions and acknowledge that your data will be used as described in the Arena Financial Privacy Policy.

We will also collect and use the information you provide for carefully considered and specific purposes, where we believe we have a legitimate interest in doing so, for example to send you communications about similar products and services we offer. We will always give you an option to opt out of any future communications from us. You can find out more about our legitimate interest activity in our privacy policy here. 'We' includes Verdict Media Limited and other GlobalData brands as detailed here.