Northrop Launches Integrated Bridge System
Northrop Grumman has launched a compact integrated bridge system (CIBS) designed to improve situational awareness and ship efficiency. The company's Sperry Marine business developed the system based on VisionMaster FT technology, utilising the company's TotalWatch multifunction display
Northrop Grumman has launched a compact integrated bridge system (CIBS) designed to improve situational awareness and ship efficiency.
The company's Sperry Marine business developed the system based on VisionMaster FT technology, utilising the company's TotalWatch multifunction displays.
Northrop said CIBS reduces installation costs and uses high-resolution WideScreen display consoles, which provide a 25% larger viewing area than standard screens.
Standard operating modes include conning information display, chart radar and electronic chart display, and information system with optional iView 3D picture for underwater contours and hazards.
The standard VisionMaster FT CIBS package includes subsystems and sensors, three-node console and display units and automatic identification system.

COVID-19 Executive Briefing
Enter your details here to register for the event and receive your free report.
FREE REPORT: GlobalData's 60-page COVID-19 Executive Briefing report will help you understand the COVID-19 outbreak, its economic impact, and implications for specific sectors.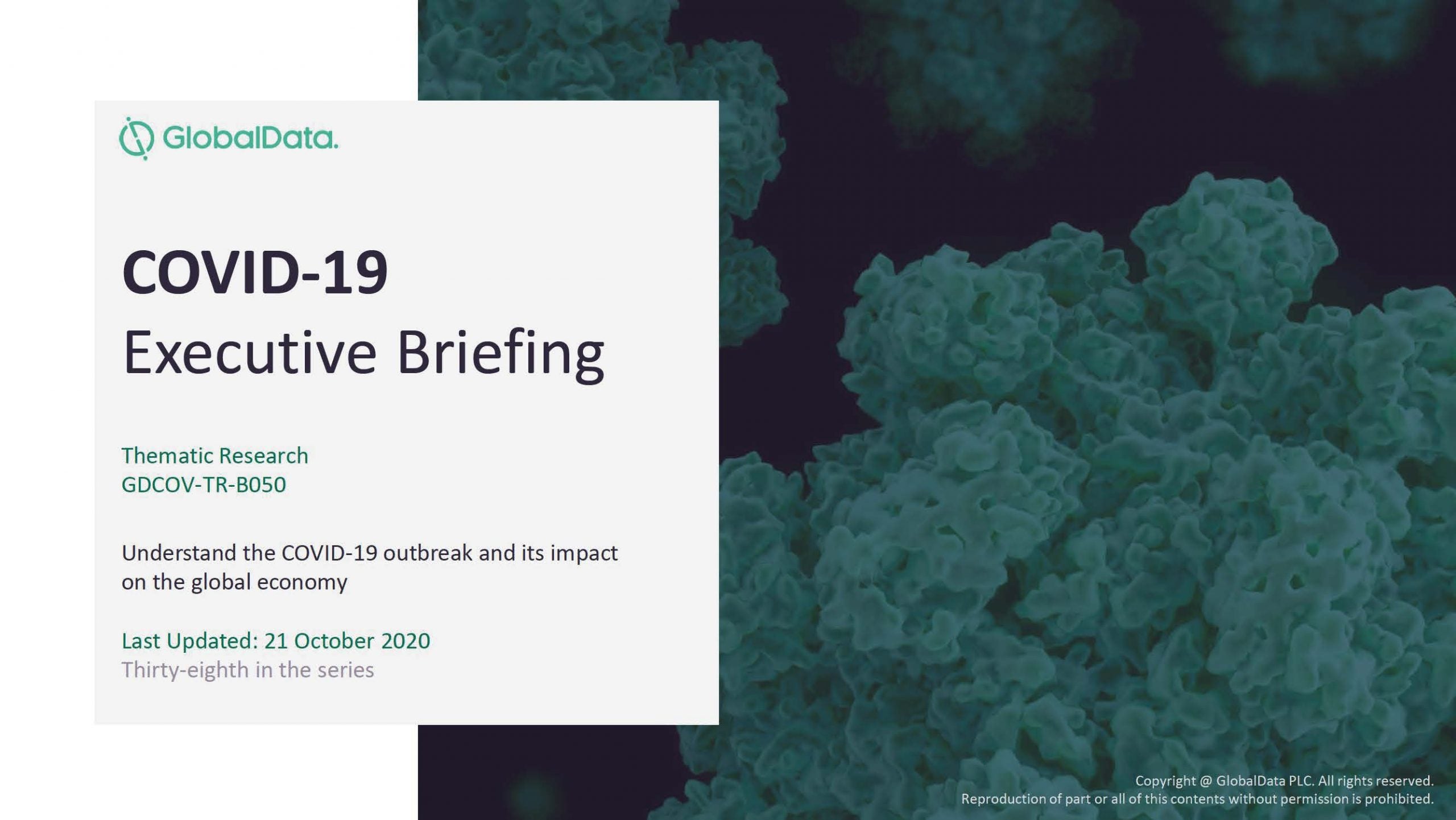 By clicking the "Submit" button above, you accept the Terms & Conditions and acknowledge that your data will be used as described in the Arena Financial Privacy Policy.

We will also collect and use the information you provide for carefully considered and specific purposes, where we believe we have a legitimate interest in doing so, for example to send you communications about similar products and services we offer. We will always give you an option to opt out of any future communications from us. You can find out more about our legitimate interest activity in our privacy policy here. 'We' includes Verdict Media Limited and other GlobalData brands as detailed here.