Pirates Deploy Car Carrier as Mother Ship
Somali pirates have deployed a hijacked car carrier as a mother ship on raids out into the Indian Ocean, according to local reports. The 4,500 unit carrier, operated by Eukor and owned by Zodiac Maritime Agencies, was taken on 1 January en route from Ulsan to Saudi Arabia with 2,405 c
Somali pirates have deployed a hijacked car carrier as a mother ship on raids out into the Indian Ocean, according to local reports.
The 4,500 unit carrier, operated by Eukor and owned by Zodiac Maritime Agencies, was taken on 1 January en route from Ulsan to Saudi Arabia with 2,405 cars.
The ship was believed to be headed for the Somali coast where the cars were to be offloaded.
The ship is now being used by the pirates to snare more victims in the ocean, according to a report on seatradeasia.
COVID-19 Executive Briefing
Enter your details here to register for the event and receive your free report.
FREE REPORT: GlobalData's 60-page COVID-19 Executive Briefing report will help you understand the COVID-19 outbreak, its economic impact, and implications for specific sectors.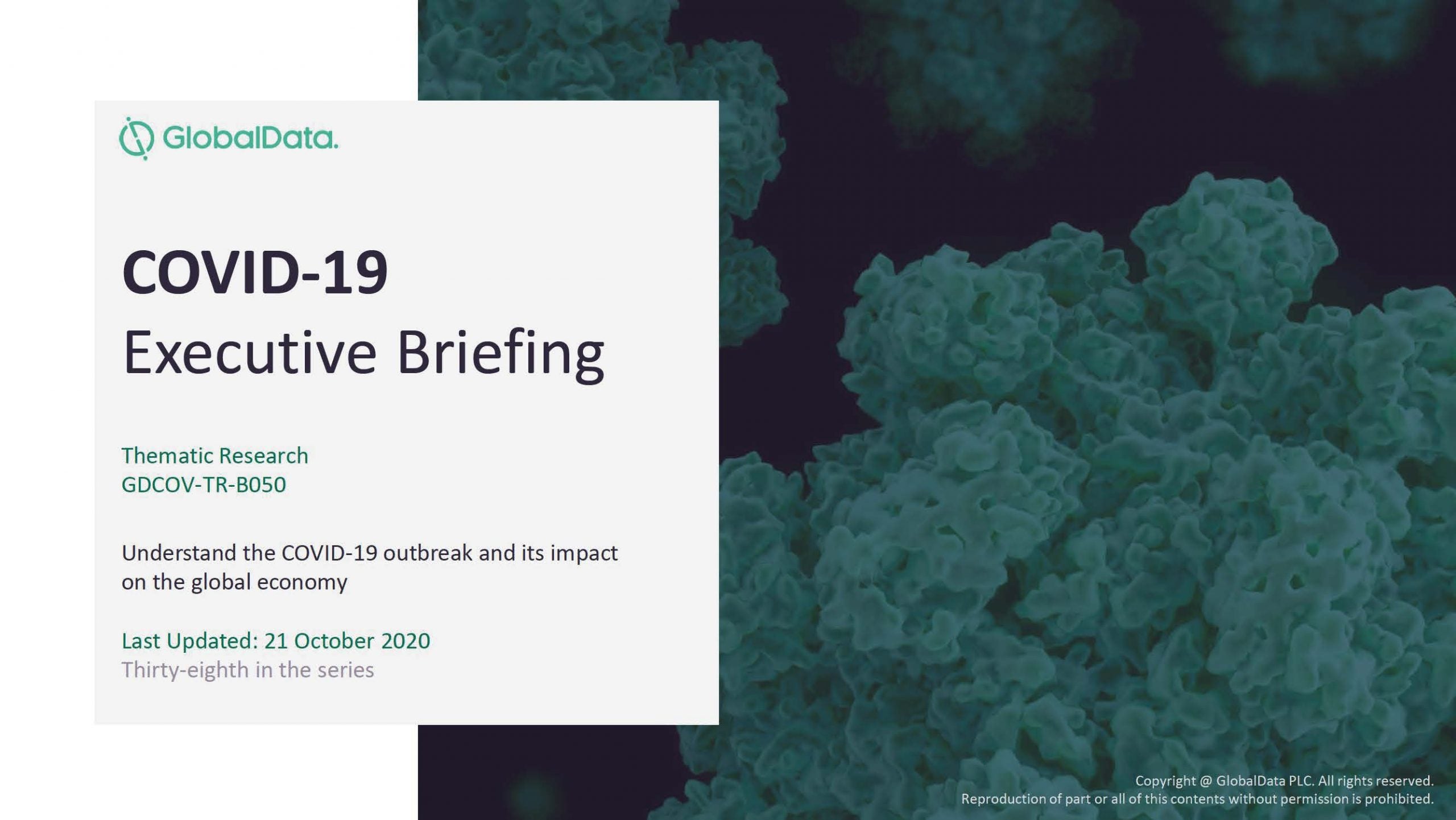 By clicking the "Submit" button above, you accept the Terms & Conditions and acknowledge that your data will be used as described in the Arena Financial Privacy Policy.

We will also collect and use the information you provide for carefully considered and specific purposes, where we believe we have a legitimate interest in doing so, for example to send you communications about similar products and services we offer. We will always give you an option to opt out of any future communications from us. You can find out more about our legitimate interest activity in our privacy policy here. 'We' includes Verdict Media Limited and other GlobalData brands as detailed here.