Wärtsilä to Power Carnival Cruise Vessel
Engineering giant Wärtsilä has received an order from Carnival Corporation to supply six Wärtsilä 46 engines for its new cruise vessel. The Finnish company said the power generated by the engines will be used for propulsion, thrusters, air conditioning, lighting and
Engineering giant Wärtsilä has received an order from Carnival Corporation to supply six Wärtsilä 46 engines for its new cruise vessel.
The Finnish company said the power generated by the engines will be used for propulsion, thrusters, air conditioning, lighting and auxiliary services.
The 130,000t vessel, carrying the preliminary name Carnival Dream 3, will be built by at the Fincantieri Monfalcone shipyard in Italy and is scheduled to launch in August 2011.
The vessel has been designed to reduce carbon emissions and will operate mainly in the Caribbean and the Gulf of Alaska.
COVID-19 Executive Briefing
Enter your details here to register for the event and receive your free report.
FREE REPORT: GlobalData's 60-page COVID-19 Executive Briefing report will help you understand the COVID-19 outbreak, its economic impact, and implications for specific sectors.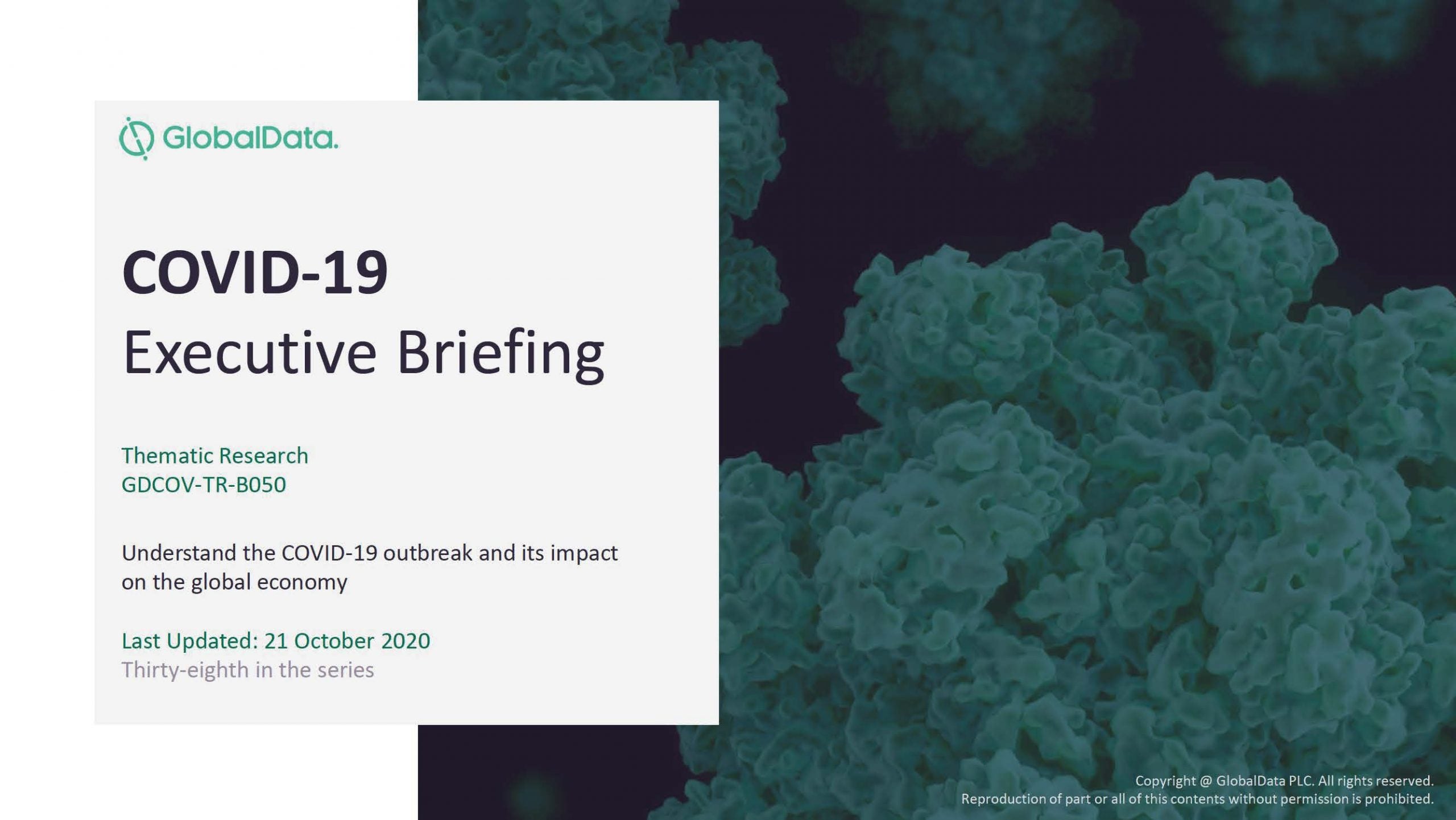 By clicking the "Submit" button above, you accept the Terms & Conditions and acknowledge that your data will be used as described in the Arena Financial Privacy Policy.

We will also collect and use the information you provide for carefully considered and specific purposes, where we believe we have a legitimate interest in doing so, for example to send you communications about similar products and services we offer. We will always give you an option to opt out of any future communications from us. You can find out more about our legitimate interest activity in our privacy policy here. 'We' includes Verdict Media Limited and other GlobalData brands as detailed here.