Hanjin Shipping has ordered two bulkers from SPP Shipbuilding in South Korea to replace three vessels sold earlier this year.
SPP will build a 35,000dwt Handysize vessel and a 59,000dwt Supramax vessel.
According to industry reports, Hanjin paid around $28m for the Handysize and $34m for the Supramax.
The company is expected to take delivery of the vessels in 2012.
Related Companies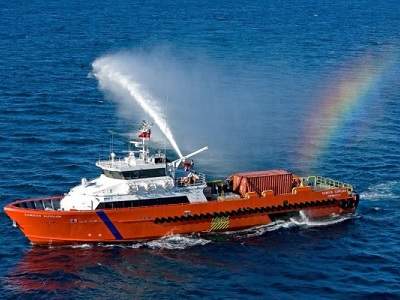 High-Speed Aluminium Fishing, Patrol, Pilot and Crew Boat Design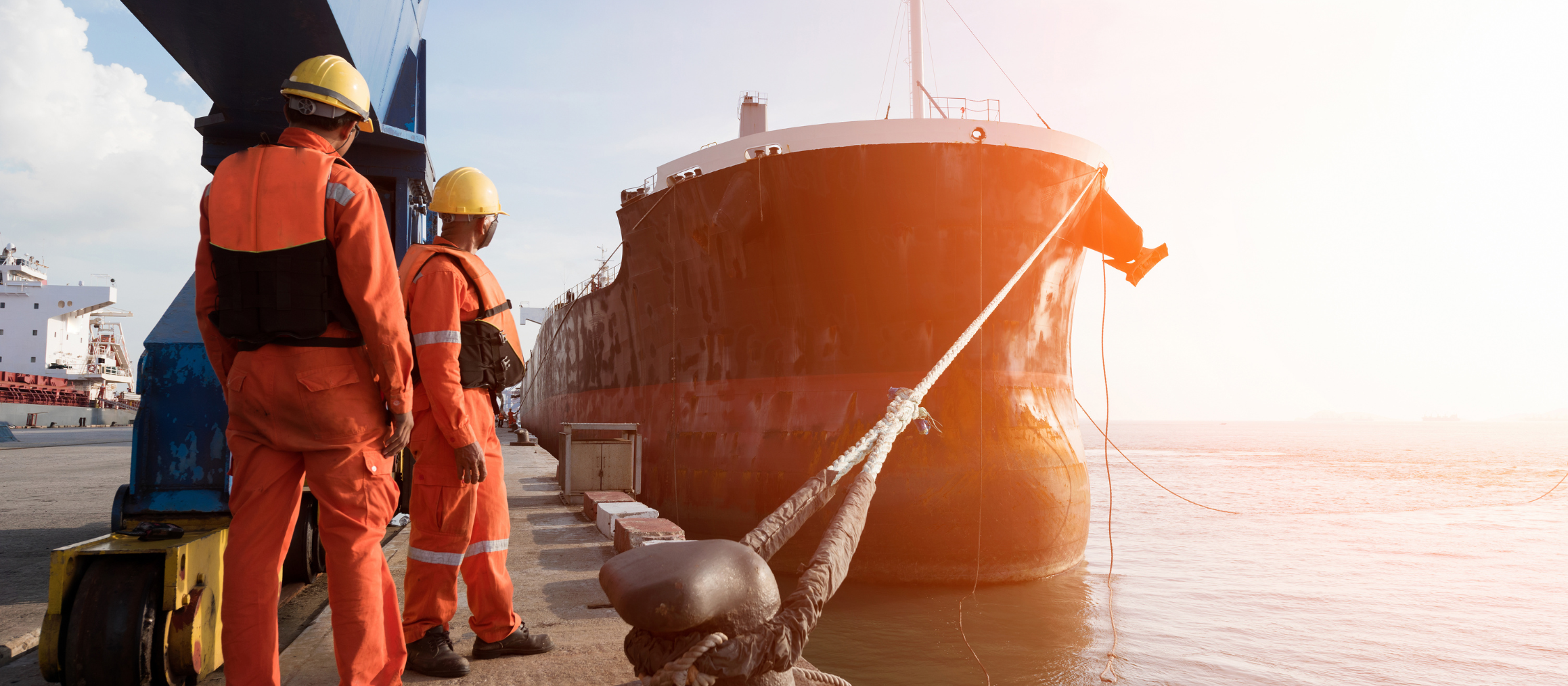 Ship Safety, Communication, and Electric Equipment