STX Brazil Offshore, the subsidiary of STX Norway Offshore, has signed a contact to build two Anchor Handling Tug Supply vessels for Norskan Offshore.
The AH 11 design vessels will be built for deepwater operations, STX Norway Offshore said.
The vessels will be built at STX Brazil Offshore in Niteroi, Brazil, with a scheduled delivery of 2012-13.
Related Companies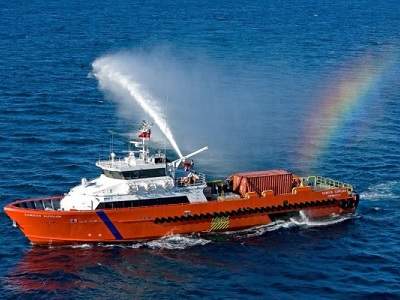 High-Speed Aluminium Fishing, Patrol, Pilot and Crew Boat Design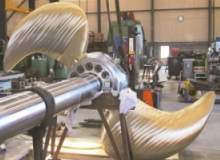 The Shaft Straightening Company

Communication Systems for Maritime Control Centres