Baltic Trading has raised $228m in IPO to finance plans to buy six ships, which will be deployed to transport iron ore, coal, grain and steel products.
The US-based company has sold 16.3 million shares to raise the fund for the shipbuilding programme.
The firm expects to take delivery of five vessels in April and one in October, according to Bloomberg.
Related Companies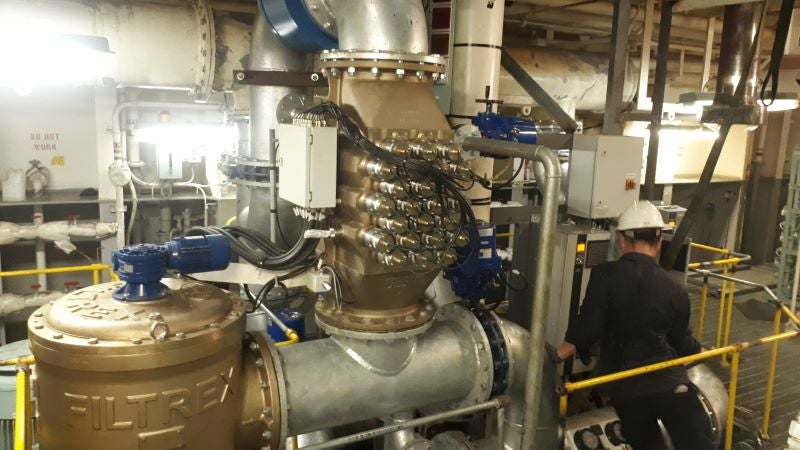 Optimized Ballast Water Treatment Systems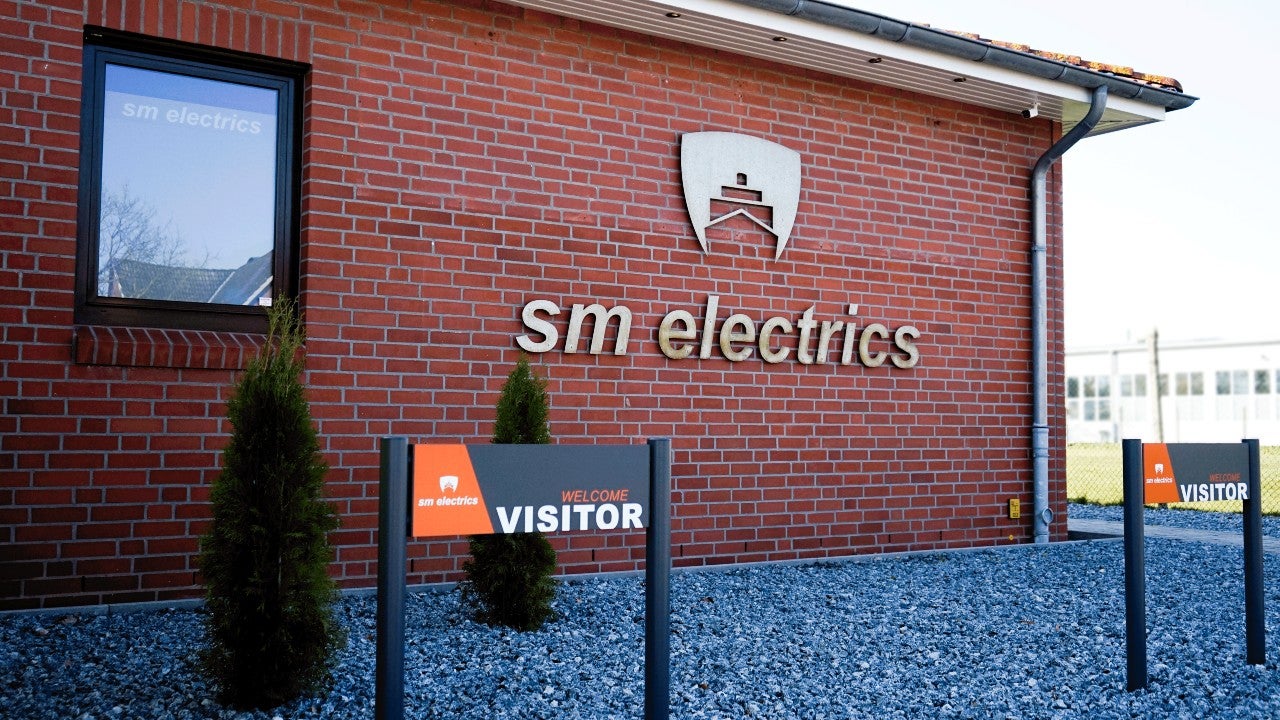 Shipborne Alarm Systems and Electrical Engineering Services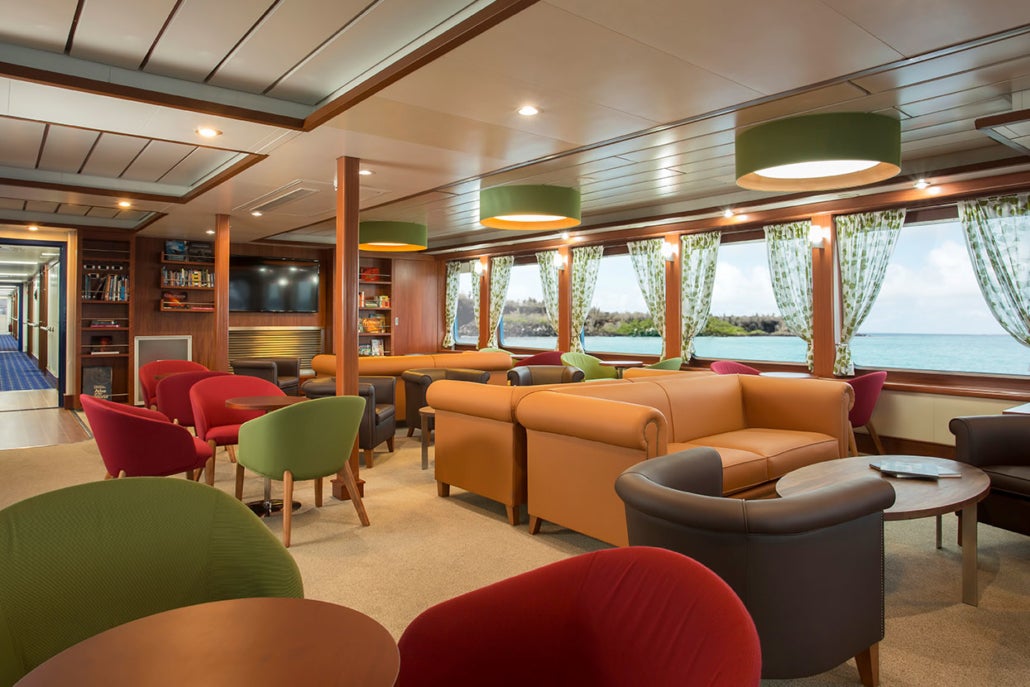 Worldwide Marine Outfitting