The Indonesian Government will build a $2.45bn terminal at Tanjung Priok port in North Jakarta.
Construction of the 270ha terminal will begin this year and the first phase will have a capacity of 1.5 million teu, according to a government official.
The terminal is expected to be completed by 2013, according to seatradeasia.com.
Related Companies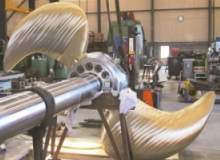 The Shaft Straightening Company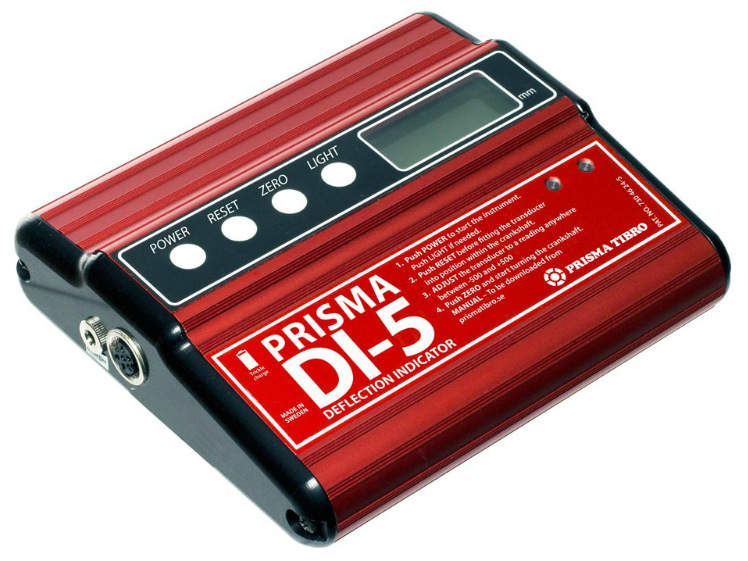 Prisma DI-5 and Prisma DI-5C Crankshaft Deflection Indicators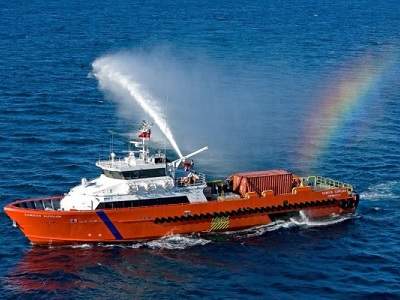 High-Speed Aluminium Fishing, Patrol, Pilot and Crew Boat Design