ESL Shipping has signed an agreement with Pohjola Bank to extend a €25m ($32m) loan to help finance its 56,150dwt Supramax vessel.
The vessel, being built at South Korea's Hyundai Mipo Dockyard, will cost ESL €30m ($38m).
The loan will have a 12-year maturity period.
The ship will be delivered in 2012.
Related Companies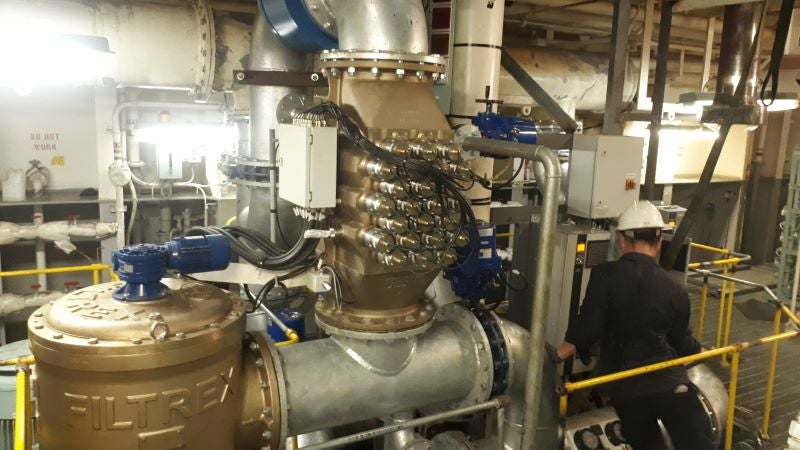 Optimized Ballast Water Treatment Systems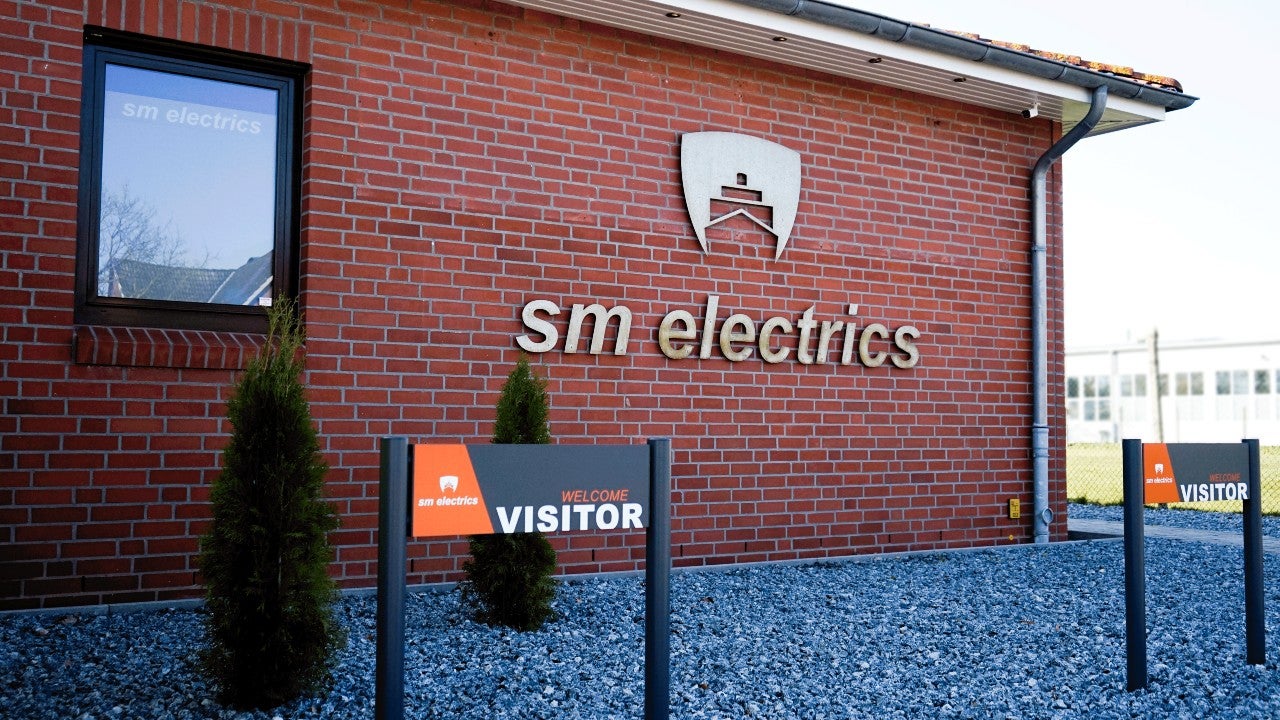 Shipborne Alarm Systems and Electrical Engineering Services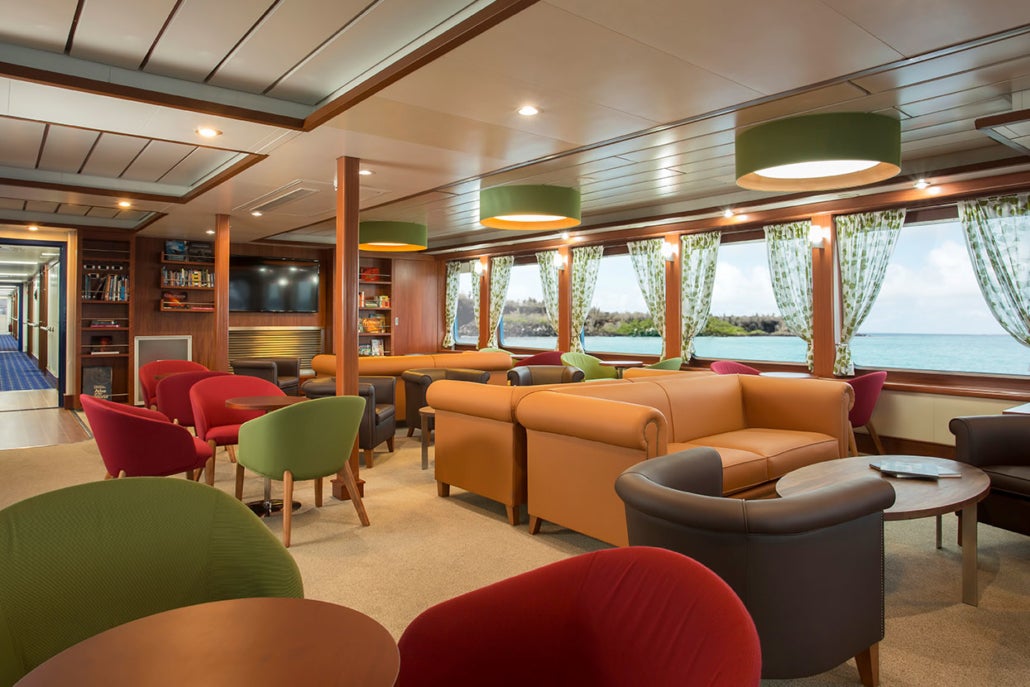 Worldwide Marine Outfitting