Brightoil Petroleum will purchase five very large crude carriers for $537.5m as part of its plan to enhance its oil trading segment.
The China-based oil trading firm said the letter of intent for the vessel acquisition was signed in July.
The company expects the delivery of four vessels by the second half of 2012 and the fifth by the first quarter of 2013, according to Reuters.
Related Companies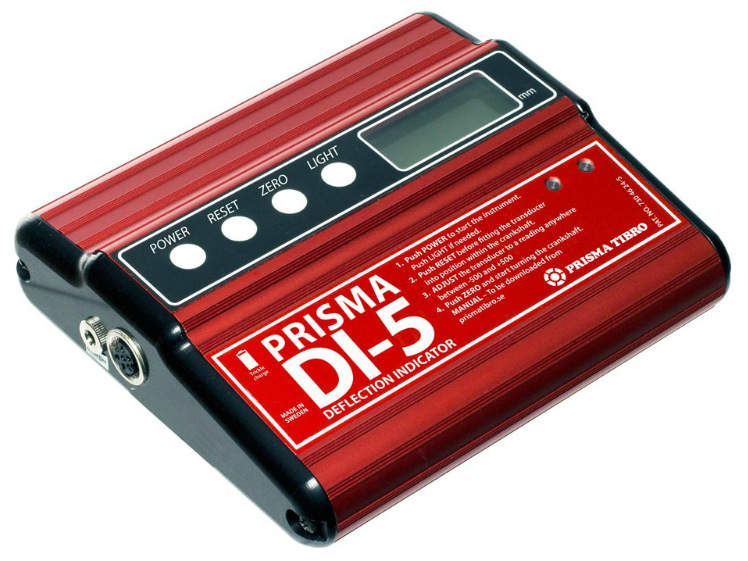 Prisma DI-5 and Prisma DI-5C Crankshaft Deflection Indicators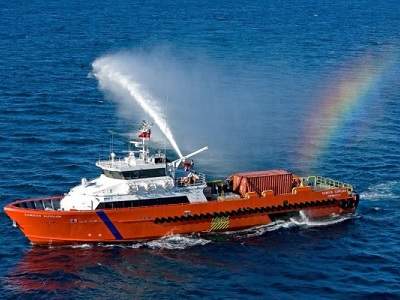 High-Speed Aluminium Fishing, Patrol, Pilot and Crew Boat Design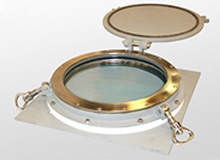 Ship Windows, Glass and Frame Constructions