Jiangsu Rongsheng Heavy Industries will build two 320,000dwt very large crude carriers (VLCC) for Cardiff Marine.
The shipbuilding company said the vessels are scheduled for delivery during the second half of 2013.
The ships are expected to cost the company around $97m, according to asiasis.com.
Rongsheng is the fourth Chinese shipyard to enter the VLCC sector.
Related Companies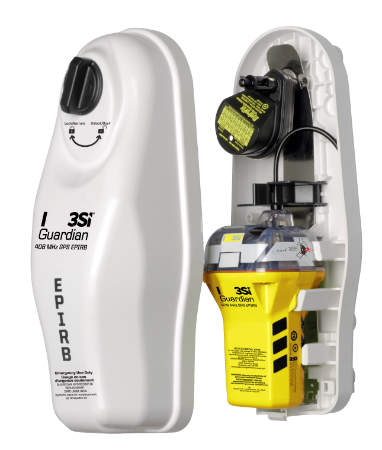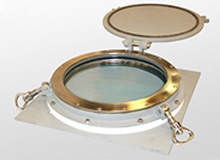 Ship Windows, Glass and Frame Constructions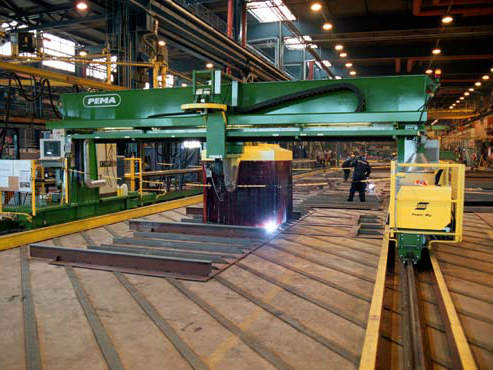 World Class Welding Automation for Shipyards