Overseas Shipholding Group (OSG) has signed a service contract with Maersk Oil Qatar for its floating storage and offloading service vessel, FSO Africa.
The firm said the contract will begin by the end of this month and will run for three years.
Jointly owned by OSG and Euronav, the FSO Africa will be stationed on the Al Shaheen oil field offshore Qatar.
Related Companies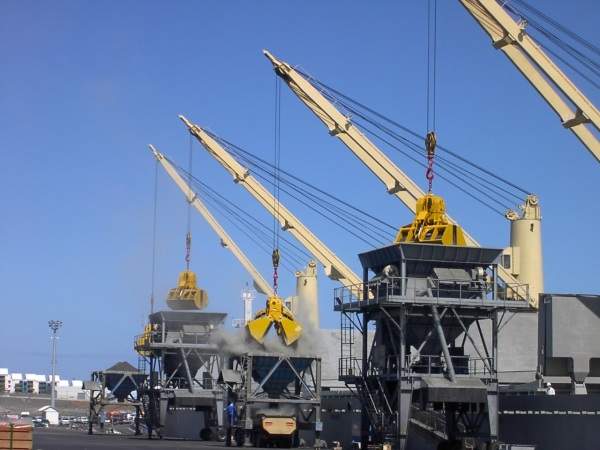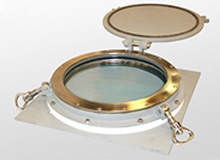 Ship Windows, Glass and Frame Constructions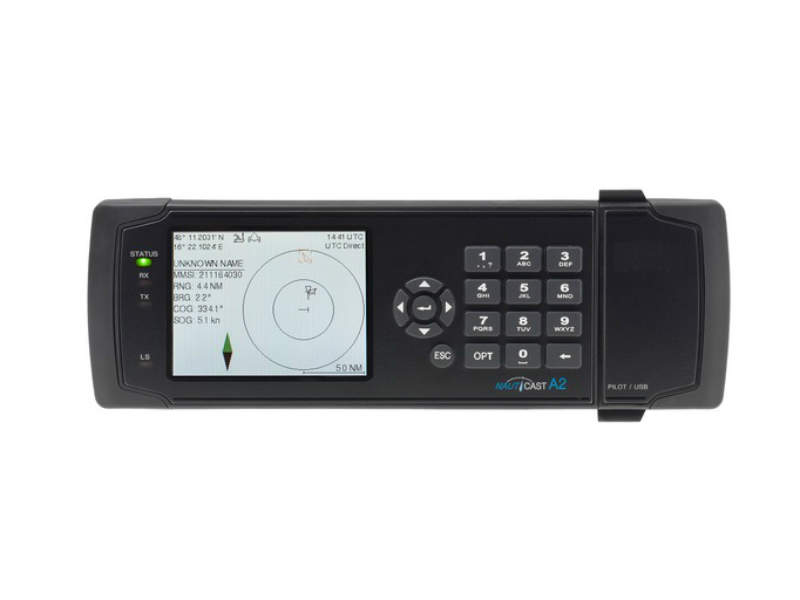 State-of-the-art Maritime Transponders and Automatic Identification System (AIS) Solutions