STX Norway Offshore has secured contracts worth Nkr450m ($71.3m) for the construction of two icebreaker tugs for JSC Circle Marine Invest.
The South Korean shipbuilding company said JSC will operate the ships in the Kashagan field in the northern Caspian Sea.
The vessels will be designed with Ice-class notification 1A Super, the company said.
Related Companies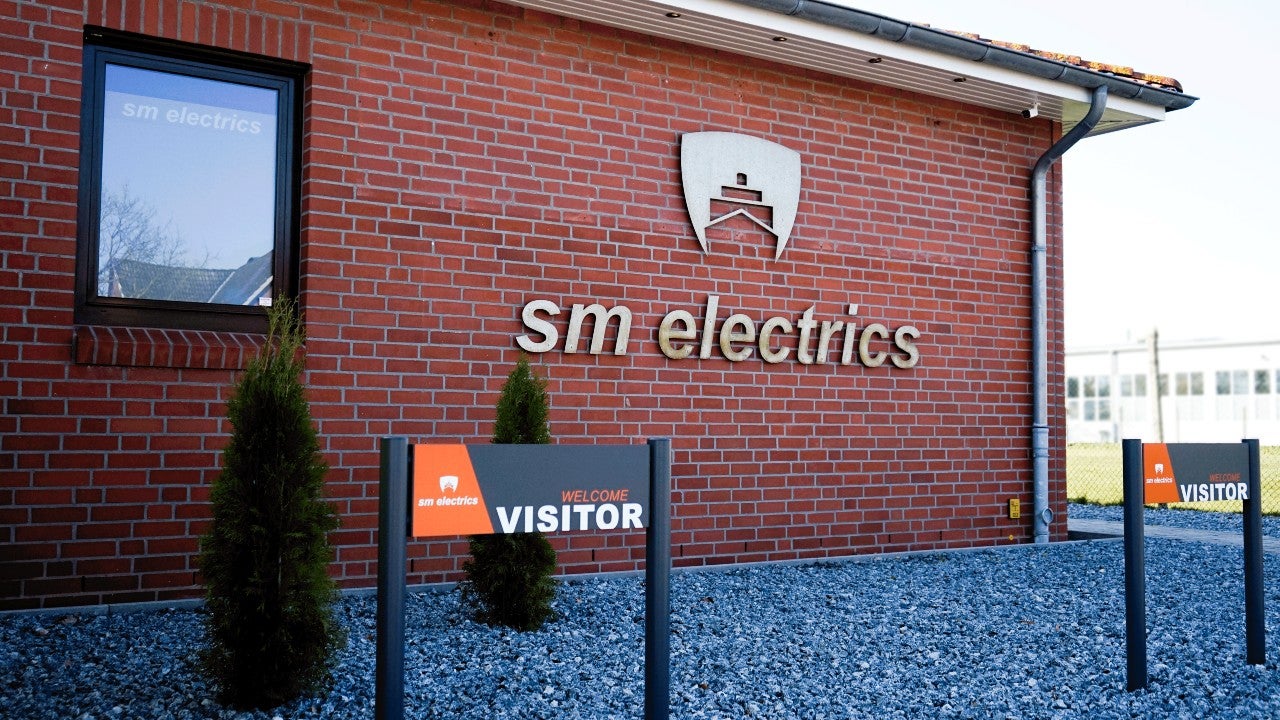 Shipborne Alarm Systems and Electrical Engineering Services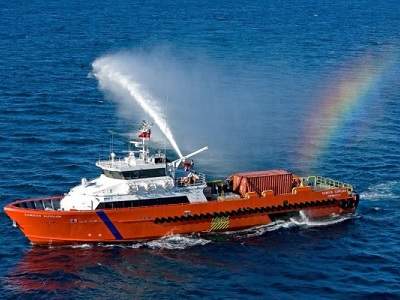 High-Speed Aluminium Fishing, Patrol, Pilot and Crew Boat Design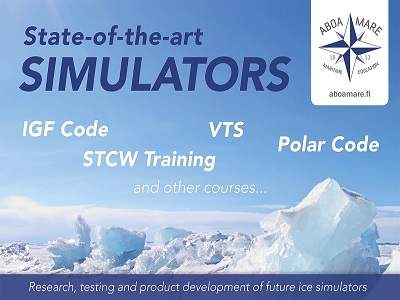 Courses and Simulator Training