Daewoo Shipbuilding & Marine Engineering (DSME) has secured a $320m contract to build eight chemical carriers for Woodside Holding International Shipping in Singapore.
The company said the 12,000m³ vessels will be used to carry LPG, ethylene and 18 other chemicals.
DSME said the vessels are scheduled for delivery between Q2 2012 and the third quarter of 2013.
Related Companies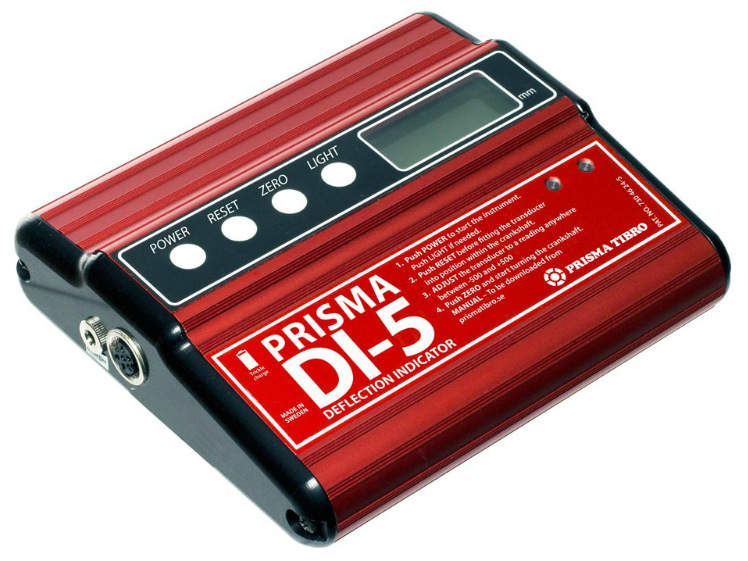 Prisma DI-5 and Prisma DI-5C Crankshaft Deflection Indicators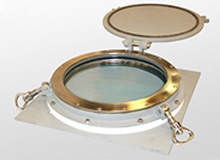 Ship Windows, Glass and Frame Constructions