Mundra Port and Special Economic Zone has commissioned a 20 million-ton port at Dahej in the Indian state of Gujarat.
The project is a joint venture between Adani Petronet Port and Petronet LNG, with Petronet holding a 24% stake.
The companies have invested INR6bn ($127m) in the INR11.5bn ($245m) project.
Related Companies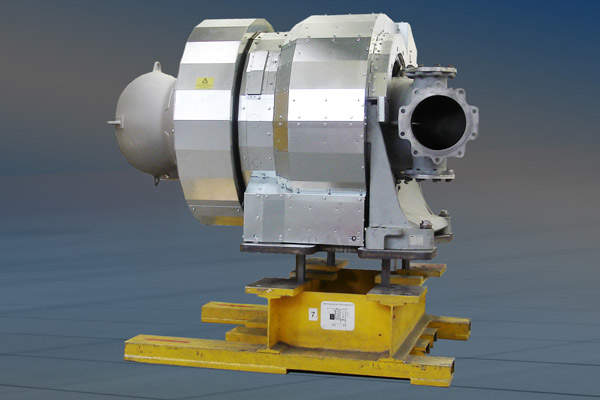 Insulation for Marine Engines and Exhaust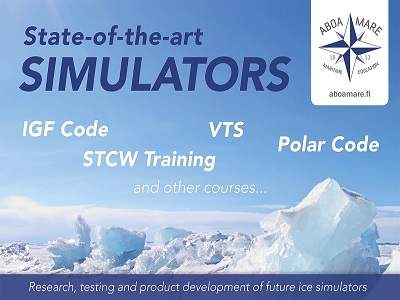 Courses and Simulator Training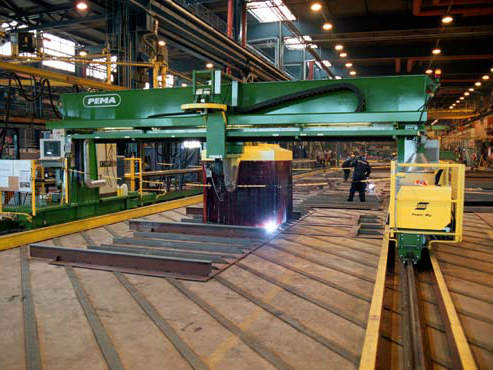 World Class Welding Automation for Shipyards