Hamburg Sud has ordered eight 3,800teu box ships from China's Shanghai Shipyard.
The German shipping company is reportedly paying around $50m for each ship and is said to have made a 40% down payment for the order.
Hamburg Sud is scheduled to take delivery of the ships in 2012-13, according to asiasis.com.
Related Companies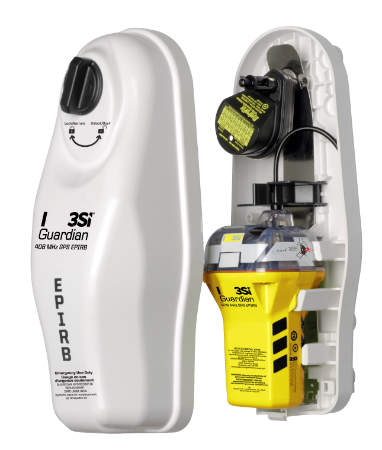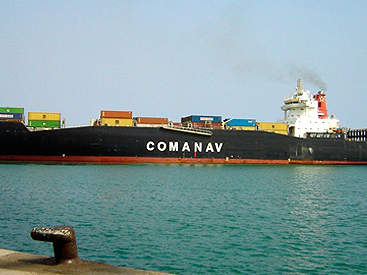 Maritime Software Solutions

Communication Systems for Maritime Control Centres