Hyundai Heavy Industries (HHI) has secured a $537.5m contract to build five very large crude carriers for Hong Kong-based Brightoil Petroleum.
The South Korean shipbuilder is planning to construct and deliver four of the five 318,000dwt vessels by the second half of 2012.
HHI said the remaining supertanker will be delivered by 2013.
Related Companies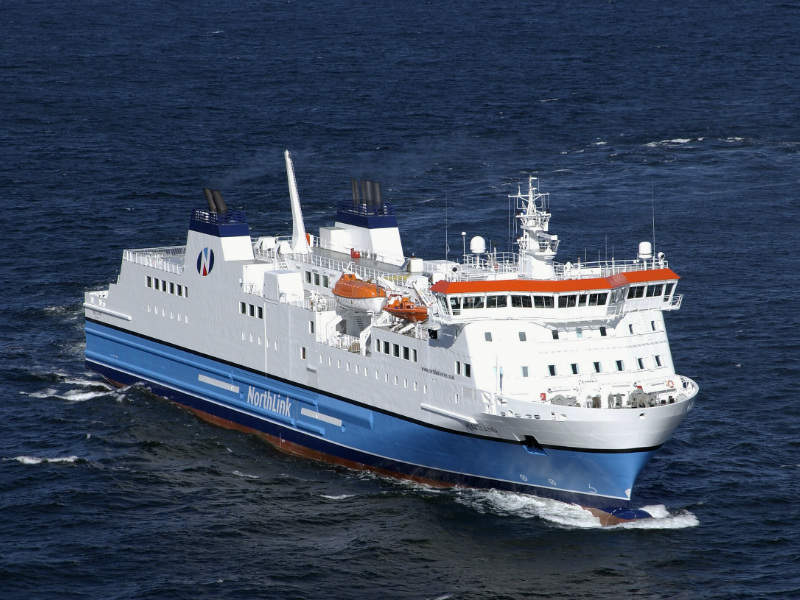 Marine Brakes, Clutches, Stopping, Turning, and Locking Systems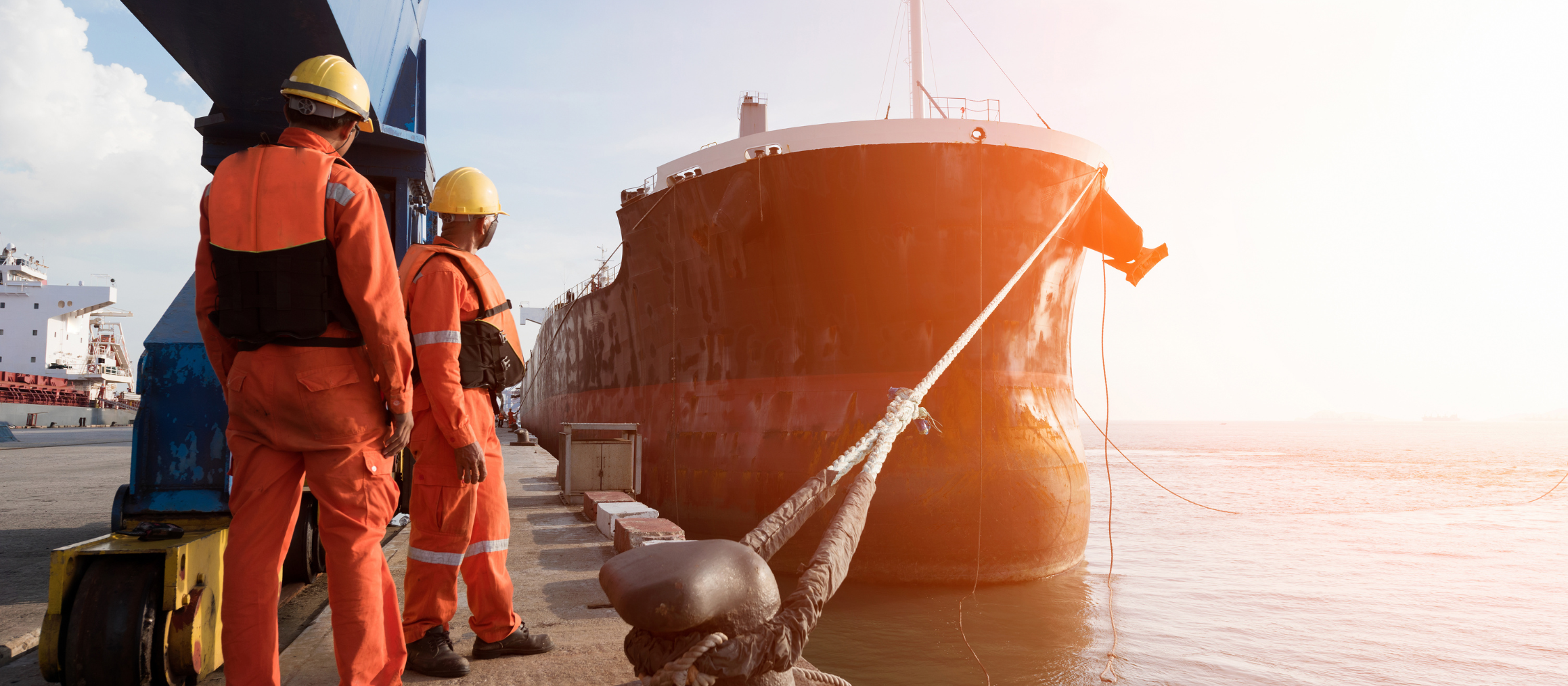 Ship Safety, Communication, and Electric Equipment

LED Navigational Lighting with Control Systems Marine Vessels