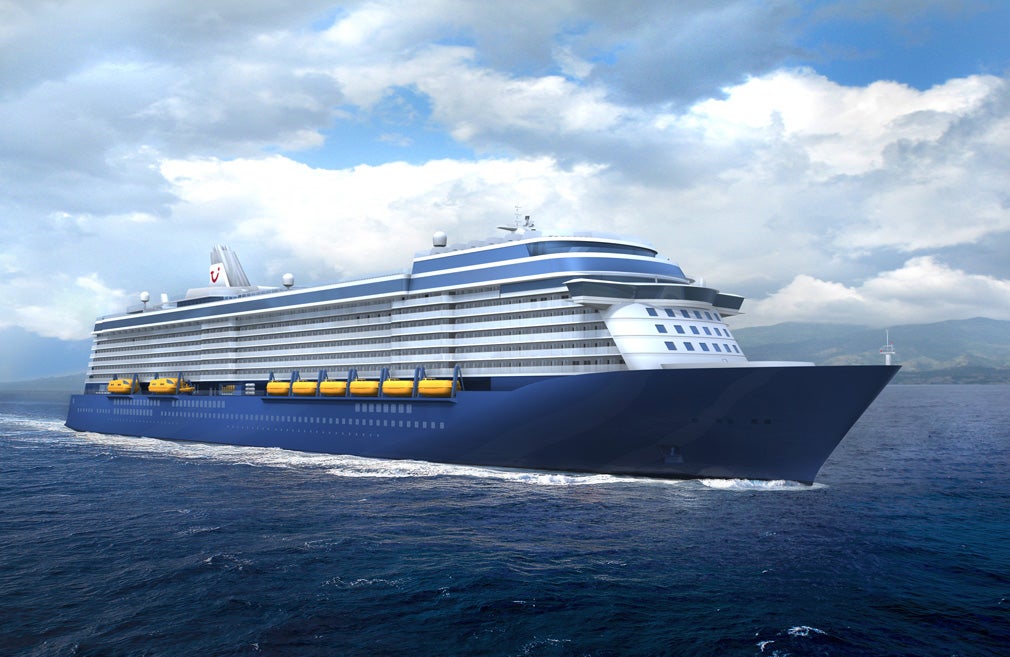 Swiss power and automation firm ABB has won an order from STX in Finland to provide an automation package and energy management system for a new 99,300 GT cruise vessel being built by STX Finland for TUI Cruises.
ABB's ship automation system is scheduled to be delivered in the second half of 2013 and will help the new vessel regulate fuel and power consumption.
The system will also provide operational information for all onboard systems to improve the vessel's performance, efficiency, passenger safety and comfort.
The cruise ship, which will have a length of 295m and width of 35m, is scheduled to be delivered in 2014.
The vessel will be added to the cruise fleet owned by TUI Cruises, a joint venture between German tourism company TUI and Royal Caribbean Cruise Line.
The vessel will be capable of accommodating 2,500 passengers, as well as a crew of 1,000.
ABB's head of vessel information and control systems Rami Jokela said: "The project demonstrates the importance of software and digital information as one of the key cornerstones in delivering energy efficient solutions."
ABB will also provide an integrated vessel management system (VMS), power management and HVAC control systems, an emergency shut-down system (ESD) and an energy management system.
Based on ABB's 800xA automation platform, the system will have approximately 13,000 input/output (I/O) points.
The company said that the ship will be the first cruise vessel in the world to use Ethernet-based IEC61850 protocol in switchboard to power management system communication.
---
Image: ABB's ship automation system will help the new cruise ship to regulate fuel and power consumption. Photo: STX Europe