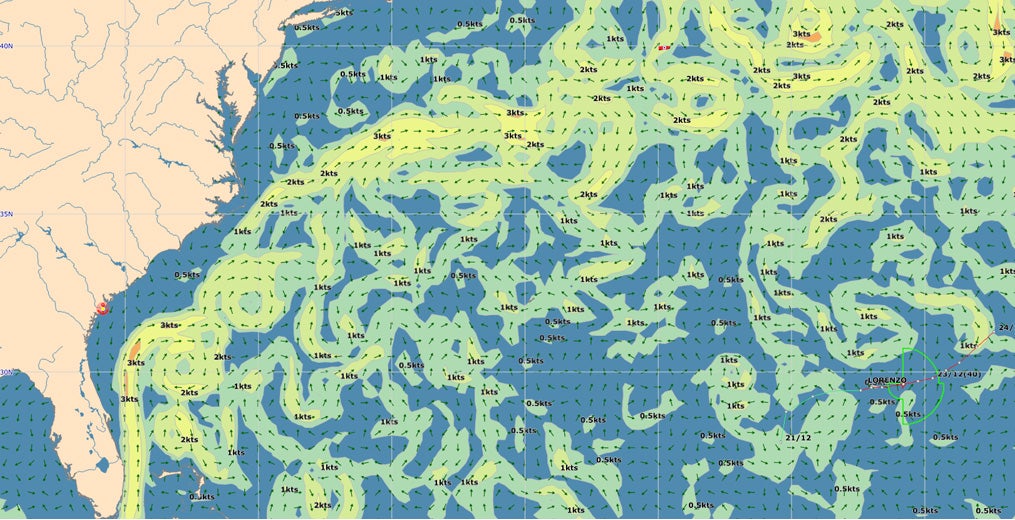 Applied Weather Technology (AWT), a provider of fleet optimisation services and onboard voyage management software, has unveiled the updated version of its Fleet Decision Support System (FleetDSS) Version 2.0.
The FleetDSS is customisable and can be used within the company's IT network.
The system features an ETA confidence tool that analyses 20 model outputs to find out the projected arrival time of the ship and provides a comparative vessel type performance graph that makes it easy for operators to closely monitor the efficiency of their fleets.
Additional features include high-resolution wind, wave and current data for operators, and specific information about swell conditions that when combined with other parameters provides detailed information about how ships will be affected by the weather and strong currents.
AWT CEO Haydn Jones said with the launch of FleetDSS 2.0, they believe AWT has developed an invaluable tool that will help companies be more efficient in managing their fleets while minimising fuel consumption and improving safety.
The new system can be set up at one central location for multiple users to access the weather and route data.
AWT products and systems vice president Rich Brown said the original version of FleetDSS was very useful for liner companies, but with version 2.0, they have expanded the capabilities of FleetDSS to cover a wide spectrum of the market.
"In FleetDSS 2.0, the new tools allow ship operators to be more efficient and make better decisions," Brown added.
---
Image: High-resolution wind and current data provided by FleetDSS 2.0. Photo: Applied Weather Technology.