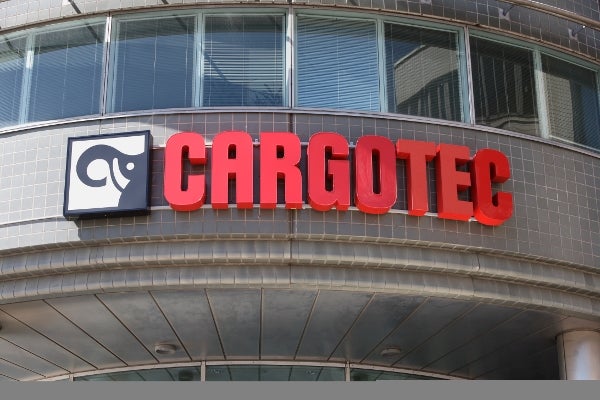 Cargotec has secured a contract from Norwegian firm Volstad Maritime to supply two active heave-compensated (AHC ) offshore cranes.
Volstad's new offshore construction vessel (OCV), on order at Bergen Group Fosen shipyard in Norway, will be fitted with the 250t MacGregor AHC subsea crane and a 15t MacGregor AHC offshore crane.
The new OCV, which is an ST-259-CD Skipsteknisk design vessel, will have a length of 125m and width of 25m and is designed to the highest environmental standards and Clean Design requirements.
Scheduled to be delivered in August next year, the vessel will be chartered for subsea intervention services, and be classed as Ice-1A.
Cargotec director of sales and marketing for advanced load handling Frode Grovan said, "It is Cargotec's strategic aim to benefit its customers by driving innovation and taking the lead in further developing the industries it is in; offshore construction is a growing market and Cargotec is well-positioned to supply the advanced technology that it demands."
The company had won a similar order in April last year to supply two AHC cranes for Volstad's large OCV on order at Bergen Fosen shipyard. The cranes were scheduled for delivery in the second quarter of 2012.
In January this year, the company had won two separate orders for new container handling equipment from Philippines-based port management company International Container Services (ICTSI ).
Cargotec will supply four Kalmar Super Post Panamax ship-to-shore (STS) cranes and ten Kalmar E-One² rubber tyred gantry (RTGs) cranes to ICTSI for its operations in Mexico and the Philippines.
Image: Cargotec's 250-tonne MacGregor AHC subsea crane and 15-tonne MacGregor AHC offshore crane, will be fitted on Volstad's new OCV. Photo: Cargotec