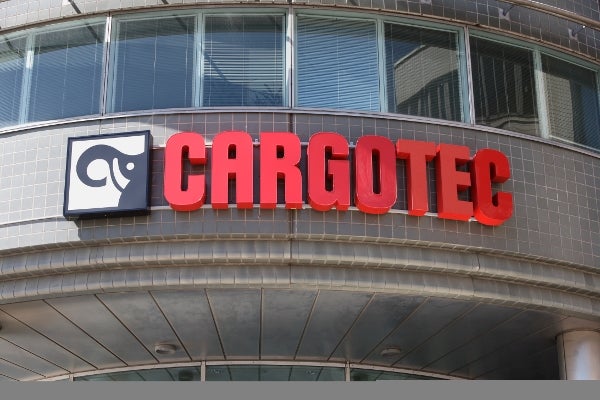 Cargotec has won an order to supply two 10-point MacGregor mooring systems for a pair of pipe-laying heavy-lift offshore construction vessels (OCVs) being built at Cosco (Nantong) Shipyard in China.
The two offshore construction vessels are being built for TL Offshore , a Malaysian subsidiary of SapuraCrest Petroleum.
Scheduled to be delivered in the first half of next year, each of the MacGregor mooring system comprises of ten 150-tonne electric mooring winches, wire rope leading sheaves and accessories.
Cargotec vice president for winches Ilpo Heikkilä said that the mooring winch system is designed to maintain its desired limit of movement in different sea and weather conditions.
"The customer already has experience of our equipment, as the QP 2000 derrick lay barge acquired through a joint venture features 12 x 150-tonne MacGregor mooring winches," Heikkila said.
The vessels are scheduled to be delivered in the fourth quarter of 2013 and the first quarter of 2014.
Upon delivery the vessels will be deployed to perform marine construction contracts for major oil companies in Australia and regions in the Middle East and North Africa.
Image: Cargotec is expected to deliver the two MacGregor mooring system, which includes twenty 150-tonne electric mooring winches, in the first half of next year. Photo: Cargotec