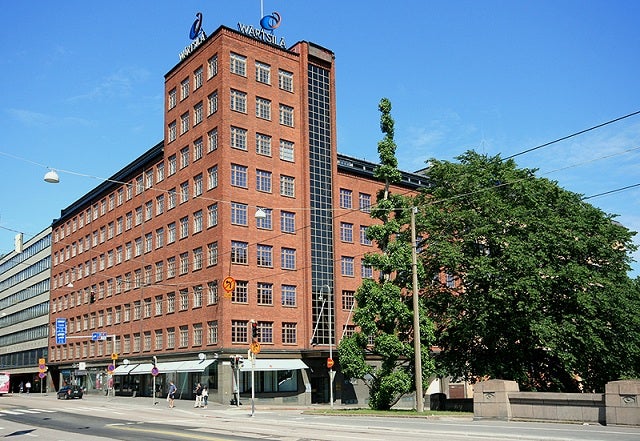 China-based Communication Import & Export Corporation (CIEC) has selected Finland-based Wärtsilä to provide the main propulsion system for its four new ocean rescue vessels, which are being built at the CSSC Guangzhou Huang-Pu Shipbuilding shipyard in China.
Scheduled to be delivered by the end of 2014, the vessels are part of a series of contracts involving a total of 22 vessels.
The propulsion package from Wärtsilä includes 9-cylinder Wärtsilä 32 main engines, Wärtsilä controllable pitch propellers (CPP), gearboxes, shaft generators and Wärtsilä's Lipstronic 7000 propulsion control system.
The order for the ocean rescue vessels has been optimised according to the customer's requirements and vessels' operating profile.
The ships will be operated by the Chinese Ministry of Transportation's Rescue and Salvage Bureau.
Wärtsilä Ship Power sales vice president Aaron Bresnahan said the company is delighted to have been selected to provide the propulsion equipment for the vessels.
"The harsh environment in which they will operate means that efficiency and reliability are of paramount importance," Bresnahan said.
"Wärtsilä's fully integrated propulsion solutions are engineered to meet the most demanding requirements, and we back this capability with support not only with Wärtsilä's broad, commercial expertise and experience but also from the industry's most comprehensive service network."
Wärtsilä has been providing equipment to the China Rescue & Salvage Bureau for more than 15 years, and is the first European company to sign a memorandum of understanding with the Ministry to strengthen the level of mutual collaboration.
---
Image: Wärtsilä's headquarters in Helsinki, Finland. Photo courtesy of Mahlum.