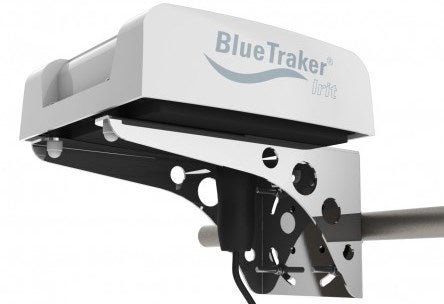 EMA Group has allowed Greenpeace and the Dutch Flag State to track the ship seized by Russia through its BlueTraker long range identification and tracking (LRIT) device.
The Greenpeace ship, The Arctic Sunrise, visited the Russian Gazprom oil platform on 18 September 2013, where it was seized by the Russian Government.
The BlueTraker LRIT is a self-contained wireless device that is specifically designed for the harsh environments of the Arctic and the Antarctic.
BlueTraker LRIT features an in-built Iridium satellite modem that enabled continuous tracking of The Arctic Sunrise, even after the ship's Inmarsat communications system was jammed by the Russian Coastguard.
The LRIT terminal is designed to resist cold start in extreme environments of -50 degree Celsius temperature and resist the effects of Arctic winds on exposed electronic equipment.
A spokesman for Speedcast Maritime, the company that supplied the terminal to Greenpeace, said Greenpeace required a polar rated LRIT terminal for their ship The Arctic Sunrise and their supplier EMA provides the only Arctic certified terminal with pole to pole coverage via an Iridium modem incorporated into their BlueTraker LRIT.
EMA Group business development manager Chris Eckersley said, "The BlueTraker LRIT terminal with its 'Arctic' option installed provides The Arctic Sunrise with round the clock and round the globe tracking and monitoring for safety and security in this difficult environment."
---
Image: BlueTraker LRIT terminal installed in the Greenpeace ship The Arctic Sunrise. Credit: EMA