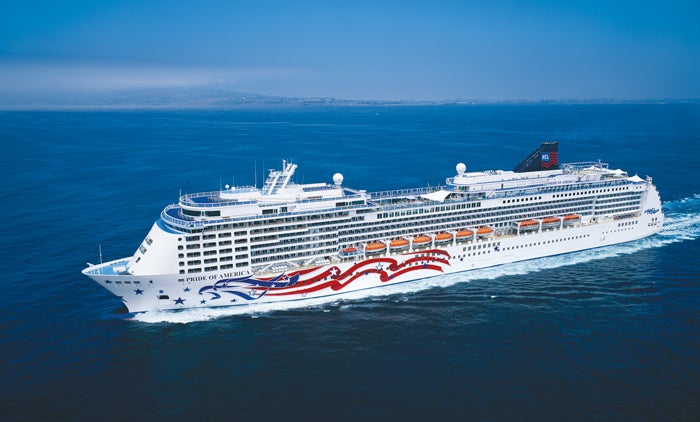 Norway-based scrubber supplier Green Tech Marine has secured a contract from Norwegian Cruise Line (NCL) to deliver four scrubbers for its 'Pride of America' cruise vessel.
Scheduled to be delivered in March, the scrubbers will replace the ship's silencers and clean the exhaust of four 8MW engines, reportedly the world's largest marine scrubber installation.
Green Tech Marine said the small size of the scrubbers means that no space for passengers or crew will have to be sacrificed.
Green Tech Marine president and CEO Peter Strandberg said the scrubbers will be used for exhaust gas cleaning systems, which are a feasible and less expensive alternative to running on low sulphur fuel.
The scrubbers will work as a hybrid system, allowing the vessel to operate both in open and closed loop. The system will be installed while the ship is in dry dock in Pearl Harbor Naval shipyard.
In September 2012, NCL announced a plan to invest $30m to revitalise the vessel, which will also be done during the dry docking period in March-April 2013.
During the dry docking, the 2,124-passenger vessel will undergo renovations including the addition of 24 luxury suites, four studio staterooms and four inside staterooms.
Earlier in January, NCL raised $447m through an initial public offering, and plans to use the proceeds to pay off its debt.
---
Image: The Pride of America cruise vessel will undergo a $30m renovation during its dry docking period in March 2013. Photo: Norwegian Cruise Line.