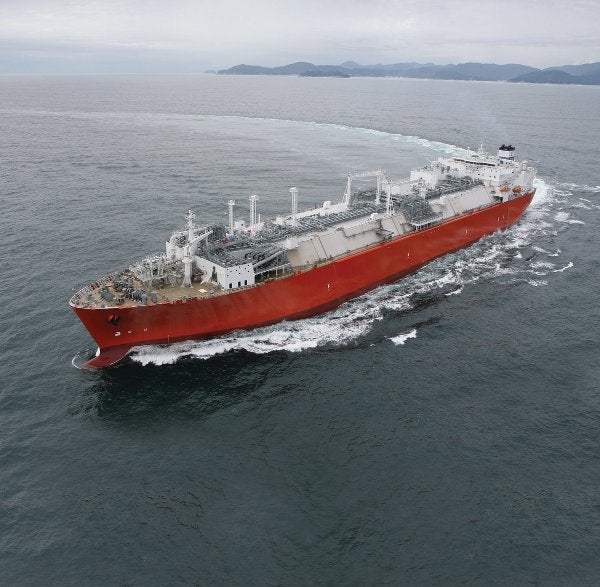 Honeywell has won a contract from Daewoo Shipbuilding & Marine Engineering (DSME ) and STX Offshore & Shipbuilding (STX) to deploy its integrated automation systems (IAS) on five new vessels ordered by ship owners from Norway, Russia and the US.
Under the $8m deal, DSME and STX will use IAS for it's vessels currently being built for transportation of liquid natural gas (LNG).
DSME senior manager Sang-Cheol Lee said, "For more than 12 years, DSME and Honeywell have worked in collaboration and delivered over 40 complex projects successfully and on schedule."
Honeywell's IAS solution which uses the company's experion process knowledge system (PKS), will manage the machinery and cargo areas of the ships, including the cargo emergency shutdown system.
The new IAS solution will enable the project teams to better manage and control operations and ensure that the vessels comply with strict global standards.
Honeywell Process Solutions director of marine David Higgins said the company is using its solutions to help DSME and STX keep their ships running under harsh conditions.
"These LNG vessels will be able to integrate production, processing, and transportation operations, and ensure strict compliance with security, safety, regulatory and environmental requirements," Higgins said.
Honeywell has implemented more than 100 integrated automation systems for all types of ships and is currently working on the industry's first LNG floating production, storage and offloading (FPSO) unit.
Currently, DSME is constructing an advanced floating storage and regasification vessel which will be capable of supplying 20m3 per day of natural gas to south-eastern Brazil.
Image: Honeywell's IAS which will manage the machinery and cargo areas of the ships, will be installed on five LNG carriers built by DSME and STX.