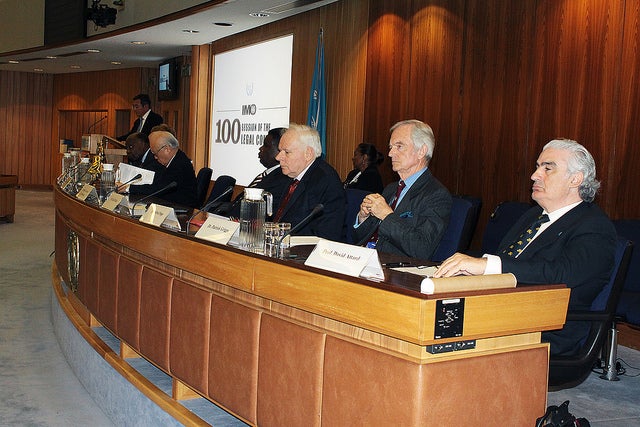 The Legal Committee of the International Maritime Organization (IMO) has approved guidelines on dealing with crimes onboard ships.
The guidelines are intended to help ship masters provide protection and medical care for victims of onboard crime and gather evidence after any claim of a serious crime takes place on a ship, or after a report of a missing person from a ship.
The main purpose of the guidelines is to help ship masters to preserve evidence and care for the persons affected before law enforcement agencies can start an investigation.
In November 2013, the draft guidelines will be submitted to the IMO Assembly 28th session along with an associated draft resolution for adoption.
According to the IMO, the guidelines make it clear that the master is not a professional crime scene investigator and does not act as a criminal law enforcement official and that the guidance will likely only be applied in limited and unusual circumstances by masters, such as to collect evidence that might be lost if no action is taken.
The guidelines also cover co-operation and coordination between interested states and parties.
Appendix 1 suggests formats for taking victim statements, alleged perpetrator statements and independent witness statements, while appendix 2 comprises guidelines on the recovery and packaging of evidence.
---
Image: The Legal Committee of the International Maritime Organization at its 100th session. Photo: International Maritime Organization.