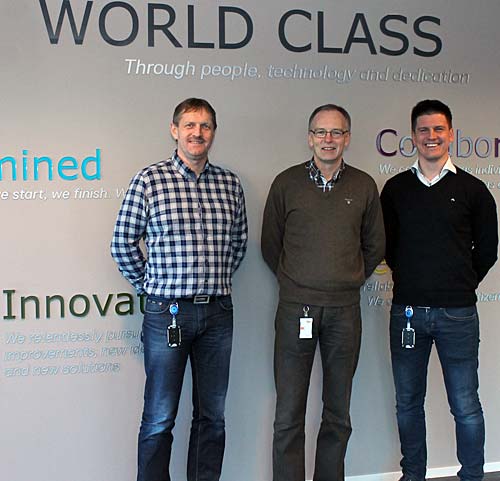 Kongsberg Maritime's subsidiary Kongsberg Evotec has signed an agreement with Swire Seabed to supply its new mobile Launch and Recovery System (E-LARS) for remote-operated vehicles (ROVs).
Under the deal, Kongsberg will equip Swire's three-strong fleet of vessels with the E-LARS mobile overboard system, which is scheduled to be delivered in August 2013.
According to the company, the design and application of the technology results in better personnel safety and optimal ROV uptime, as well as simplified system maintenance and longer service intervals.
Features of the new system include the use of permanent magnet motor (PM) technology, a control system that provides real-time information about capacity, umbilical status and history, and an active heave compensation system that operates on minimal power consumption.
Swire Seabed's fleet offers services across the entire subsea segment, including construction support, work & observation, ROV services as well as geotechnical, seismic, trenching, dredging, decommissioning and renewables support.
In October 2011, Kongsberg Maritime acquired Kongsberg Evotec, which is a supplier of marine handling systems.
---
Image: Kongsberg Evotec will deliver the E-LARS mobile overboard system to Swire in August 2013. Photo: Kongsberg.